Documents and Publications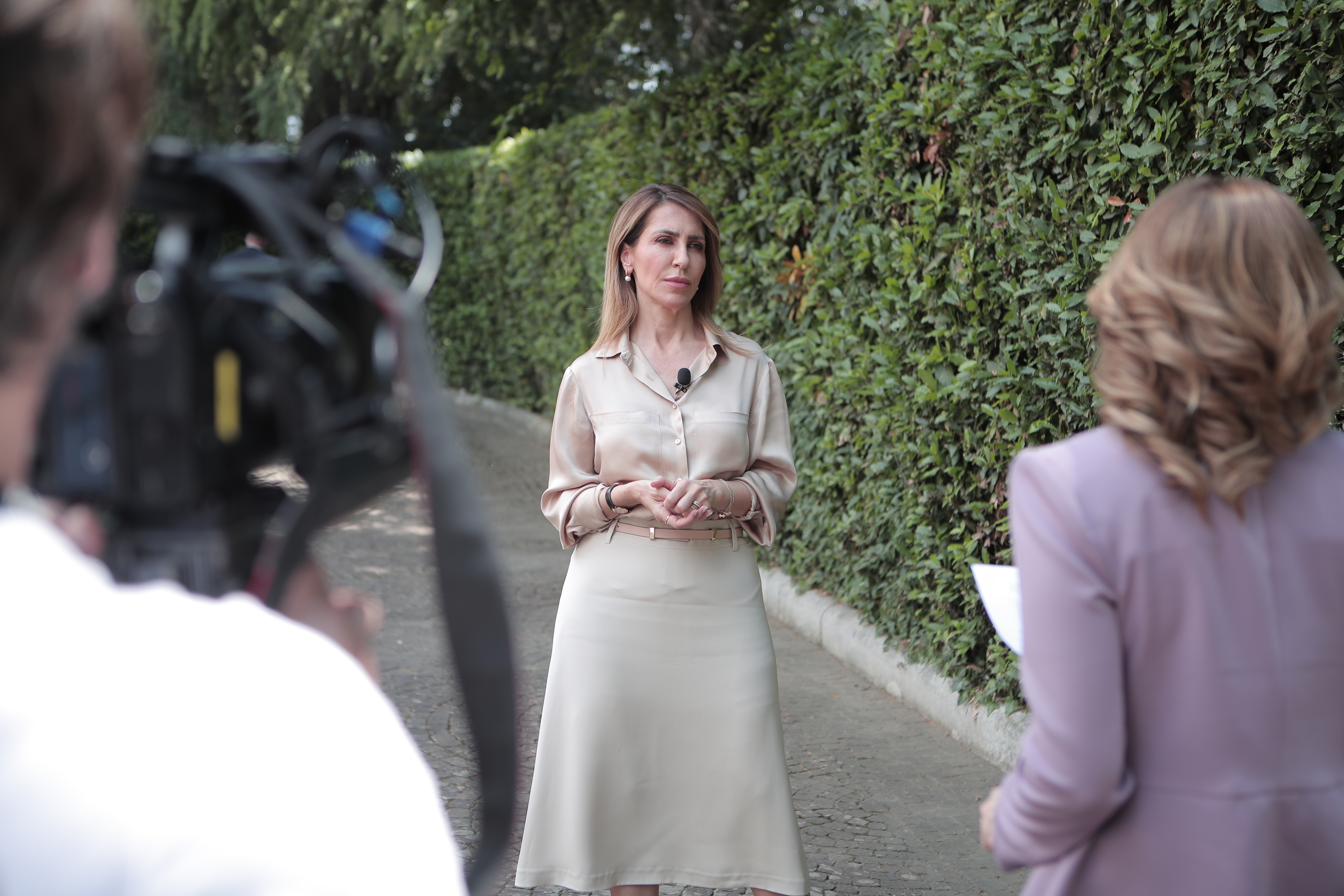 RCC Secretary General for A2 CNN
14 Jun 2021 | INTERVIEW
RCC Secretary General Majlinda Bregu spoke for Albanian A2 CNN channel on the occasion of the WB6 Leaders & EU Summit, held in Tirana on 10 June 2021.

Bregu spoke about the outcomes of the meeting, but also about the EU Integration of Western Balkans economies, Common Regional Market (CRM) agenda, Green Corridors, digital and green agenda for the region and other regional projects aiming at better future for the whole region.

The entire interview in Albanian is available in video format.

Download: SQ
---