Documents and Publications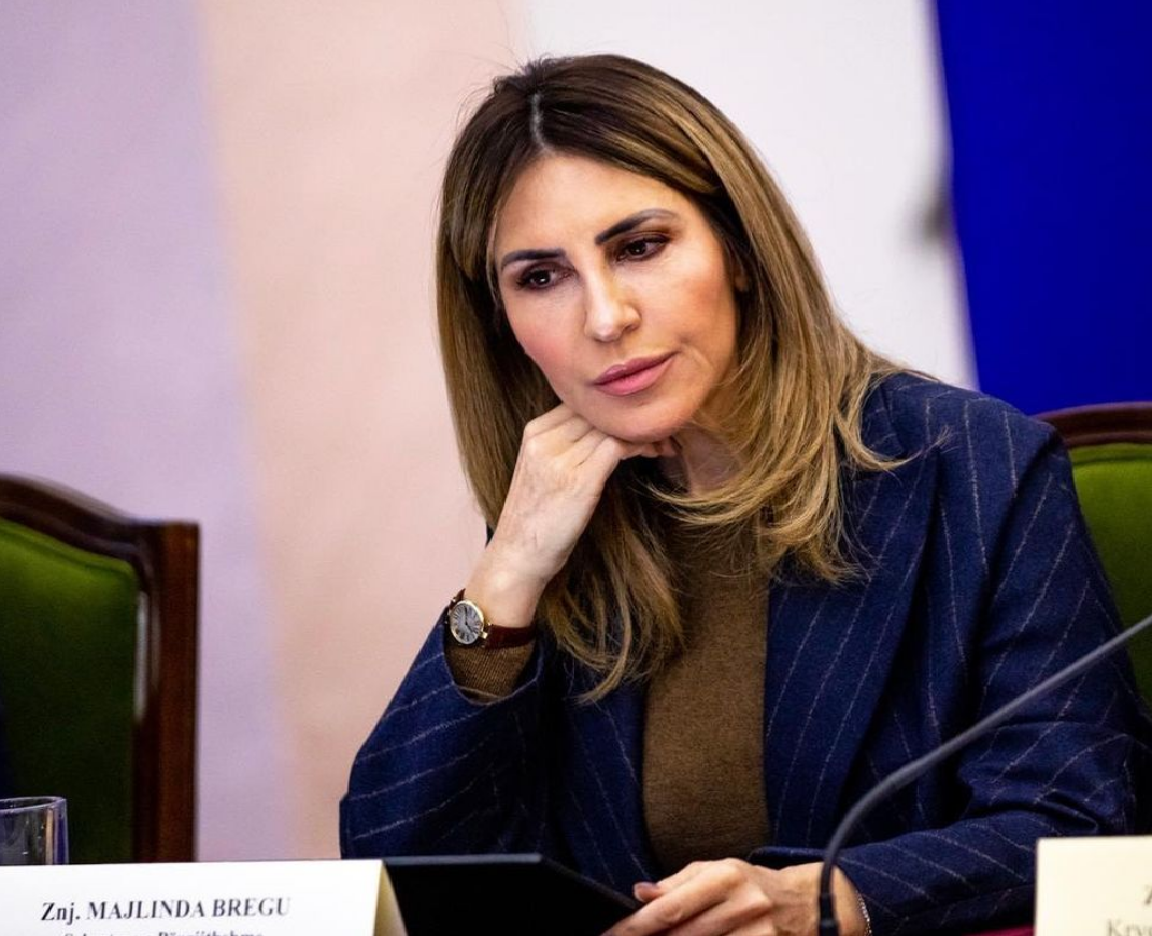 Speech by the RCC Secretary General at the high-level meeting on countering firearms trafficking in South East Europe in Brussels
16 May 2023 | SPEECH
RCC Secretary General Majlinda Bregu took part at the high-level meeting on countering firearms trafficking in South East Europe in Brussels held 12 July 2023 in Brussels.

"There are lessons we learn from roadmaps and lessons we learn in sorrow. Just in the first quarter of 2023, 821 firearm incidents were reported in South East Europe, resulting in 334 victims, while this month started with a devastating death toll from the bloodiest mass shooting in Western Balkans. Recent tragic events in Serbia tell us that damage that comes from light and small weapons is never small and that the use coming from illicit trade or civilian ownership can never be taken lightly.
Where do we go from here? Cooperation among WB6 can play a significant role in reducing illegal firearms from circulation and contribute to a safer and more secure region, support for mental health must be considered, medical and psychological evaluation for gun owners. SALW Roadmap is testimony of region's commitment and great example of regionally-owned process." said RCC SG Majlinda Bregu among other things.
Download: EN
---