Stay Charged, Roam Free
As of 1 July 2021 roaming free among Western Balkans
Western Balkan Six signed the new Regional Roaming Agreement at the second WB Digital Summit held on 4 April in Belgrade. This Agreement, facilitated by the Regional Cooperation Council and the European Union, enabled all-inclusive roaming area in the Western Balkans, reduced the roaming charges in the entire WB in the first phase and will lead to a Roaming Free Western Balkans as of 1 July 2021.
Because of this Agreement, since July 2019 all of us in the region pay between 83% and 96% less in roaming charges in the entire Western Balkans.
As heading toward final goal and zero roaming costs, you need to have just one thing in mind to have full battery on your phone.
So stay charged and since roaming will be free of charge as of 1 July 2021, roam free.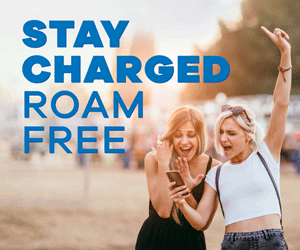 Stay Charged, Roam Free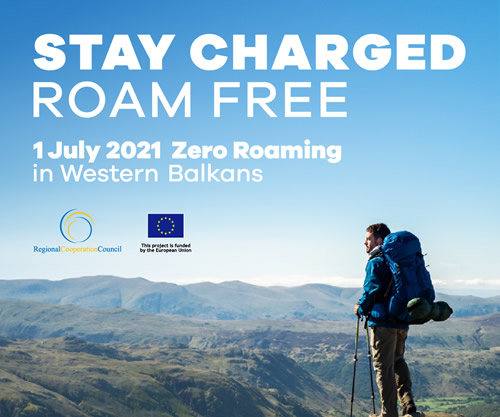 A great achievement in the horizon!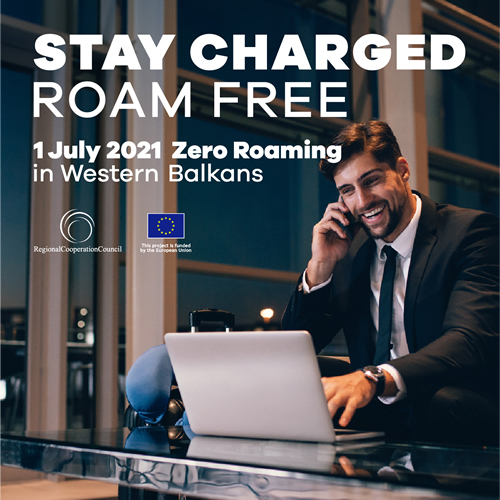 Doing business back home will soon cost you ZERO!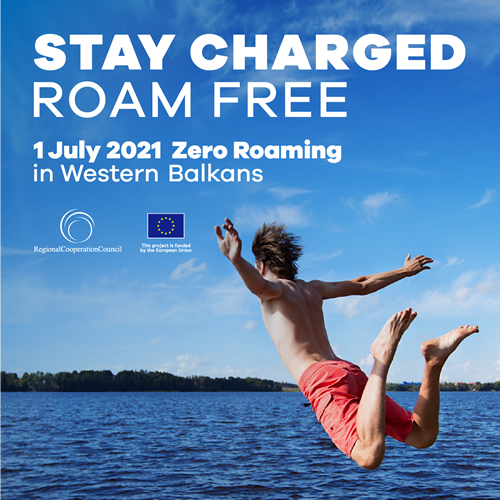 Jump into new adventures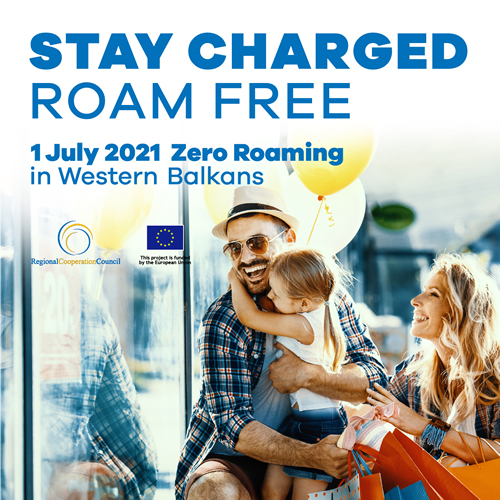 Share memorable moments with ZERO extra costs!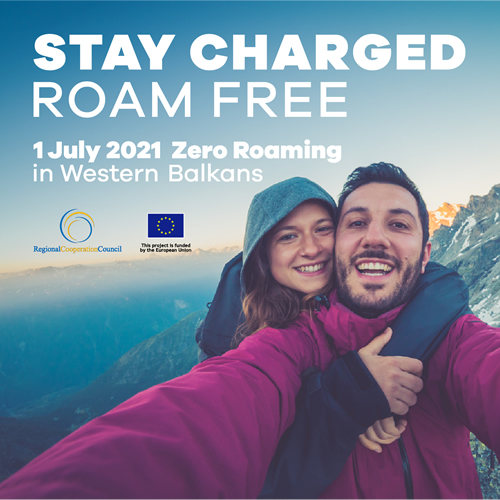 This Summer will be unforgettable!
---

This Project is funded by the European Union
---