European Commission supports RCC with 7,15 million euro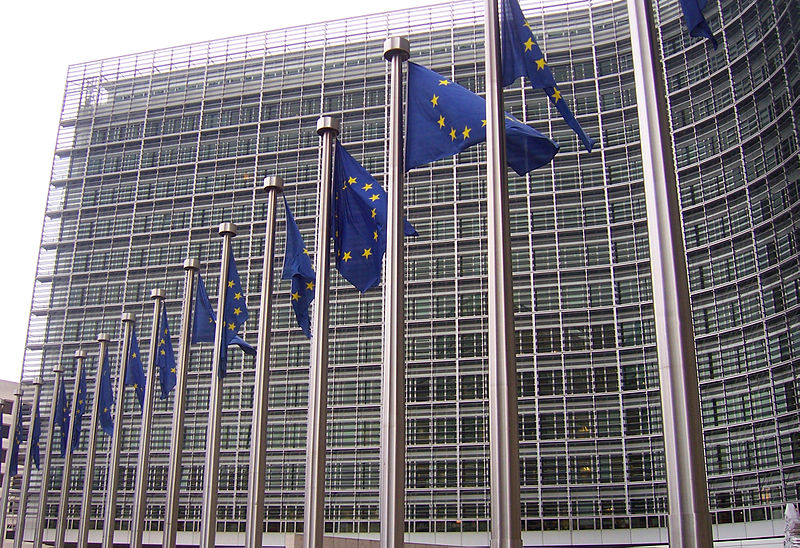 A two-year contribution agreement to the amount of 7,150,000.00 euro supporting the activities of the Regional Cooperation Council (RCC) Secretariat in 2015-2016 was signed in Brussels today between the European Commission (EC) and the RCC. This is the first time that the European Commission has signed a two-year contribution agreement which is a clear sign of EC's support to the RCC's activities related to implementation of SEE 2020 in order to assist accession countries to improve economic governance, public administration reforms and establish the rule of law by fighting corruption.
The EC contribution will be used to implement the RCC's SEE 2020 Strategy – Jobs and Prosperity in a European Perspective, adopted by governments of seven SEE economies on 21 November 2013. The RCC focus of activities in the next two years will be to support and monitor the implementation of SEE 2020 action programmes in areas such as trade, investment, transport, education and training, energy, culture, employment, environment and justice. The goal of the Strategy is to improve living conditions in the region and bring competitiveness and development back into focus, in line with the EU's 2020 strategy. (More details on the SEE 2020 to be found at www.rcc.int).