RCC Secretary General meets SEECP Troika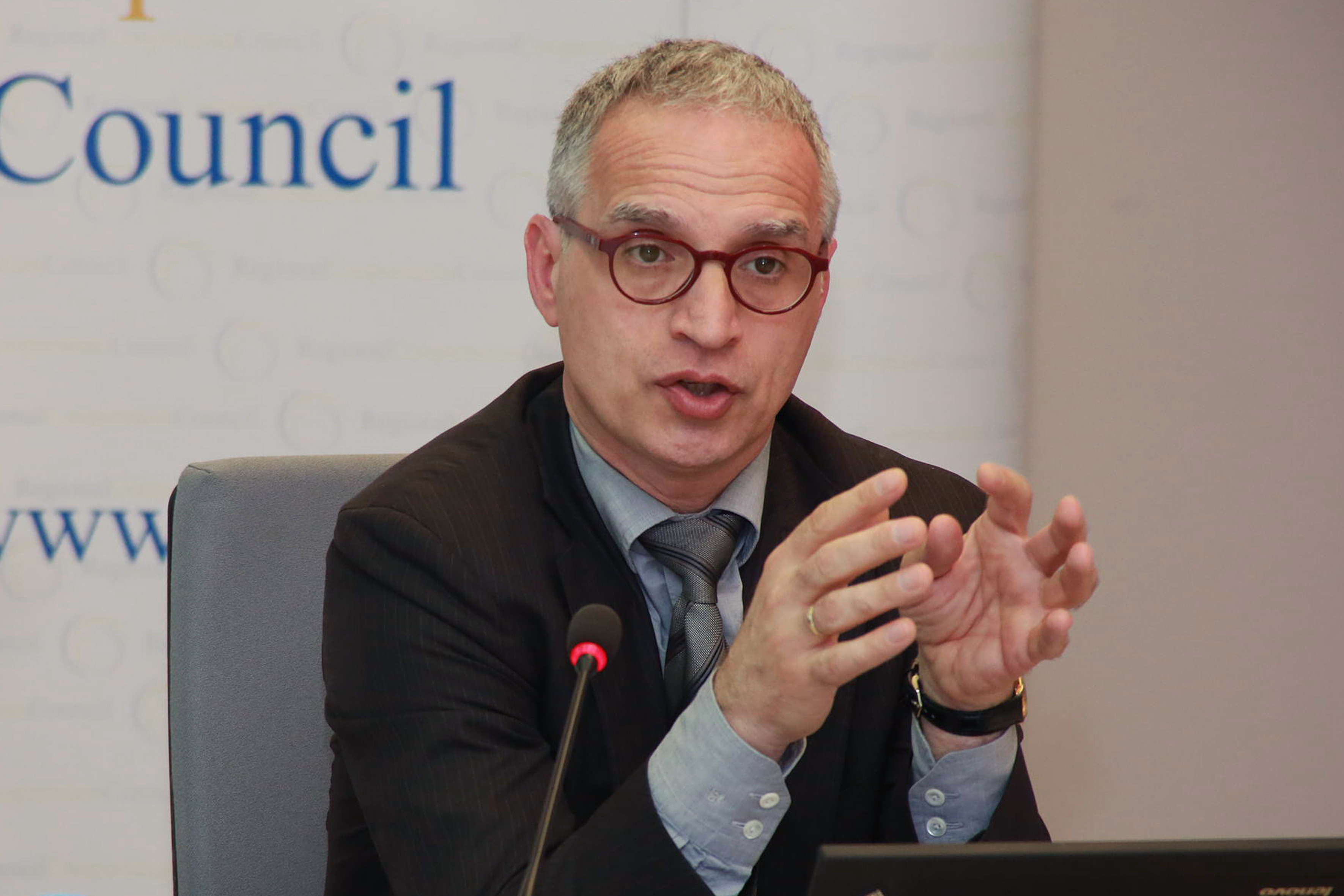 The Secretary General of the Regional Cooperation Council (RCC), Goran Svilanovic, met today in Sarajevo with the South-East European Cooperation Process (SEECP) Troika (The "Troika" consists of the previous, current and next Chair in office of the SEECP, in this case - Romania, Albania and Bulgaria). The Secretary General informed the Troika on what the RCC has achieved so far in implementing the RCC Strategy and Work Programme and clarified the organisation's plans for the coming year.
The officials also discussed the recent developments in South East Europe with a special focus on regional cooperation and the EU integration prospects, stressing also the need to strengthen the cooperation between the SEECP Troika and the RCC Secretariat. Svilanovic highlighted the importance of the right synergy between the RCC and the Southeast European Cooperation Process Chairmanship-in-Office. "We at the RCC Secretariat have been actively engaged in supporting operationally the Albanian SEECP CiO, and we look forward to continue doing so with the incoming Bulgarian SEECP CiO," Svilanovic said.
Albania took over the SEECP Chairmanship in Office from Romania in June this year, and will hand it over to Bulgaria in mid-2015.