Donor coordination conference for Western Balkans to be held annually under RCC auspices, concludes Sarajevo meeting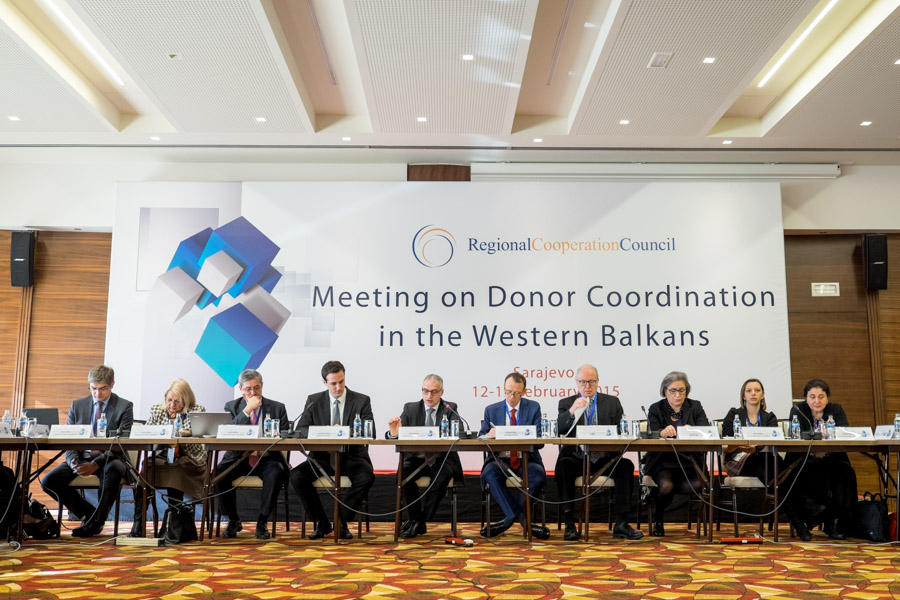 The two day Donor Coordination meeting hosted by the Regional Cooperation Council (RCC) ended today in Sarajevo. Almost a hundred participants from major donor countries and organisations as well as recipients took part in the mapping and coordination of donor activities in the Western Balkans.
They agreed with the RCC's proposal to hold annual donor coordination conferences which would help achieve a better alignment of regional governments' development priorities, donors' sectoral priorities with the priorities set out in the South East Europe (SEE) 2020 strategy. This, it was agreed, would enable the region to benefit most from the available funding.