RCC Secretary General visits Foreign Minister Crnadak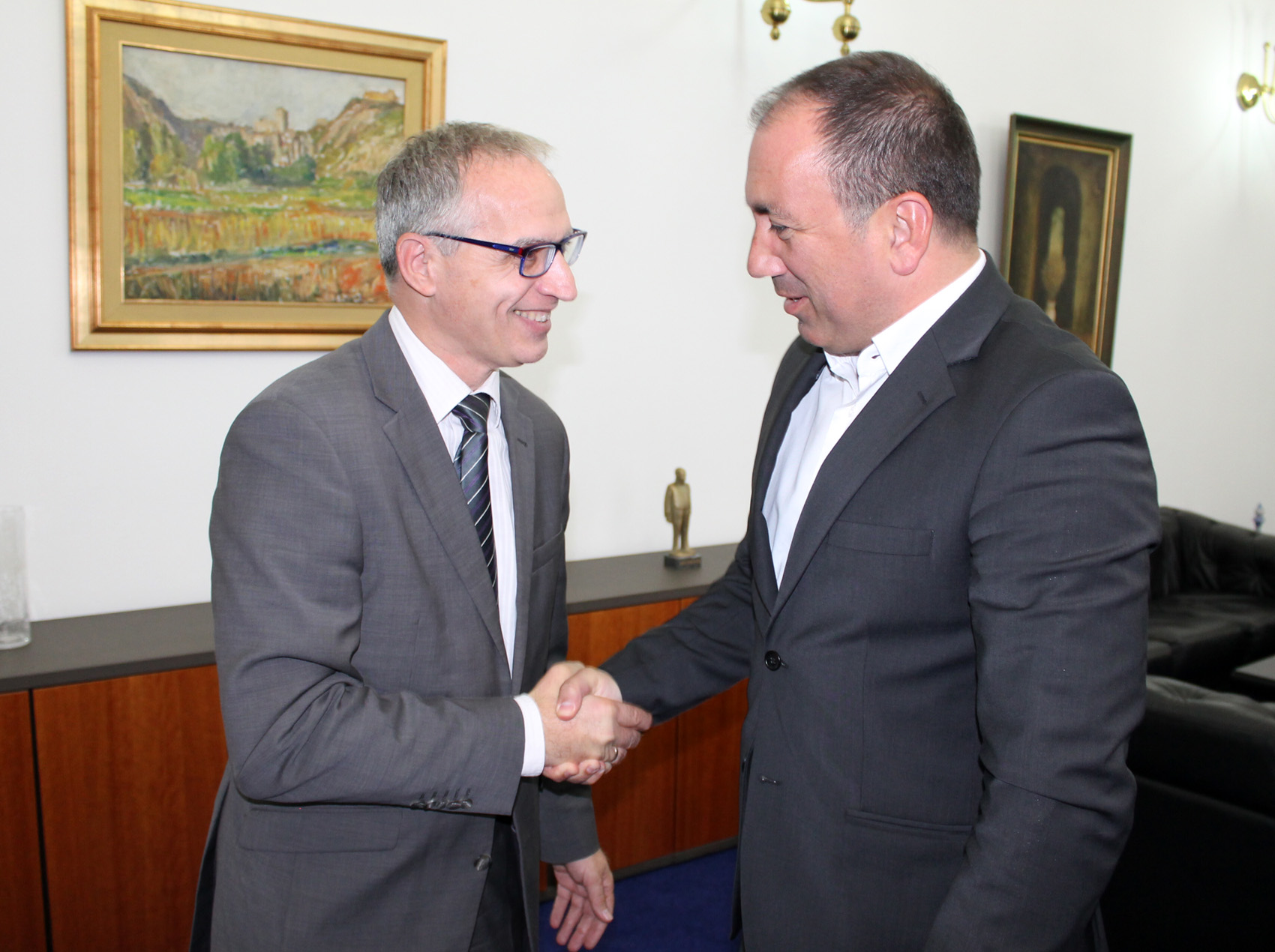 The Secretary General of the Regional Cooperation Council (RCC), Goran Svilanovic, met today in Sarajevo with the Minister of Foreign Affairs of Bosnia and Herzegovina, Igor Crnadak. This was the first official visit by Mr. Svilanovic to the Bosnian Foreign Ministry since Mr. Crnadak was appointed in March 2015.
Mr. Svilanovic and Mr. Crnadak agreed on the necessity of boosting regional cooperation, especially in the economic field. To become competitive and relevant, the economies in South East Europe need to integrate along the lines of the moto of a recent business conference - one market, one economy.