German MPs: Regional Cooperation Council has to be strengthened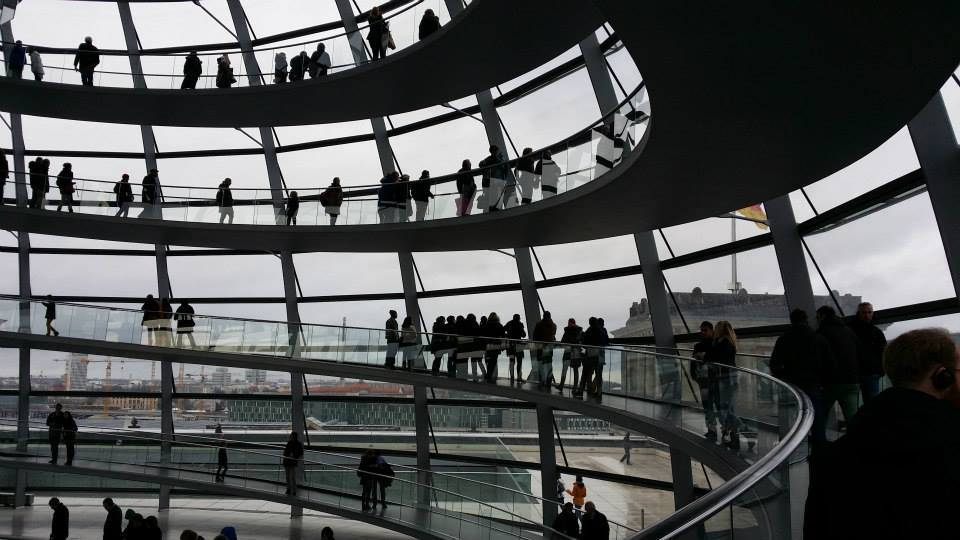 Members of the German Parliament (Bundestag) from the Social Democratic Party (SDP) have said that the role of the Regional Cooperation Council (RCC) and the Central European Free Trade Agreement (CEFTA) have to be strengthened. This was presented in a document titled 'Consolidating the European Idea in the Western Balkans' which was presented also at a Conference of the same name, held in Belgrade and organised by the Friedrich-Ebert-Foundation and the Belgrade Fund for Political Excellence.
The German parliamentarians said they believe that Western Balkans economies have to be interlinked in a better way both between them and with the EU. Key elements for this are the road, rail and air transport connections as well as waterways and energy supplies. Achieving this is a joint task for the economies of the Western Balkans and the EU. The document prepared by the SDP parliamentarians says that "Appropriate financing models have to be developed in cooperation with the EU, international financial institutions, and donors". Promotion of investments to facilitate this process is particularly important.
They warned that the region is made up of small market for which greater cooperation is of an existential importance. Therefore, the Parliamentarians state that the role of the RCC and CEFTA has to be strengthened. Also important is the promotion of innovations, i.e. to advance regional cooperation in the area of education and science. They also advocated more attention to the role of small and medium enterprises. More info on this Conference and its conclusions is available in the media: