RCC to present report on its activities in the past year and the SEE 2020 Development Strategy's implementation results, at meetings in Dubrovnik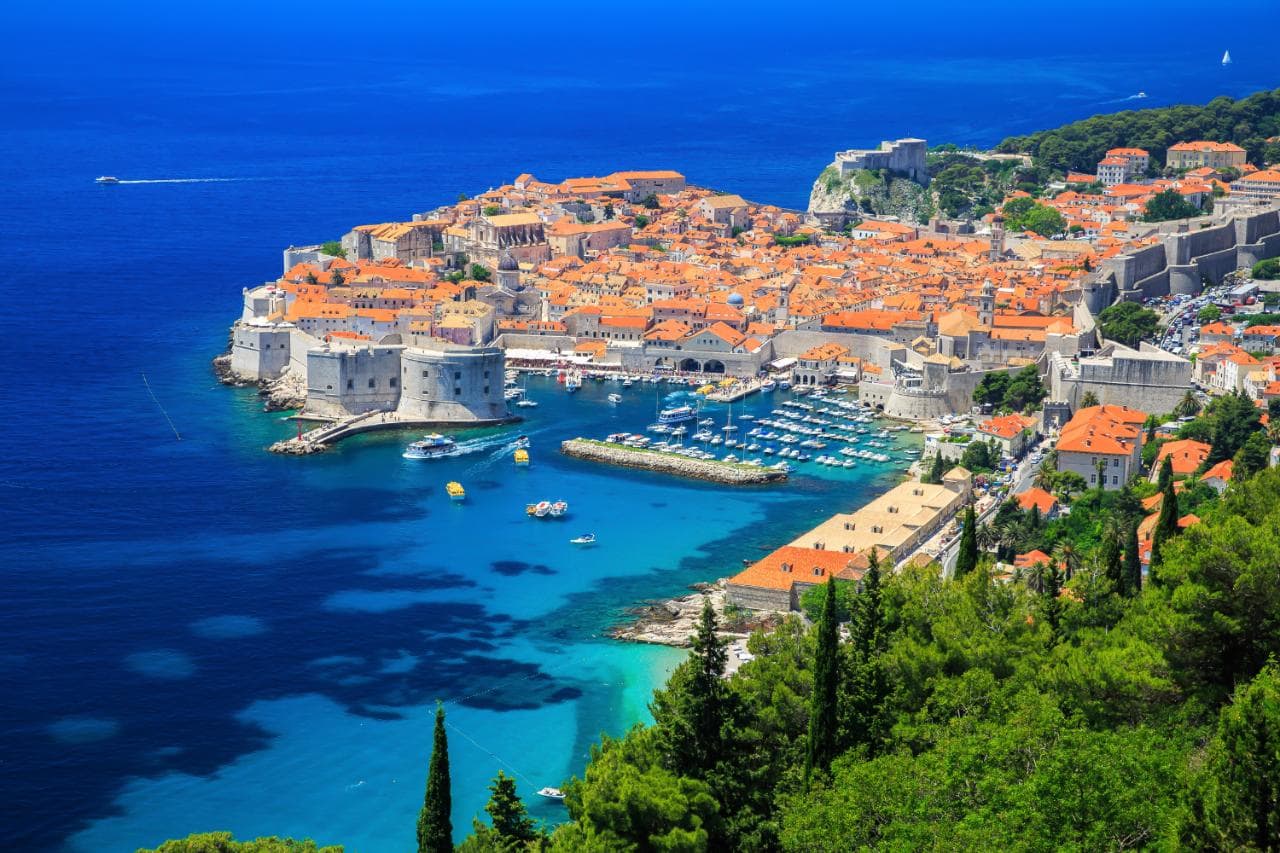 South East Europe 2020 (SEE 2020) Strategy Governing Board Meeting
At its 4th annual meeting the Governing Board of the RCC's SEE 2020 Strategy will hear the Annual Report on Strategy's implementation (ARI) as the conclusion of this year's SEE 2020 Governing Cycle. The main task of the SEE 2020 Governing Board is to analyse the progress achieved in the previous year by adopting the SEE 2020 Strategy ARI and initiate new governance cycle of the Strategy.
The SEE 2020 Governing Board participants include ministers, deputy ministers and senior officials from the ministries of foreign affairs and/or institutions in charge of European affairs of the SEE 2020 Strategy participating economies.
RCC Annual Meeting
Regional Cooperation Council and Croatian Chairmanship-in-Office 2016-2017 of the South-East European Cooperation Process (SEECP) are co-organizing RCC's tenth Annual Meeting. The meeting is expected to endorse Annual Report of the RCC 2016-2017, featuring the work of the organization in the past year. The Report will be presented by the RCC Secretary General, Goran Svilanovic.
RCC Secretary General and Deputy Prime Minister and Minister of Foreign and European Affairs of Croatia are to co-chair the meeting, which is being held back-to-back with the SEECP Meeting of the Ministers of Foreign Affairs and Meeting of Heads of State and Government.