The region discusses investments and International Investment Agreements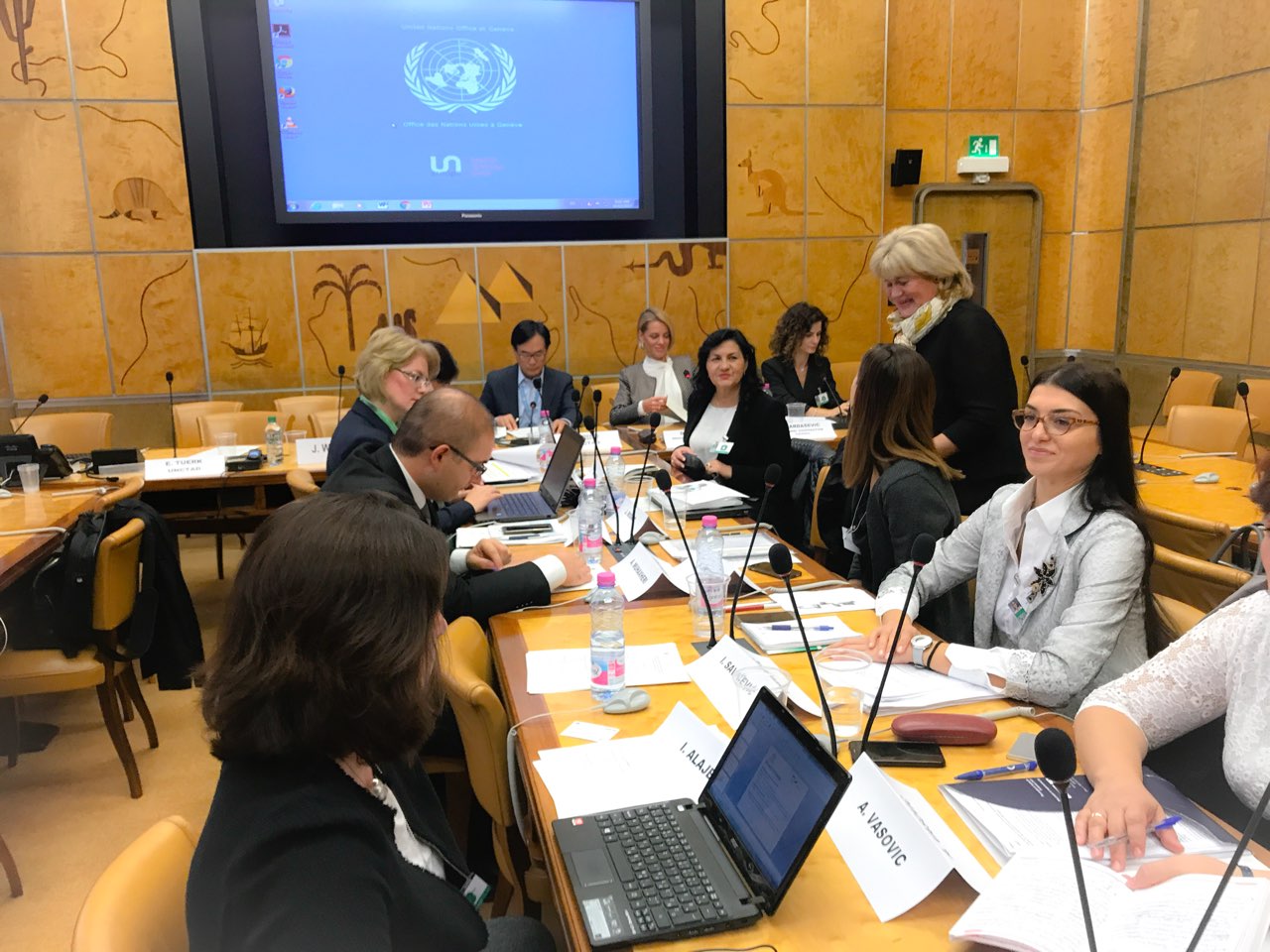 Geneva – The first regional meeting of the South East European (SEE) International Investment Agreements (IIAs) Negotiators was held in Geneva today under the umbrella of the Regional Cooperation Council (RCC), and in cooperation with the UN Conference on Trade and Development (UNCTAD), aiming to initiate the discussion on the main issues in the existing network of IIAs in the region and to draft the proposals for their modernization and upgrade.
This Workshop on IIAs served as a capacity-building for IIAs Negotiators from the SEE, within the ongoing work of reforming investment policies in the region. The RCC and SEE IIAs Negotiators have taken stock of the current situation within the areas of IIAs in each of the participating economies, whilst drawing attention to challenges that need to be addressed.
The RCC and SEE IIAs Negotiators have set the grounds for future development and proposals of concrete changes in the network of IIAs, with the ultimate goal of creating a more secure and transparent investment environment in the region. Furthermore, as the workshop was held back to back with the UNCTAD's "High Level IIA Conference 2017: Moving to the next phase of IIA Reform", the region's representatives have participated in lively debates and discussion with their international colleagues, on the topic on reforming the IIAs.
The work on IIAs is an important component of the SEE investment reform agenda, championed by the RCC, and similar activities will also be undertaken in other investment-pertinent policy areas in the near future.
The Regional Cooperation Council, team for Competitiveness, regularly hosts meetings of South East European Investment Committee (SEEIC)-CEFTA Joint Working Group on Investments (Joint WGI), with the focus on investment reform agenda of the SEE.