Statement by the RCC Secretary General Goran Svilanovic on the agreement announced by Prime Ministers Tsipras and Zaev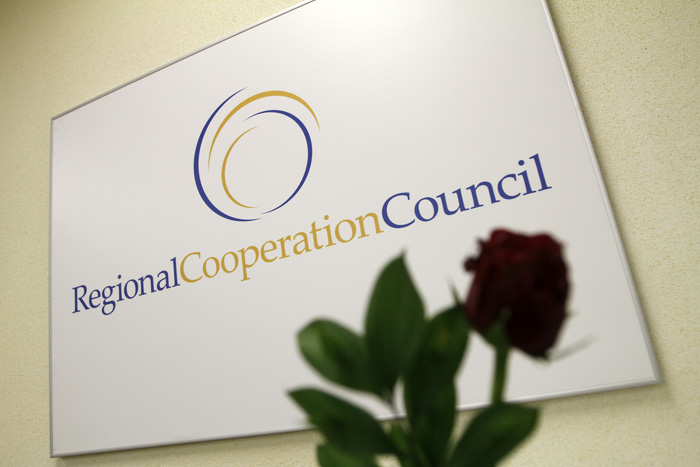 I would like to congratulate Prime Ministers Alexis Tsipras and Zoran Zaev on their dedication and true leadership for reaching the agreement. The agreement represents an encouragement for the entire region of South East Europe, and Western Balkans in particular, showing that the most difficult issues can be resolved if there is determination and vision of the better future.
This historic agreement gives a fresh impetus not only to the cooperation, but also to further economic development and EU integration process of the region. I sincerely hope that this courageous act of leadership will be welcomed with same decisiveness by their partners and leaders of the EU and NATO.