Regional Cooperation Council to launch Tourism Development and Promotion project for Western Balkans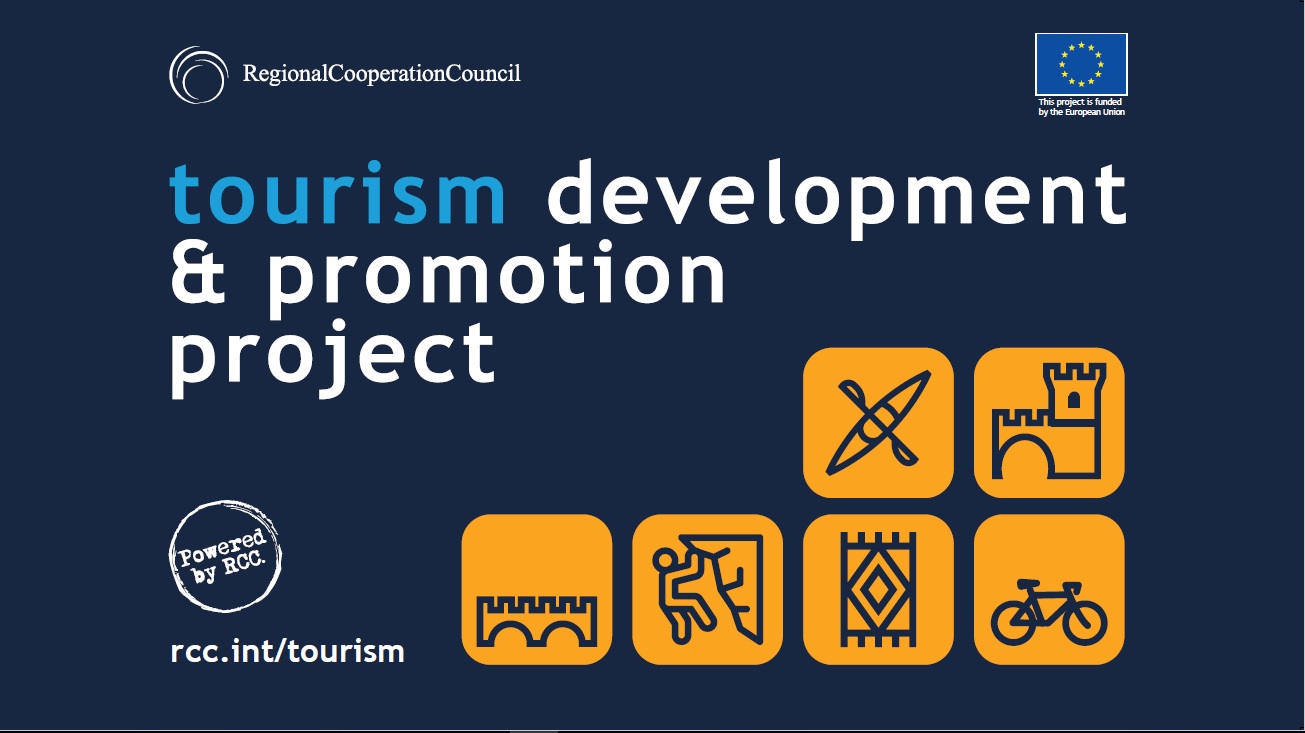 Sarajevo – The Regional Cooperation Council (RCC) will launch its project on Tourism Development and Promotion in the Western Balkans on 28 June 2018, in Sarajevo, presenting its team, planned activities and expected results.
Relaying on the priorities set by the region's governments, the RCC developed this Project to improve, compile and promote cultural and adventure tourism offers in the six Western Balkan economies, increase number of tourists visiting the region, and contribute to its economic growth, employment and competitiveness.
The event is to be opened by Goran Svilanovic, RCC Secretary General, and Andrea Vera, Head of Operations Section II for Economic Development, Natural Resources and Infrastructures at the EU Delegation to Bosnia and Herzegovina.
This 5-million EURO worth project is funded by the European Union (EU) and will be implemented by the RCC and its Project team in the next 3 years.