Majlinda Bregu takes office as the Secretary General of the Regional Cooperation Council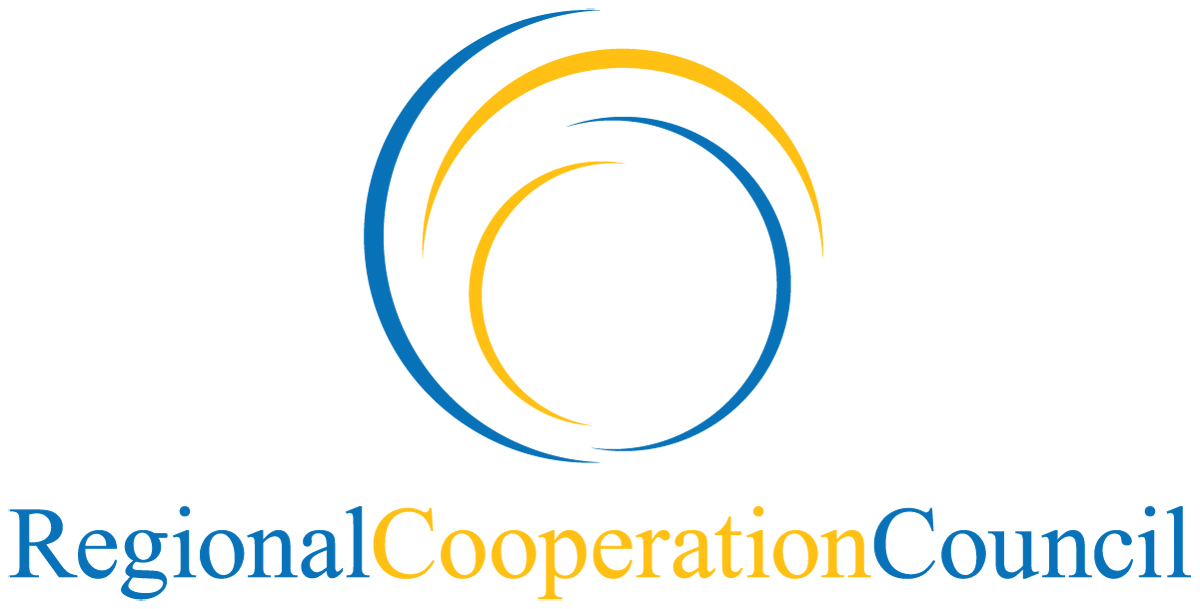 Sarajevo – Mrs. Majlinda Bregu assumed her duties of the new Secretary General of the Regional Cooperation Council (RCC) today, following the appointment by the South-East European Cooperation Process (SEECP) Foreign Ministers in Brdo pri Kranju, Slovenia on 23 April 2018.
Bregu is an experienced Albanian politician and a strong believer in the European Union project.
Regional cooperation and good neighbourly relations are essential for progress on our region's European path. Significant progress has been achieved in the past years but there is still a long way forward. The new RCC Secretary General is eager to continue working with all the stakeholders for the advancement of the political climate of dialogue, reconciliation, tolerance and openness towards cooperation, as key preconditions for the stability and prosperity of the SEE region and its citizens.
Statement by Mrs. Majlinda Bregu
Mrs. Majlinda Bregu succeeded in this post, Mr. Goran Svilanović, who held the post in two consecutive mandates (2013-2018).