RCC Secretary General: Each negotiation is a story of impact and dialogue for individuals, communities and economies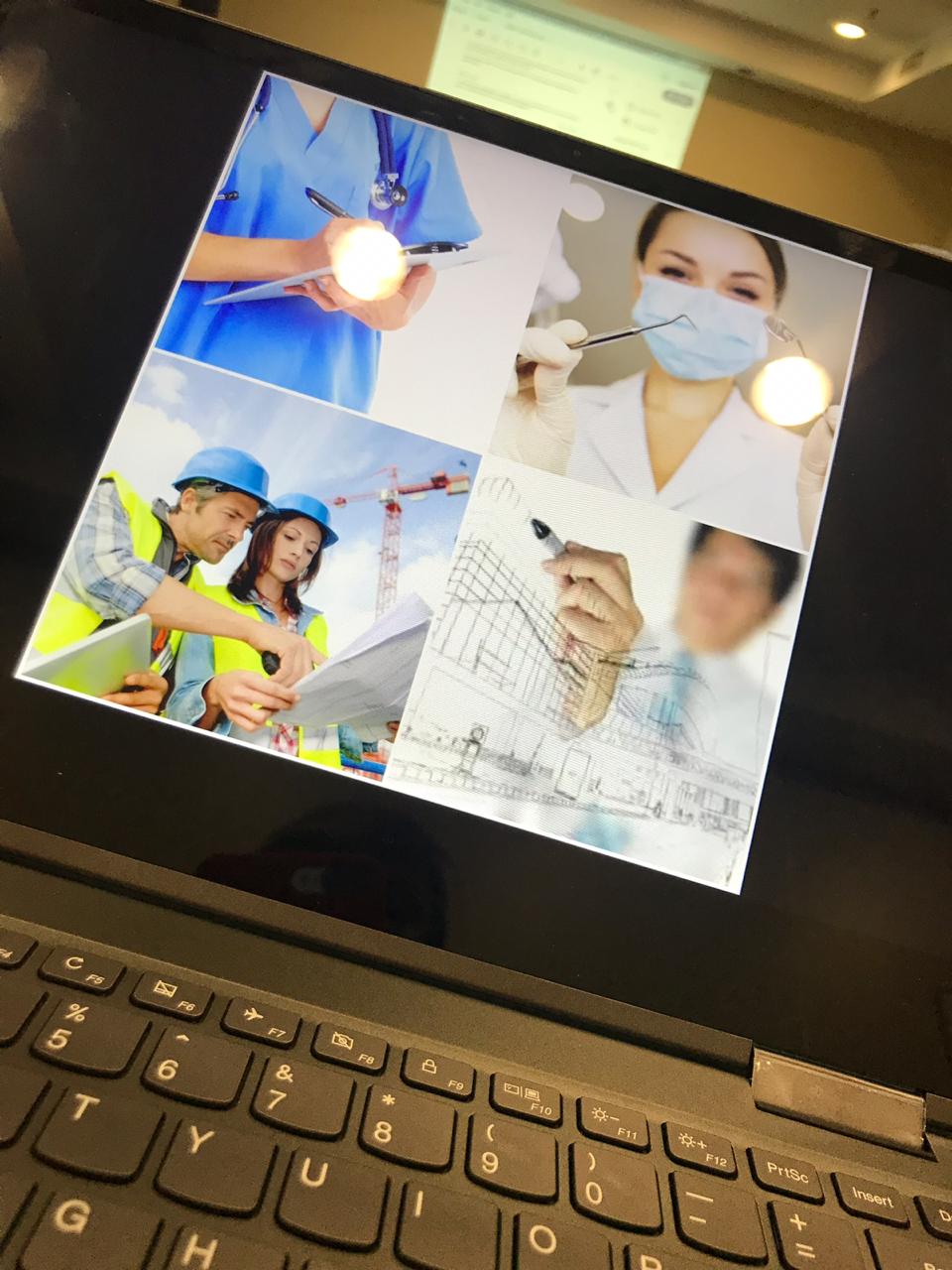 4 professions x 4 recognitions: Mutual recognition of four professional qualifications are on the way!
The 2nd round of negotiations on mutual recognition of professional qualifications in the Western Balkans (WB) for Doctors of Medicine, Dentists, Architects and Civil Engineers started in Skopje today.
The RCC Secretary General, Majlinda Bregu underlined to the Lead Negotiators appointed by the WB6 governments, the importance of unhindered movement of professionals as Europeanisation endeavour in the region.

"It is fair for me to say that these are challenging times, and they come with huge expectations. Each negotiation is a story of impact and dialogue, transformation included hopefully, for individuals, communities, economies. The agreement is to the ultimate benefit of WB's citizens. Irrespective of the differences, I am sure no one can afford a failure. From our side we will continue to provide neutral facilitation and technical expertise, both legal and on technical aspects of the Agreement, said Bregu.
The negotiations process aim to conclude a Mutual Recognition Agreement (MRA) among the Western Balkans 6 economies, which would establish common rules for recognition of professional qualifications for the applicants holding a professional qualification in comply with European standards, enabling them to practice their profession in another WB6 economy.
This is an important step in ensuring connectivity of the WB6 and understanding in concrete terms the benefits enjoyed through the free movement of professionals and services in the European single market. The agreement which is part of the Multi-Annual Action Plan on Regional Economic Area (MAP REA) agreed by the region's Prime Ministers in the Trieste Summit in 2017, is expected to be beneficial to more than 600 professionals each year. This is a considerable higher number compared to the actual situation where due to the existing barriers only 20 professionals applied to work in another WB6.
It is envisaged that the MRA is concluded ahead of the Western Balkan Six Leaders' Poznan Summit, in July 2019.