RCC introduces new regional cultural and adventure tourism routes at the International Fair of Tourism in Belgrade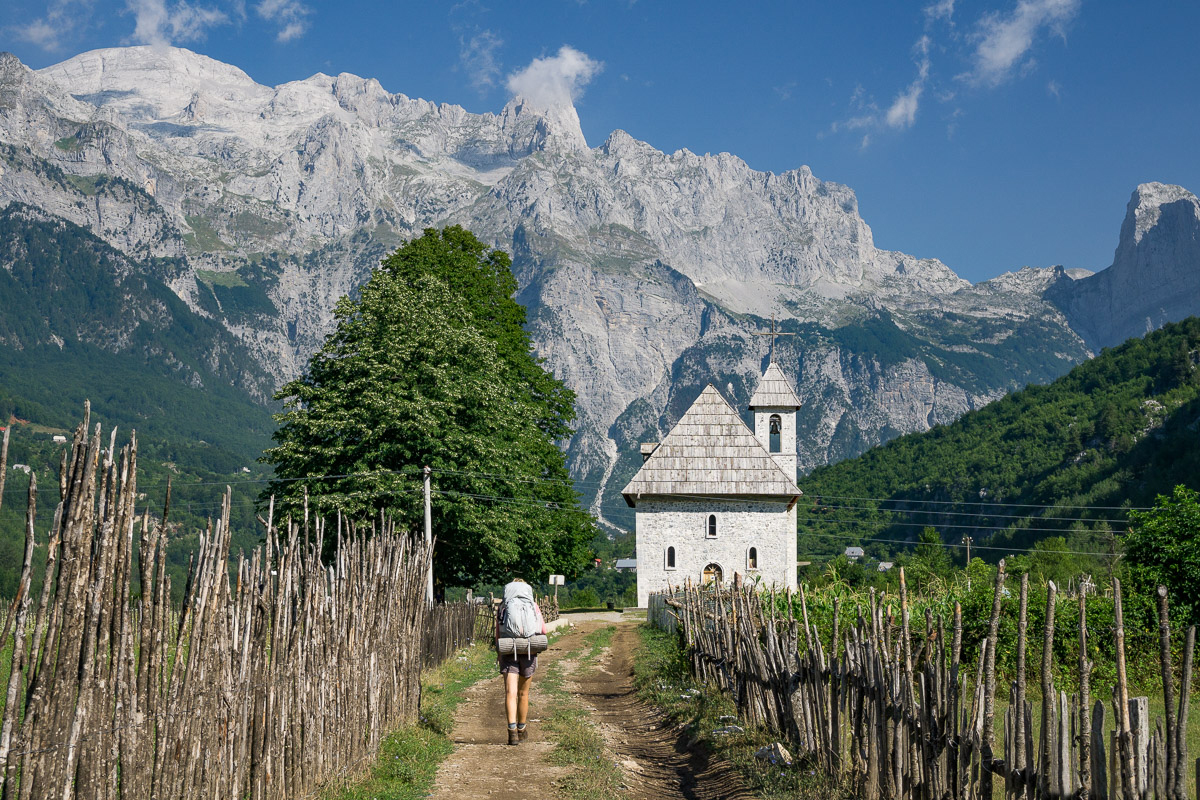 Belgrade – The RCC's Tourism Development and Promotion Project introduced today the three new Western Balkans cultural routes and presented the development work done by the three tourism grants recipients at the largest international tourism fair in the South East European – IFT Belgrade.
The RCC is currently developing routes that build and valorise on the unique Word War II monuments – Balkan Monumental Trial, Roman archaeological sites – Illyricum Trial, and the heritage of past empires – Western Balkans: Crossroads of Civilisation route.
"As our work on developing new cultural routes through Western Balkans progresses, we are staring to introduce this upcoming regional offer at the industry fairs so that by the time the routes become operational we have already built the awareness about the regions amazing tourism offer at the international and regional markets," said Snjezana Derviskadic, Project Team Leader.
In parallel to the cultural routes, this EU funded and EUR 5 million worth Project is also developing and promoting the regional adventure tourism offer, mainly hiking and biking trails along Dinaric Alps, i.e. Via and Trans Dinarica.
The Project utilises a EUR 1.62 million worth grant scheme (30+ grants) to improve the quality of services and infrastructure along selected routes. Activities conducted under the three such grants presented at the IFT include the expansion of the Via Dinarca trail across Mokra Gora Mountain connecting Kosovo , Montenegro and Serbia; development of cultural component of Via Dinarica trail in the Accursed Mountains in Albania, Kosovo* and Montenegro, and development a 500-kilometre-long horseback riding route connecting North Serbia with Southern Bosnia and Herzegovina.

"These are all new tourism products that are making the region more attractive and competitive at the markets. We are all geared towards bringing more tourists to the region, extending their stay and increasing employment and revenues in the tourism industry," said Derviskadic.
The Tourism Development and Promotion Project works to develop and globally promote joint regional tourism offer, improve infrastructure and quality of services, remove administrative barriers to tourism development, increase inflow of tourists and revenues, and contribute to the economic growth of the region.
The IFT Belgrade, taking place this year from 21-24 February, is the largest annual tourism fair in South East Europe which attracts some 880 exhibitors and 58,000 visitors.

*This designation is without prejudice to positions on status, and is in line with UNSCR 1244 and the ICJ Opinion on the Kosovo declaration of independence.