Cooperation of Judiciaries in the Western Balkans leads to transparent, reliable and predictable Rule of Law practices for the citizens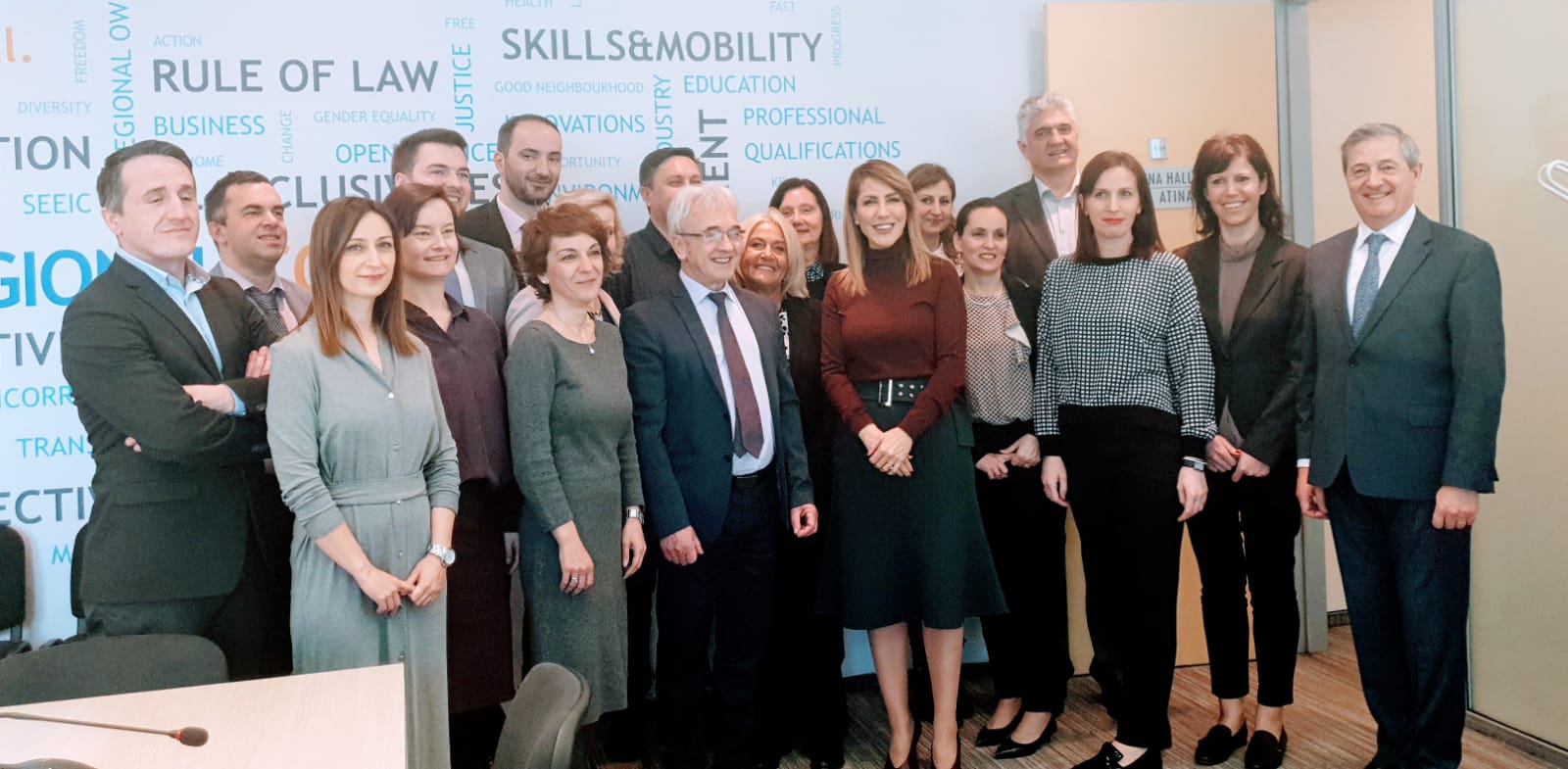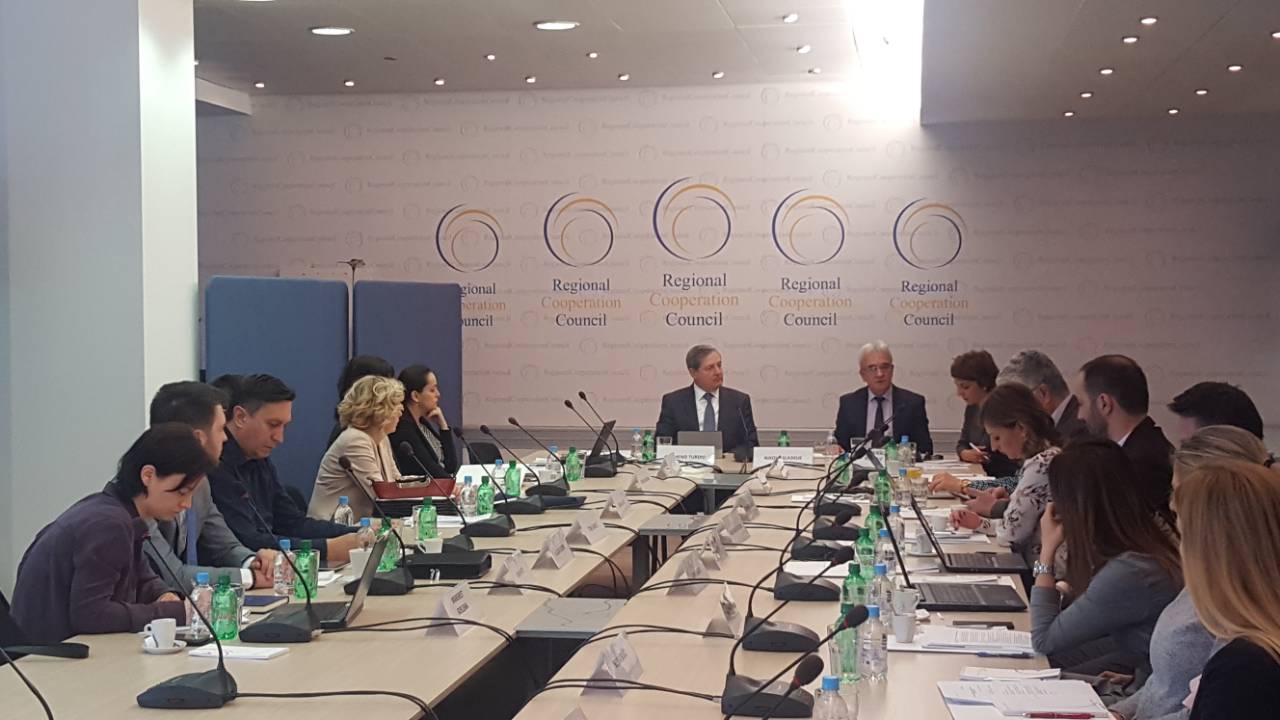 Sarajevo – Regional Cooperation Council (RCC) hosted today representatives of the Western Balkans' Ministries of Justice gathered around the RCC-led Working Group on Justice, at their regular meeting, 12th in the row.
The Meeting was opened by the Assistant Minister of Justice of Bosnia and Herzegovina, Nikola Sladoje and Deputy RCC Secretary General, Gazmend Turdiu, who both underlined importance of the Rule of Law in the EU-candidate or –aspirant economies from the region.
"The respect of the rule of law, justice and fundamental rights in the EU's relations with the region and the need for practical cooperation on justice and home affairs are of key importance, and regional cooperation in this context is an added value and essential for progress on the respective European paths in our region", said Turdiu, adding that our citizens deserve equal access to judicial system, as well as transparent, reliable and predictable practices, which is the core of the regional cooperation activities that the RCC is conducting in this area.
At today's meeting, the Working Group participants discussed cross-border judicial cooperation in civil, family and commercial matters, including national presentations of the functional practices and existing challenges. Furthermore, on-going projects and recent reforms in justice in each participating economy were presented, in light of potentials to improve the sustainability of the projects and better use the results.
The WGJ is of the position that the essential standards for the judiciary - independence, efficiency and quality of justice - have to be met in order to guarantee the rule of law, to deliver high quality justice services to citizens as well as to meet EU membership criteria. So far, within the scope of the WGJ, the Justice Ministers discussed the topics of strengthening the rule of law and effective justice systems and focused on the promotion of key standards for the judiciary.
The RCC established Western Balkans Working Group on Justice (WGJ) in May 2014. The Group is assisting in the implementation of the RCC's South East Europe 2020 Strategy, particularly in the area of justice under the Governance for Growth Pillar of the Strategy. The WGJ operates under the auspices of RCC Secretariat with the programming, implementation, reporting and monitoring on the activities within justice dimension. It meets minimum twice a year.