Kapetanovic: We have to focus on tangible actions and results in countering & prevention of terrorism & violent extremism in the region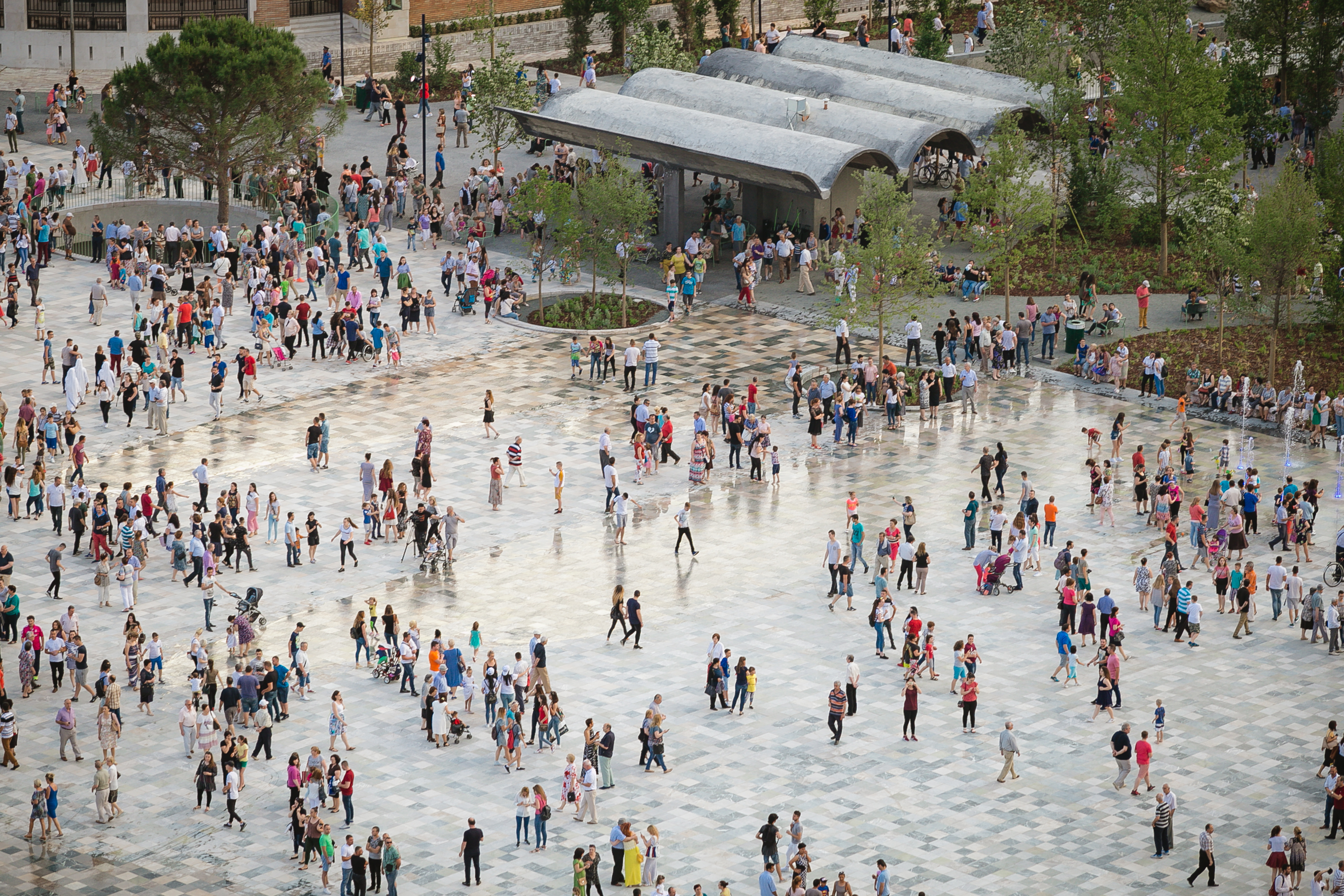 Tirana – The seventh meeting of the Regional Cooperation Council (RCC)'s Group of National Focal Points (NFP Group) for Prevention and Countering Violent Extremism (P/CVE) in South East Europe (SEE) is held in Tirana today.
"The RCC truly believes that the NFP Group at South-East European Cooperation Process (SEECP) level has the potential to respond to the contemporary challenges and support the Western Balkans as the most vulnerable in respect to countering terrorism (CT) and P/CVE issues. Having few EU member states from SEE region can only be a significant added value in the fight against terrorism and violent extremism in broader SEE region," said Amer Kapetanovic, Head of RCC Political Department while opening the meeting together with Agron Sojati, NC on P/CVE of Albania.
"However, we at the RCC do believe that the NFP Group has outgrown its mutual trust and confidence building role. We have to focus on concrete actions and the implementation of tangible deliverables in CT and P/CVE area. The regional CVE-FTF Platform gives us a great manoeuvring space for action," added Kapetanovic.
The meeting heard views on regional platform on Counter-Terrorism and P/CVE Platform in SEE from each participating economy, including the updates on the implementation of national strategies, action plans and efforts in alignment with the EU legislation.
The participants also presented the results achieved in dealing with challenges in the process of implementation and cooperation with stakeholders outside law enforcement area concerning rehabilitation and reintegration of former Foreign Terrorist Fighters (FTF)/returnees, continuous radicalization, especially spread among youth through online violent extremists' contents, etc. The NFP Group assessed the region's training needs and defined the scope of future cooperation in this matter.
The NFP Group, as the main mechanism for implementation of the RCC led CVE-FTF Platform (both established in 2015) has been fundamental in formulating policy recommendations, which feed the decision-making process of the SEECP participants in their efforts to counter terrorism, radicalisation and violent extremism.
********
The NFP Group has a strategic coordination role. It serves as a clearinghouse for ideas, proposals, and initiatives for regional CVE-FTF projects and activities, exchange of information and experience on CVE-FTF, supports more efficient cooperation of the RCC participants from the region in prevention and suppression of the FTF phenomenon, intensified cooperation and coordination with key international partners such as UN, UN specialized agencies, EU institutions and bodies, and OSCE. The Group formulates policy recommendations, which feed the decision-making process of the SEECP Participants in their efforts to counter radicalisation and violent extremism.