The region has spoken – the hottest summer spots in South East Europe selected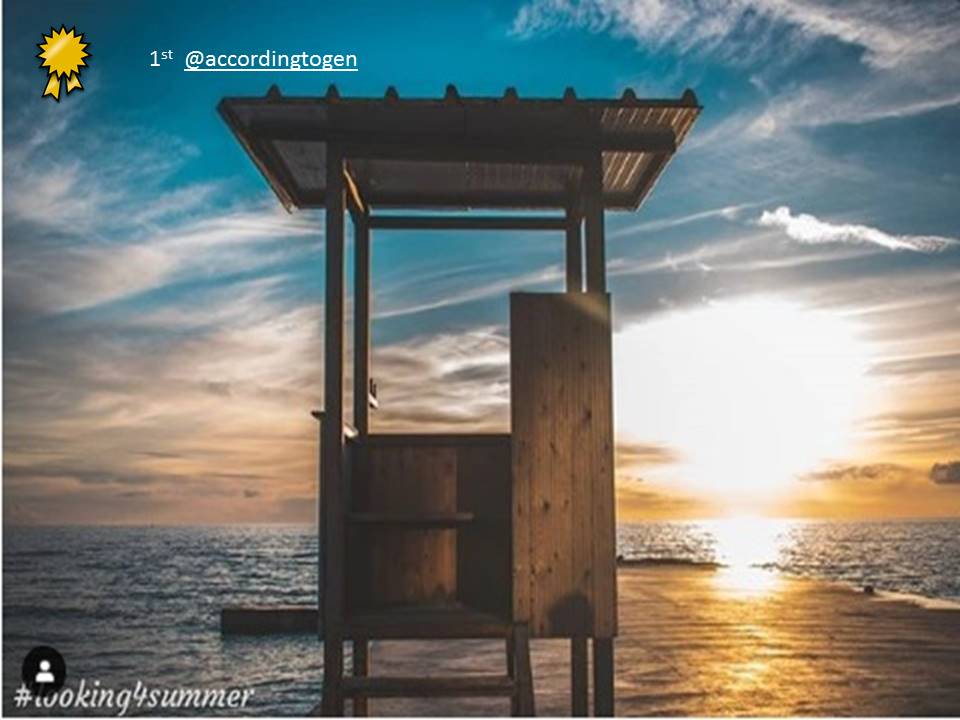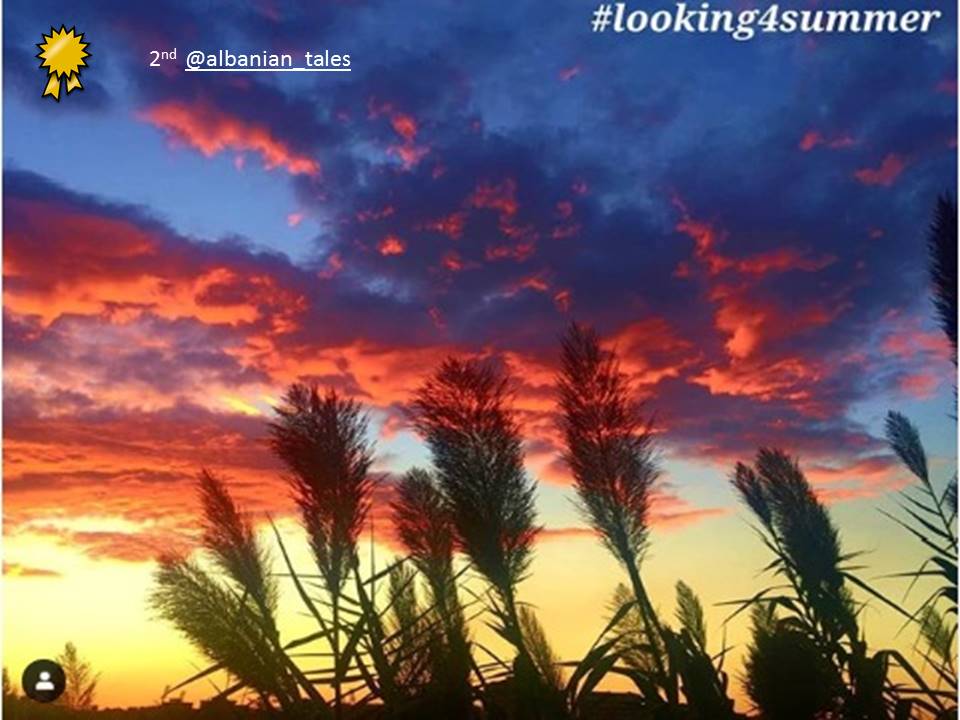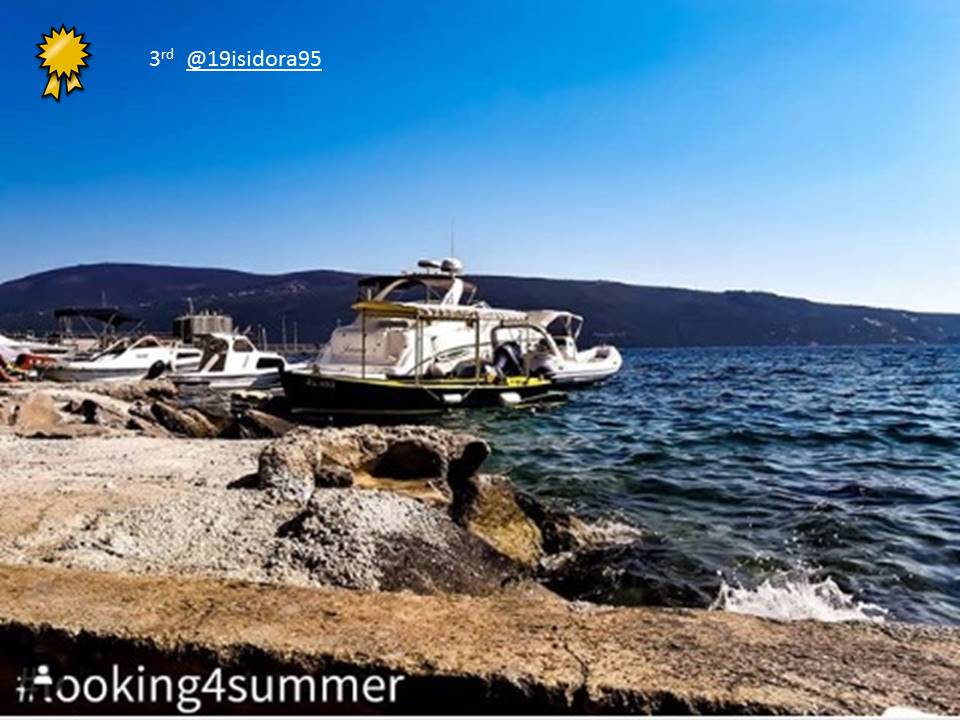 Presenting the winners of the RCC's #looking4summer photo/video contest
Sarajevo – The time has come for the Regional Cooperation Council (RCC) to announce the winners of its #looking4summer photo/video contest featuring summer beauties of the South East Europe (SEE), which were selected in a joined excercise of Instagram and Facebook users and the RCC crew. And here they are:
1. Jyrgen Belegu with the photo: https://www.instagram.com/p/Bw30knhncjH/
2. Adil Brahimi with the photo: https://www.instagram.com/p/BwjbINenASd/
3. Isidora Ilić with the photo: https://www.instagram.com/p/Bu0m-TDnFOS/
Sincere congratulations to the winners!!!
The awarded contestants will travel to Bucharest, Romania to present their work at the Romanian Presidency of the Council of the EU Youth Conference on 28 May 2019, and get a SLR camera. More info on the event at EUYC.
The RCC is very grateful to all the participants, who shared their favourite summer spots with us and the rest of the world. The competition attracted many beautiful photos of the region made by its citizens, sharing their unique angle in presenting the treasures the SEE has to offer.
But the story does not end here. We are still to take you to Bucharest, with our winners and show the presentation of their works within the Conference, and possibly some new photos made by them with the awarded SLR camera
***
The #looking4summer contest was running in tandem with the RCC's EU funded Tourism Development and Promotion Project, enabling the youth to show the world their favourite places and to invite their peers to visit, experience the culture, and join the adventure in Albania, Bosnia and Herzegovina, Bulgaria, Croatia, Greece, Kosovo*, Moldova, Montenegro, North Macedonia, Romania, Serbia, Slovenia or Turkey.
The aim of this Instagram and Facebook-based #looking4summer contest that lasted from 1 March to 30 April 2019 was to promote the region as a desirable tourism destination.
*This designation is without prejudice to positions on status, and is in line with UNSCR 1244 and the ICJ Opinion on the Kosovo declaration of independence.