New horseback riding route connects Western Balkans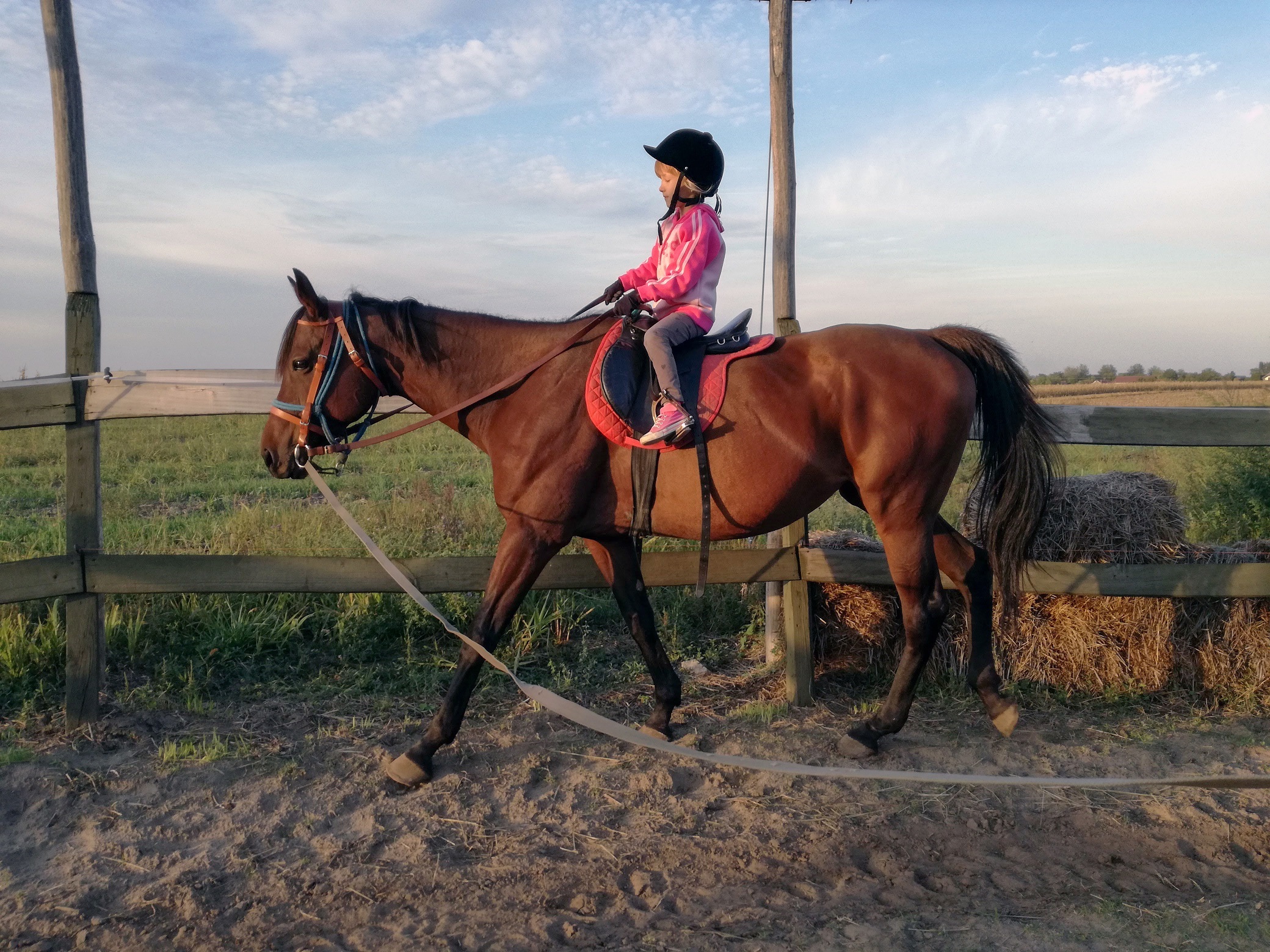 Subotica – The latest Western Balkans tourism attraction – a 500 kilometres long horseback riding route running from Vojvodina in the north to Hercegovina in the south – was inaugurated today in Subotica.
The so called Balkan Riding Route was developed by Fund for Microregional Tourism Cluster Subotica-Palić, a beneficiary of the RCC Implemented and EU funded Tourism Development and Promotion Grant Programme.
"Equestrian tourism is one of the most popular forms of adventure tourism. It is practiced by some 45 million people in Europe alone and it is expanding. It started spreading in South East Europe in 1980s but, until now, it had not received regional dimension in the Western Balkans," said Snjezana Derviskadic, RCC's Tourism Development and Promotion Project Team Leader.
"This new Balkan route will connect to an existing Europe-wide route passing through Hungary and will network 52 farmers and horseback riding clubs, from Vojvodina to Hercegovina, making them part of a regional tourism value chain. This is especially relevant for the families living in remote villages that will now have additional source of income as they start catering to visitors and providing them with services such as food, rest and overnight stay."
The route is based on 10 to 20 kilometres long sections and will utilise "Robinson by day, king by night" approach whereby days would include riding adventure through the nature and evenings would provide time for leisure and storytelling, i.e. getting to know local culture and way of life.
"We already had experience with developing local equestrian tourism in Vojvodina, mainly around Palić Lake and Subotica. The grant we received through the RCC's tourism project enabled us to develop a kind of regional cooperation that was missing amongst horse keepers in the Western Balkans and to include local farmers and their families into tourism industry," said Izabel Lanji Hnis, President of the Fund for Microregional Tourism Cluster Subotica-Palić.
"We hope that the regional route will not only contribute to bringing more tourists to the region but that it will also help make horseback riding more popular in the Western Balkans and that more clubs and farmers will join the trail and make it grow."
More information about the grant