Legends of fortresses get new interpretation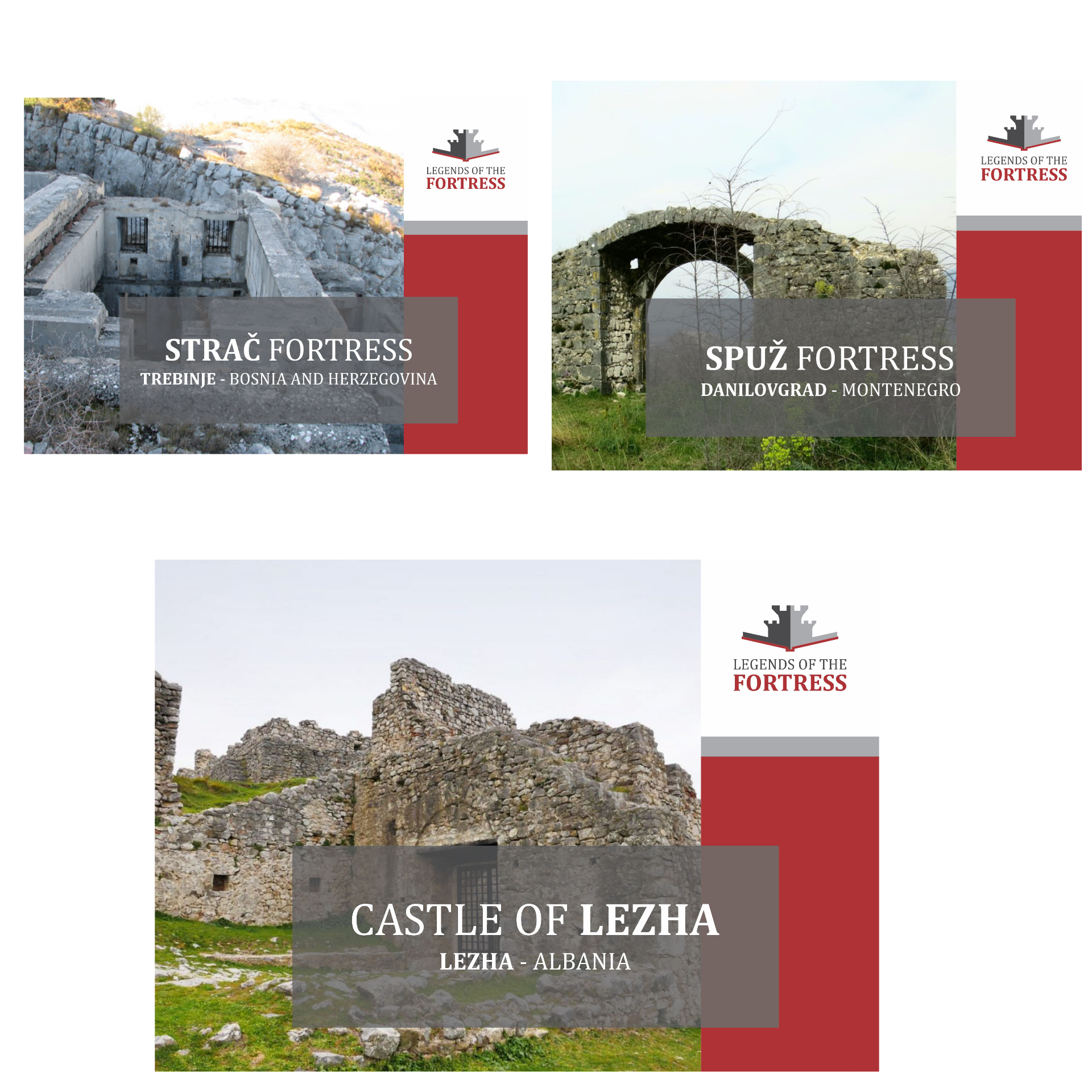 DANILOVGRAD - Danilovgrad Municipality, through an RCC provided and EU funded tourism development grant, has revived three fortresses in three Western Balkans economies.
Today they launched a cultural tourism tour which includes Spuž fortress, near Danilovgrad, Montenegro, Strač fortress in Trebinje, Bosnia and Herzegovina, and fortress in Lezhë, Albania. The tour is built on storytelling and creative interpretations of legends about each of the three fortresses and uses theatre plays to convey them.
"Fortresses are an important segment of Western Balkans cultural heritage. Though vast in numbers only some have been included in the tourism offer in the region and are now being managed, maintained and promoted as tourism destinations. The Legends of Fortresses tour is bringing to life three significant fortresses and it will contribute to their preservation by keeping them in the public eye and organising cultural events at the sites," said Snjezana Derviskadic, RCC's Tourism Development and Promotion Project Team Leader.
Legends of Fortresses tour and events at the sites will be organised by Danilovgrad Municipality, Tourist Organisation of City of Trebinje and Association of Albanian Municipalities.
"As a municipality we felt obliged to do something about the Spuž Fortress, to promote its historical value and to make sure that its stories are not forgotten and that they are shared with the public. For us it made most sense to turn it into a tourism destination through creative storytelling as a best form of heritage interpretation. Our colleagues from Trebinje and Tirana thought the same, and we opted to join our forces and develop a regional tour. The grant we received made that plan possible," said Dušan Šćepanović of Danilovgrad Municipality.
The RCC provided grant enabled Danilovgrad Municipality and its collaborators to purchase equipment necessary for the organization of outdoors events including sound and light systems, wooden booths and info LCD screens. They will jointly use this equipment for the next three years at least.
More information about the grant