New regional hiking trail comes to life: Mokra Gora Mt., Beauty of the Balkans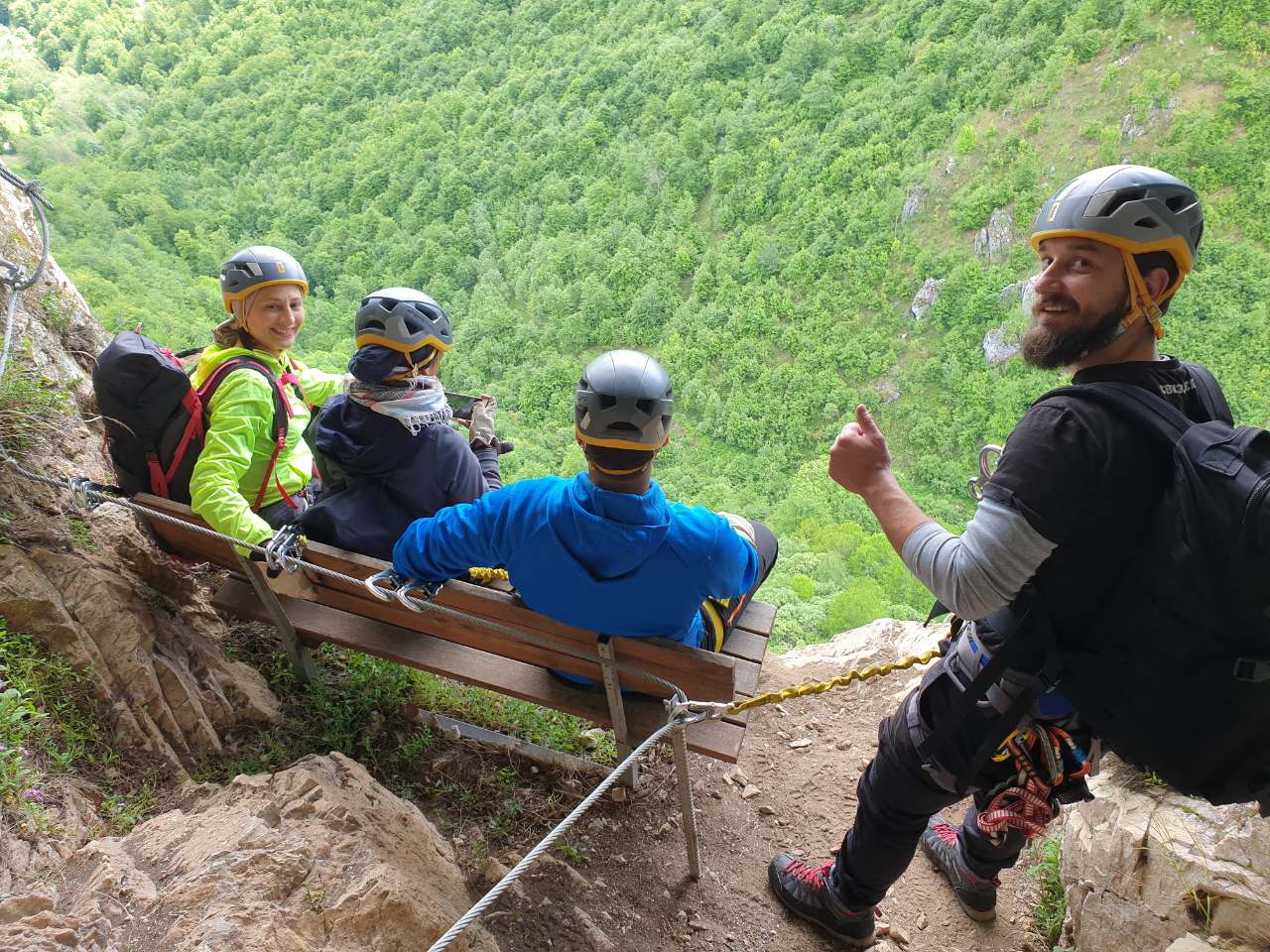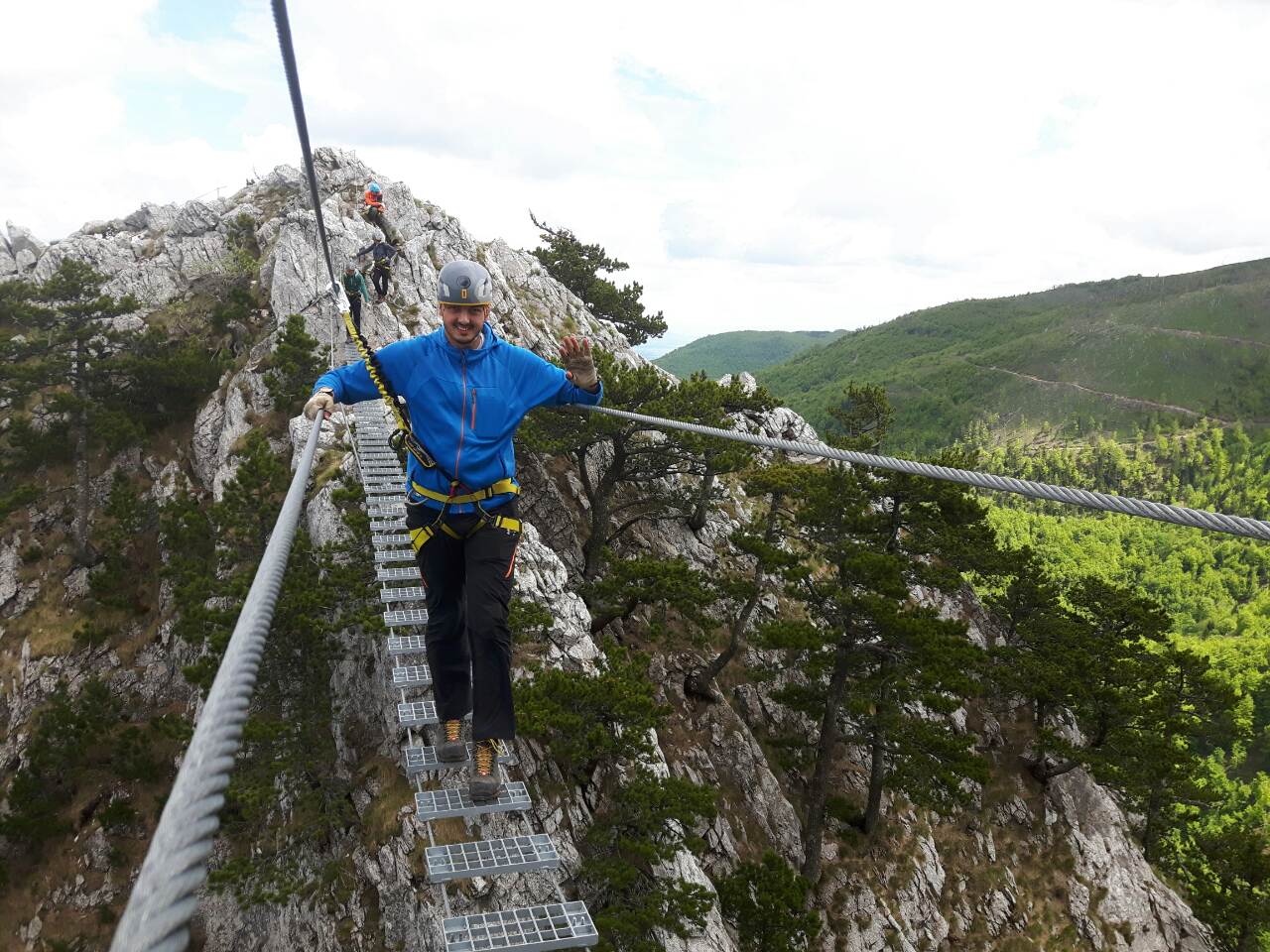 ZUBIN POTOK - A brand new regional hiking trail running across Mokra Gora Mountain from Montenegro, across Kosovo* to Serbia was inaugurated today in Zubin Potok. The trail was developed by the Institute for Territorial Economic Development – InTER through an RCC implemented and EU funded tourism development grant scheme.
The new trail brands Mokra Gora Mt. as Beauty of the Balkans!
"Mokra Gora trail is a welcomed addition to the Western Balkans' adventure tourism offer and Via Dinarica. Though not part of Dinaric Alps, Mokra Gora Mountain connects to the Alps in Montenegro and spans to the north over some 100 kilometres taking visitors inland. An already existing adventure tourism attraction, Via Ferrata, is now on Mokra Gora trail which gives it an additional flair," said Snježana Derviškadić, RCC's Tourism Development and Promotion Project Team Leader.
The new trail is the result of a broad regional cooperation. In its development InTER teamed up with Tutin Municipality, Sandžak Regional Development Agency, NGO Marimangat e Pejës from Pejë/Peć and Mountaineering Club Ahmica from Rožaje. Together they mapped the trail, conducted GPS tracking, installed trail signage and information boards, developed one-day itineraries and already conducted the first FAM trip along the trail.
"As someone from Zubin Potok I have always been in love with Mokra Gora. We started developing adventure tourism content on this beautiful mountain while ago, including Via Ferrata Berim, one of the most attractive in Europe. However, developing a trail that connects to Via Dinarica and making Mokra Gora part of that mega-trail will help us to better promote it both regionally and internationally and bring more visitors to this part of the Balkans," said Dragiša Mijačić, Director of InTER.
"I am particularly proud of the fact that all the collaborators on the trail development, be they from Rožaje, Pejë/Peć, Istog/Istok, Zubin Potok or Tutin, saw the same benefit this trail will yield for local communities and felt the same about turning Morka Gora into something more, into a recognisable brand of true Beauty of the Balkans."
More information about the grant
*This designation is without prejudice to positions on status, and is in line with UNSCR 1244/1999 and the ICJ Opinion on the Kosovo declaration of independence.