Bregu at SEECP meeting in New York: A free travel agreement - the new challenge for the region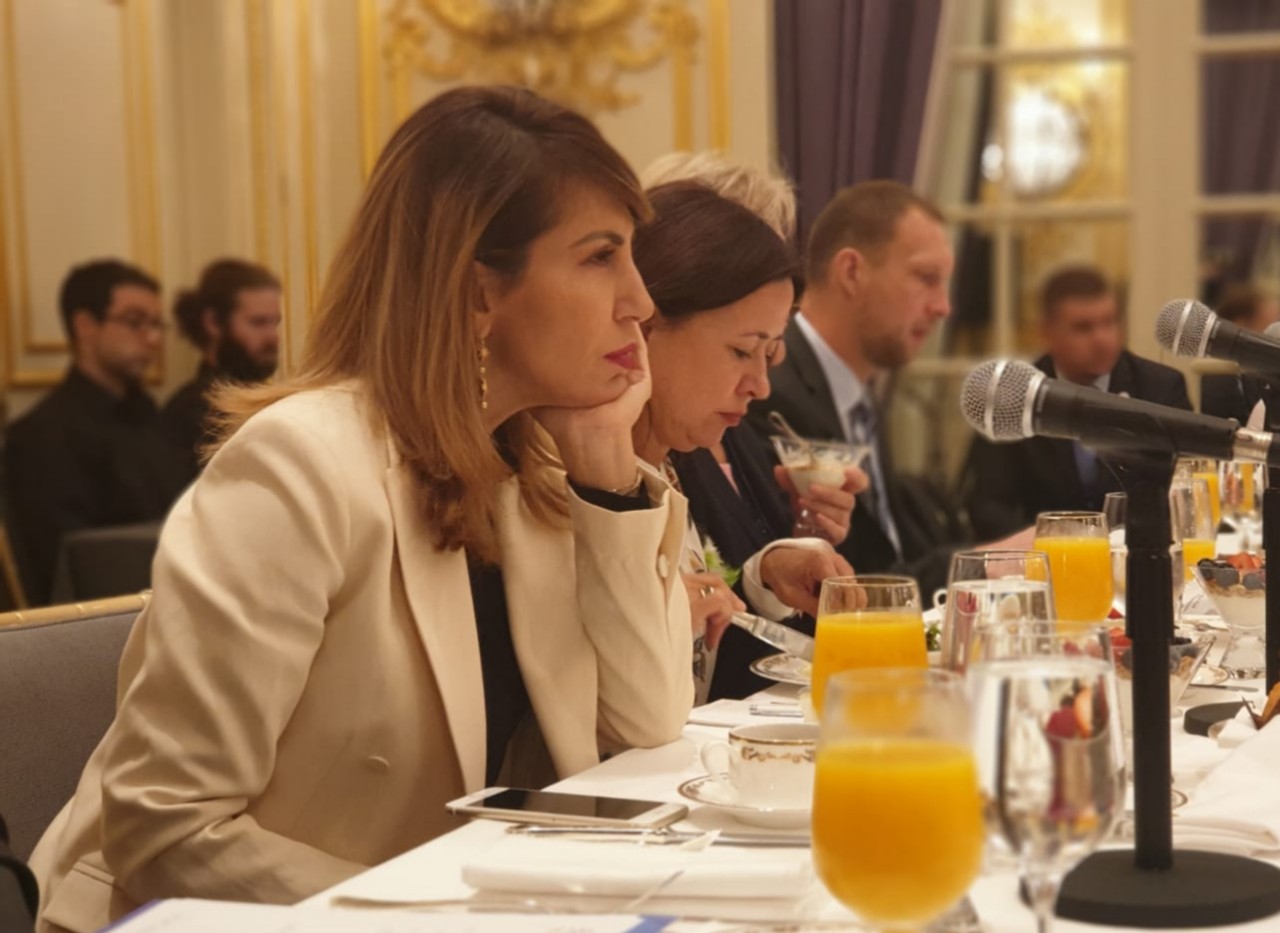 New York/Sarajevo - "Two months ago in Poznan, we launched a challenge for the region: a free travel agreement - based on the spirit and the word of already existing set of bilateral agreements which allow free travel with ID cards. This regional agreement should be facilitated by RCC as an important sign of the regional ownership and by the same spirit of Multi-annual Action Plan on a Regional Economic Area (MAP REA) in the Western Balkans. This proposal has been often articulated and approved by the leaders, and should an agreement be reach on that, RCC is ready to assist to reach this goal within the coming Berlin process Summit", said Secretary General of the Regional Cooperation Council (RCC), Majlinda Bregu, at the informal ministerial meeting of the South-East European Cooperation Process (SEECP), the first one being held under Kosovo* SEECP C-i-O.
"Regional cooperation is the cornerstone of stability and socio-economic prosperity of our region, and I am glad to see it reconfirmed here today, as being here in this UN GA week in New York, gives us a positive vibes – the 'togetherness' in figuring out joint solution on common goals. I am glad to see that SEECP C-i-O priorities are strongly linked with the region priorities: connectivity, youth, culture, arts and tourism."
"The timing is also favourable: Croatia will have the EU Presidency for the first time, Bulgaria and North Macedonia will chair the Berlin process, hopefully Albania and North Macedonia will open the negotiation of EU accession, enlargement process will be in the highlight of the EU. The region is on a positive trend of growing and transforming together. We have moved from stability toward a regional economic area, and now we should use this good momentum for our best advance," concluded Bregu.
The meeting of SEECP participants was convened by Kosovo*, current SEECP Chair-in-Office to present their priorities for the chairmanship mandate. It was held in New York on the margins of the United Nations' General Assembly.
*This designation is without prejudice to positions on status, and is in line with UNSCR 1244/1999 and the ICJ Opinion on the Kosovo declaration of independence