Bregu: For us at RCC, the Regional Cooperation is a Developing Story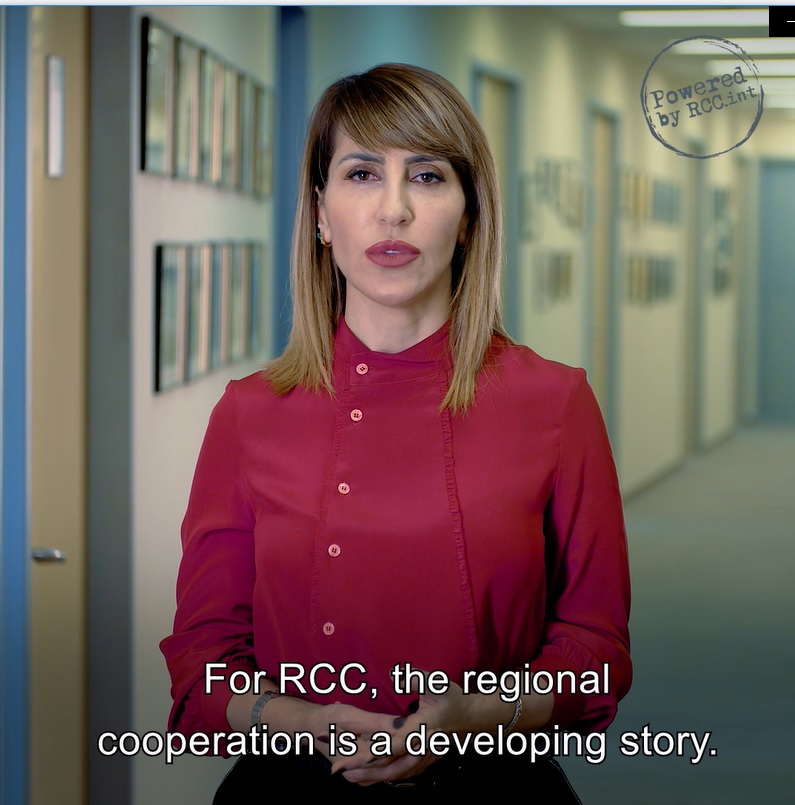 Statement by the Secretary General of the Regional Cooperating Council, Majlinda Bregu on Ohrid initiative
Sarajevo – "We have been asked and received a lot of questions on Novi Sad and Ohrid meetings, the so called "mini-Schengen" and our role in this.
Let me be clear. The RCC is fully committed to the regional cooperation.
This is our mission and we were invited to Ohrid to listen to the proposal made by the leaders of the three economies of this region.
All six economies of the region, Albania, Bosnia and Herzegovina, Kosovo*, Montenegro, North Macedonia, and Serbia are in a process of creating the Regional Economic Area, introduced officially in 2017, by the request of all six above mentioned leaders, a project to further economic cooperation in the Western Balkans, eliminating social barriers in terms of mobility of young people, professionals, skills and innovation.
Although, in comparison with two and half years ago, the outlook is far from being good.
The speed of the EU accession process was slow, and now it is even more muddled. Bilateral disputes, different approaches have contributed to a deferral of a joint economic area, with some actions going from A list to delist.
Far too many obligations from regional agreements have not yet been met. Cumbersome regulation and excessive bureaucracy still choke businesses and enterprises.
Again, the hardest question still looms: what is the novelty out of the Ohrid meeting?
For us at the RCC, the regional cooperation is a developing story.
In July at the Berlin process summit the RCC launched the idea of the ID-card based travel agreement throughout the region. We are aware that bilaterally this is something quite difficult to attain, but we succeeded all together with the roaming agreement, where all 6 economies signed.
That political will can be replicated? No?
Regional cooperation becomes meaningful once the final end is EU integration.
As enlargement is about connecting markets and people, we believe every initiative to the resolute dismantling of the barriers within our region is a must and to be considered."
---
* This designation is without prejudice to positions on status, and is in line with UNSCR 1244/1999 and the ICJ Opinion on the Kosovo declaration of independence.