Bregu: Demographic trends in the Western Balkans and the EU are the best illustration of the real aspirations and needs of the citizens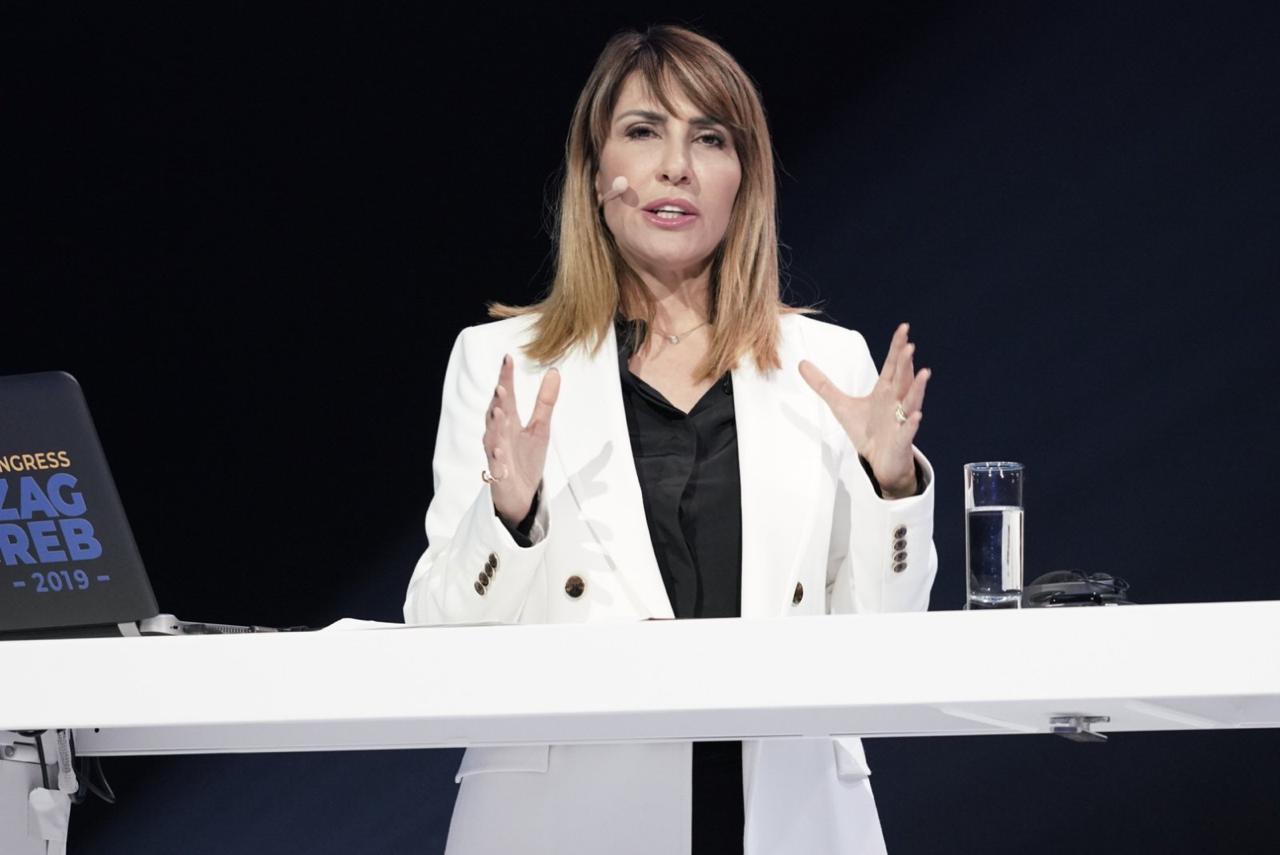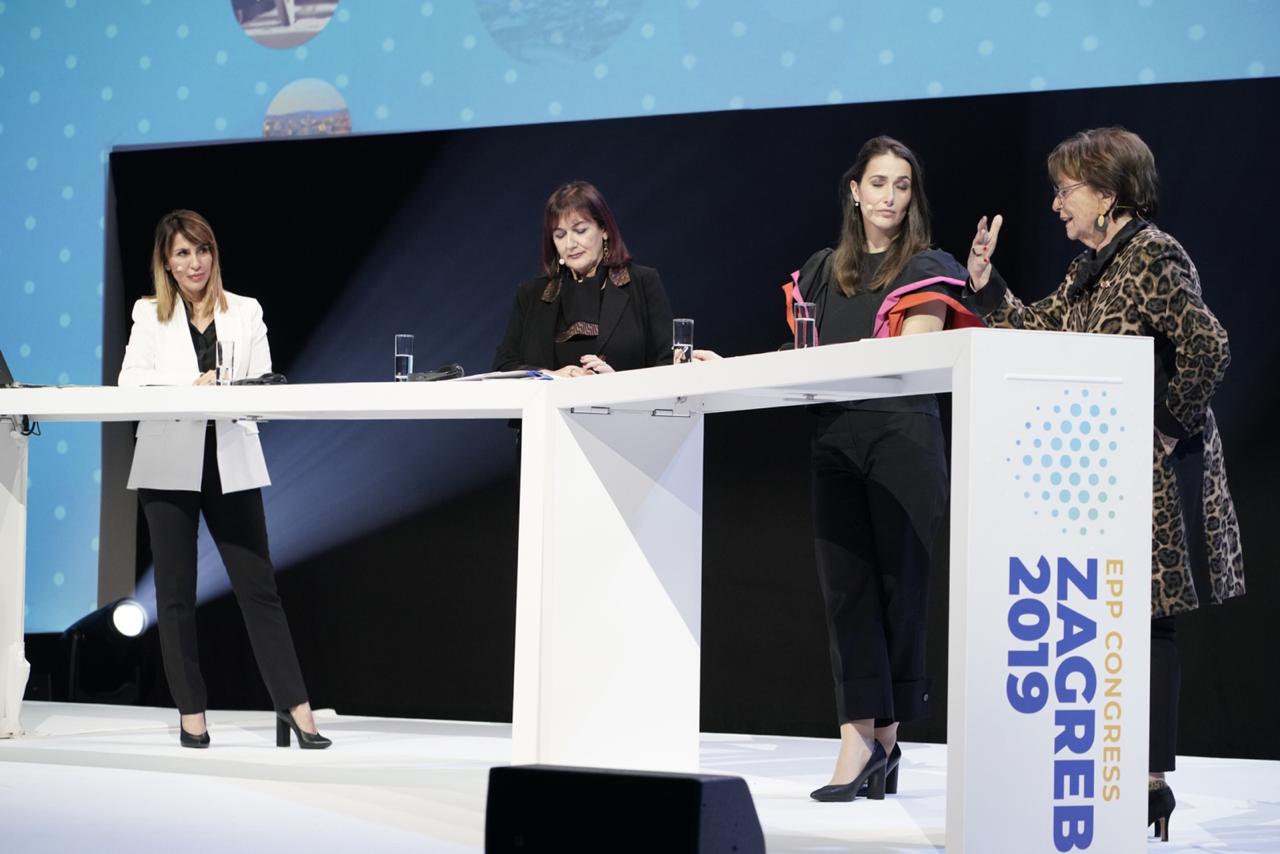 RCC Secretary General Majlinda Bregu took part in the high-level panel debate on the Western Balkans-EU relationship
Zagreb – "Both Europe and Western Balkans are changing demographically, frequently as a model of 'sending' and 'receiving' countries, as most of around 230,000 citizens have legally migrated from the region to the EU in 2018 alone, while more than 5 million (or 1/4 of the actual population) have migrated in the last 7 years. With young people these figures are even higher: although 61% of them support EU integration of the region, they do not waste their time. Because 35% of the region's youth is unemployed (double the unemployment rate of the EU), 62% of young people would like to leave and work abroad (BB 2019). These are alarming figures for the region. However, they speak of de facto demographic Europeanisation of its population", said Majlinda Bregu, Secretary General of the Regional Cooperation Council (RCC) at the beginning of the high-level panel debate "Western Balkans and EU: Common Challenges and Shared Responsibilities" that she moderated, within European People's Party (EPP) annual Statutory Congress 2019 that takes place in Zagreb, Croatia 20-21 November.
"We at the RCC are fully committed to the regional cooperation and believe that the things could move forward and these worrisome trends reversed. Although the regional cooperation is meaningful only if the final destination is the EU integration, we need to continue working together connecting markets and people, allowing for easy movement of people, goods and services across the region, upgrading our educational systems to meet the needs of the labour markets, empowering women, mobilising youth in the decision-making processes, including social dimension into our activities – dismantling the barriers within our region. All this and much more, to make people want to stay and those who have already left to return and contribute to development of our societies. Because what are lands without people", concluded Bregu.
The panellists: Dubravka Šuica, MEP, European Commission Vice-President-designate for Democracy and Demography, Vice-Chairwoman of the EPP Group; Amila Karačić, Deputy Program Director, International Republican Institute, Bosnia and Herzegovina; and Doris Pack, President of the Robert Schuman Institute and EPP Women, debated on relationship between the Western Balkans and the European Union (EU), aiming to shed more light and offer solutions for common challenges like migrations, youth unemployment and brain drain as well as to discuss the shared responsibilities. Secretary General Bregu was invited to moderate the panel due to her extensive experience and knowledge of the region and its relationship with the EU.
More about the event at: https://zagreb2019.epp.eu/