Statement by RCC Secretary General Majlinda Bregu on EU Member States' decision to open negotiations with Albania and North Macedonia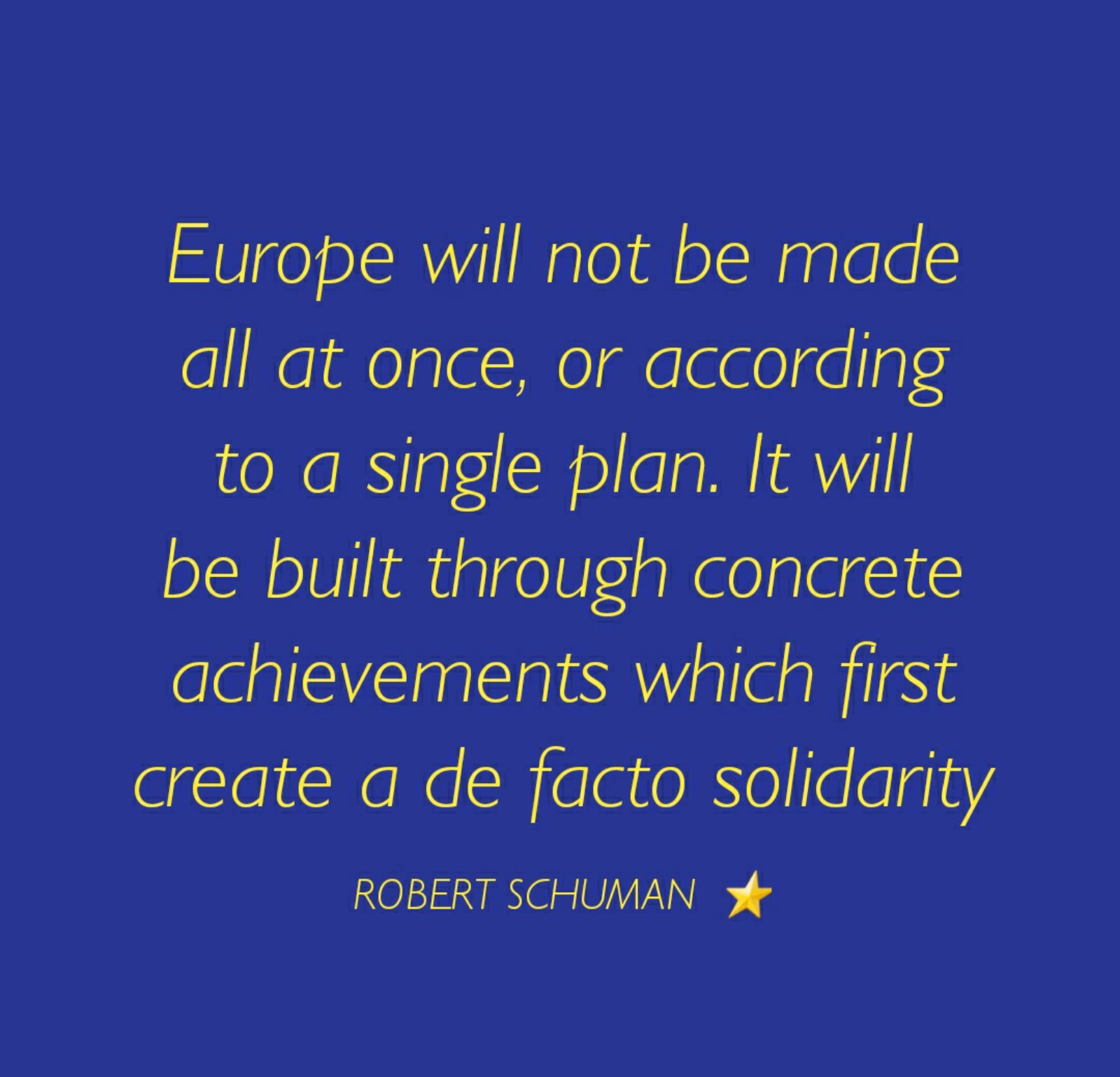 "Europe will not be made all at once, or according to a single plan. It will be built through concrete achievements which first create a de facto solidarity"
Tirana/Sarajevo – "Good news for us today as the EU Member States reached a long overdue political agreement to open the accession talks with Albania and North Macedonia, confirming that the future of the Western Balkans is in Europe. I wholeheartedly congratulate both Albania and North Macedonia which demonstrated their determination to advance the EU reform agenda and continue to deliver tangible and sustainable results, fulfilling the conditions for the opening of the accession negotiations. This is well deserved award for all the hard work, dedication and commitment to delivering on sustainable reforms on the EU membership journey.
Amidst the global pandemic crisis and sad news we hear lately, this brings a smile to our faces, and a tangible hope that once the world overcomes this peril that fell upon us, the region will have a strong additional motivation to go forward and fight the consequences the necessary lockdowns caused. We do not know how long it will take, but we're all certain that the world will be a much different place afterwards. Therefore, the reinforced EU prospects, and the fact that good neighbourly relations and regional cooperation remain essential elements of the enlargement process, built on mutual trust, solidarity, confidence, clear criteria and commitments, mean a lot for the region.
It will not be easy. If the EU is expected to face recession as result of this pandemic (economic recession is expected from 2 to 10 points), we can also project the disturbing costs of the pandemic in the Western Balkans economies. And I'm afraid the cost will be high. Therefore, all the help the region can get is much needed.
Europe is not complete without Western Balkans and together we can make it complete!"