COVID - 19 pandemic causes by far the largest-ever cyber security threat to the region and world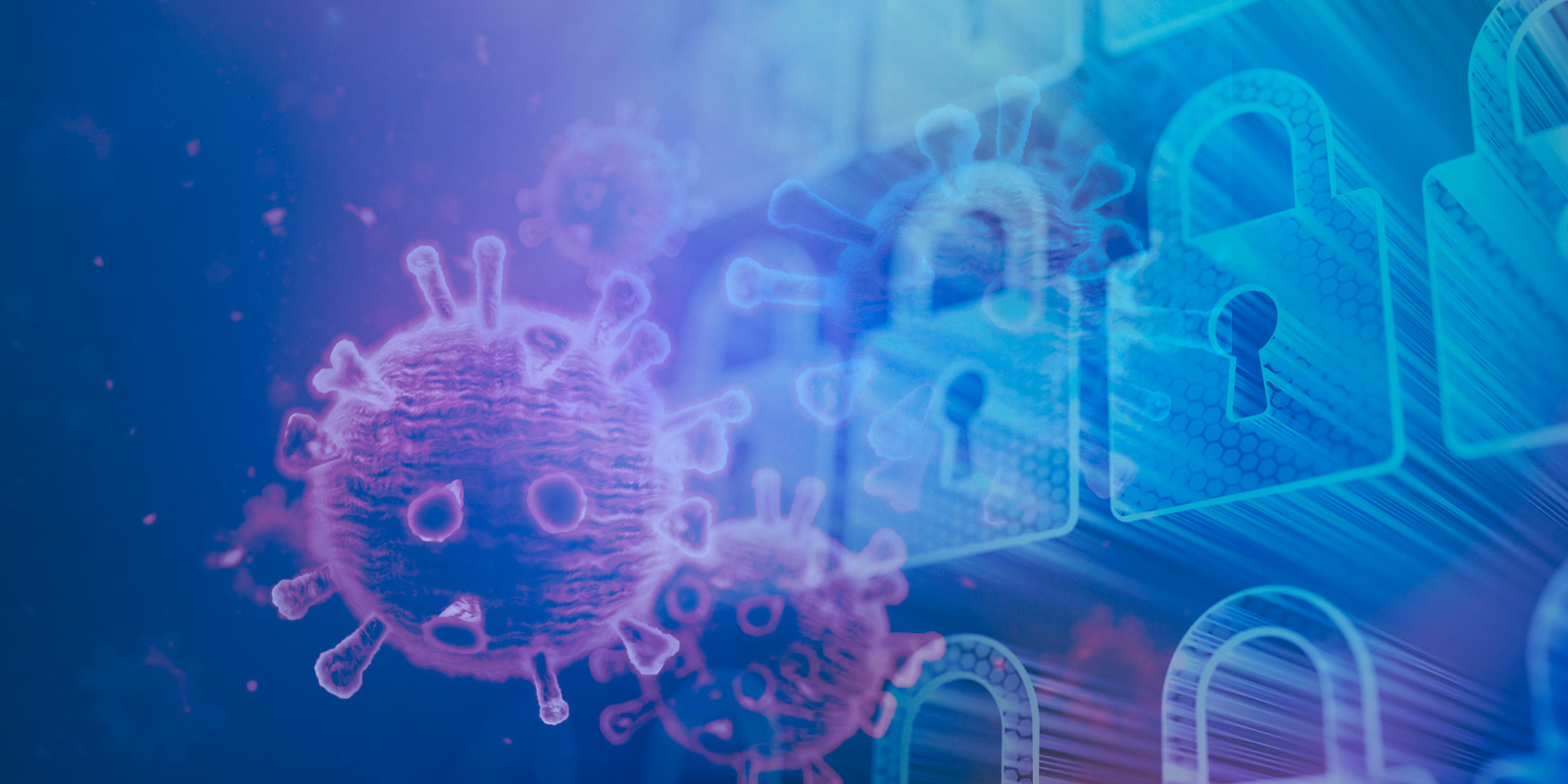 RCC hosts online SENSA and SEEMIC meetings amid COVID-19 pandemic
Sarajevo - On 6 April, Regional Cooperation Council (RCC) hosted an online consultative meeting of South East Europe National Security Authorities (SEENSA) participants, in order to set the course for the implementation of planned activities in light of the restrictions imposed by the Covid-19 pandemic, as well as to discuss the potential role of the platform in managing and mitigating the related security threats. All SEENSA participants expressed strong commitment to keeping the platform operational in face of the adverse conditions, adjusting the modus operandi if necessary. They have also asked the RCC to take the lead in facilitating regional agreement on exchange of personal data following EU procedures and standards.
"The current crisis should also serve as an opportunity to exchange views aiming to redesign our work to better respond to the current regional security challenges but also to those security threats expected as a consequence of COVID - 19 pandemic, which is by far the largest-ever cyber security threat.", said Amer Kapetanovic, Head of the Political department at the RCC. "Europol warns criminals have used the COVID-19 crisis to carry out social engineering attacks themed around the pandemic to distribute various malware packages. Cybercriminals are also seeking to exploit an increasing number of attack vectors as a greater number of employers institute telework and allow connections to their organizations' systems.", he added concluding "it is fundamental for the relevant authorities to reinforce legislative and technical actions to ensure that appropriate measures are in place to respond to such attacks."
The platform recognizes the importance of responding to pandemic-adjacent threats and remains fully ready to assist regional security cooperation. Moreover, SEENSA participants have agreed to begin exploring the possibility of preparing a regional framework agreement on the exchange of personal data in public evidence, in line with the national and European legislation. The RCC, together with the SEENSA Chairman, have been tasked to assist, oversee and coordinate the process.
SEENSA online meeting gathered representatives of the National Security Agencies of Albania, Bosnia and Herzegovina, Bulgaria, Moldova, Montenegro, North Macedonia, Serbia and Slovenia.
A day later, the RCC continued with the practice of online meetings and held a consultative meeting of the South East European Military Intelligence Chiefs (SEEMIC) platform on 7 April, gathering representatives of Albania, Bosnia and Herzegovina, Bulgaria, Croatia, Montenegro, North Macedonia, Romania, Serbia, Slovenia and Turkey. Participants met to discuss the modus operandi of the platform in the conditions of the Covid-19 pandemic and to agree on the next steps regarding the OSINT report.
The draft OSINT report, prepared by the Turkish Chairmanship, was given a green light, and the final product will be discussed at another teleconference by the end of May. Activities of the SEEMIC platform will be adjusted to respect the health and safety concerns, but the platform remains vigilant in observing and responding to the regional security threats.