Regional innovation fund could trigger economic recovery of the Western Balkans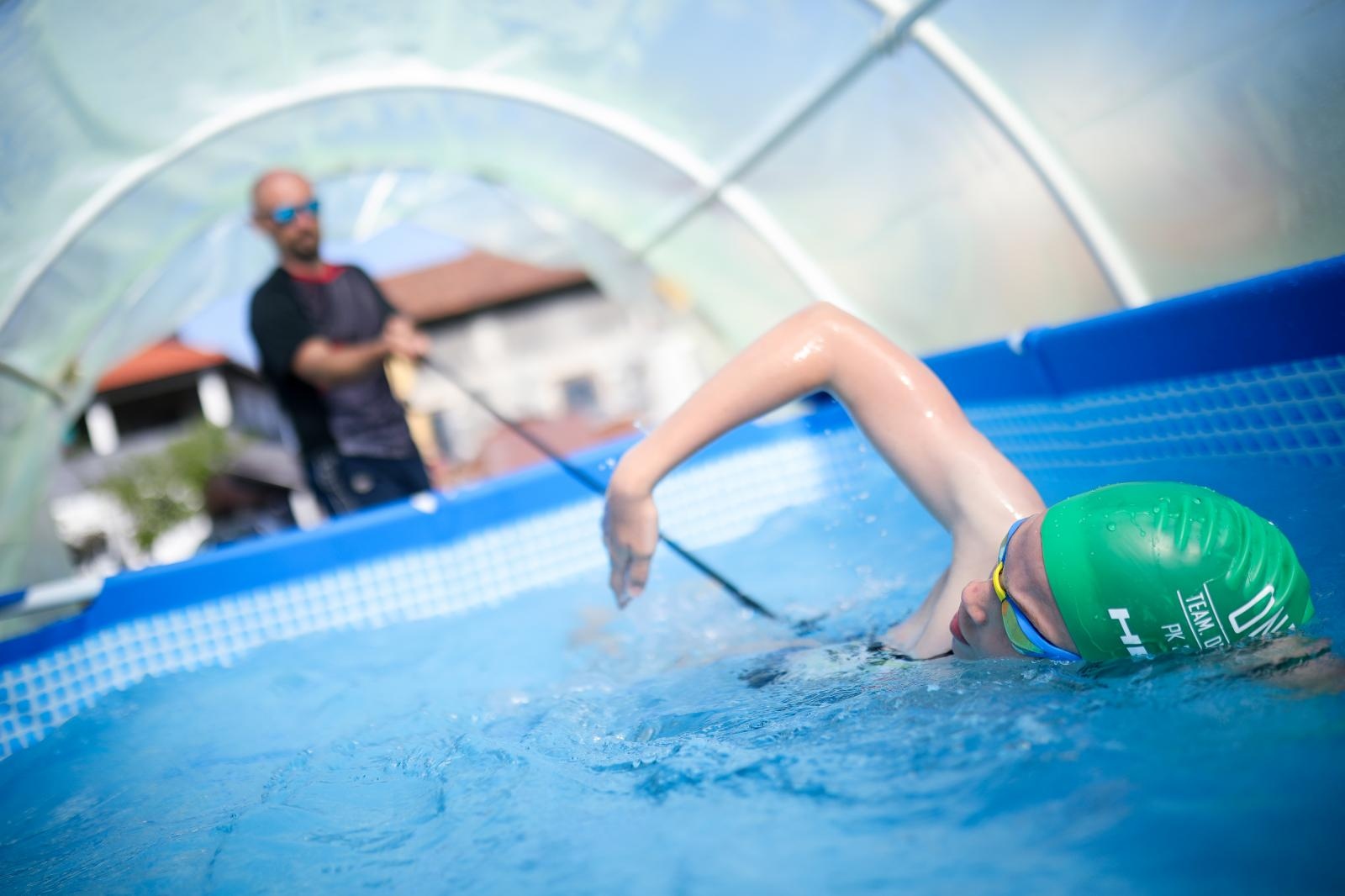 Sarajevo - Following the first Meeting of the Leadership Group (LG) and the kick-off of the Western Balkans Competitiveness and Innovation Accelerator held in Tirana late February, the World Economic Forum (WEF) and the Regional Cooperation Council (RCC) continued identifying proposed actions each LG member would like to champion in the future. Policy-makers and businesses from Western Balkans Six conomies joined the first meeting of the Accelerator's Working Group 1 to discuss steps towards regional upscaling of successful innovation funding instruments from the region, including the prospective creation of a regional innovation fund of the Western Balkans, an action which received most attention.
By pooling know-how and financial resources the region stands a better chance of finding innovative solutions for problems we all face including COVID-pandemic, enormous air-pollution during winter period, dirty energy as opposed to green energy, digital upskilling, sustainable food production and so on. The key benefit of such fund would be to respond to key regional challenges by providing innovative solutions, thus incentivising regional economic recovery and creating high-skill labour jobs, while at the same time reducing brain-drain by motivating young creative people to stay in the region.
All economies agreed this initiative may be very useful for the region and should be pursued further. To set things in motion, the RCC, WEF and innovation funds from North Macedonia and Serbia have been tasked to prepare an overview of possible model(s) of a prospective regional innovation fund. The drafts of proposed models will be shared with the Working Group 1 prior to the second meeting that is to take place end of May.
The online meeting was co-organized by the RCC, the WEF, and the Fund for Innovation and Technological Development of North Macedonia.