Western Balkans: Amazing virtual museum tours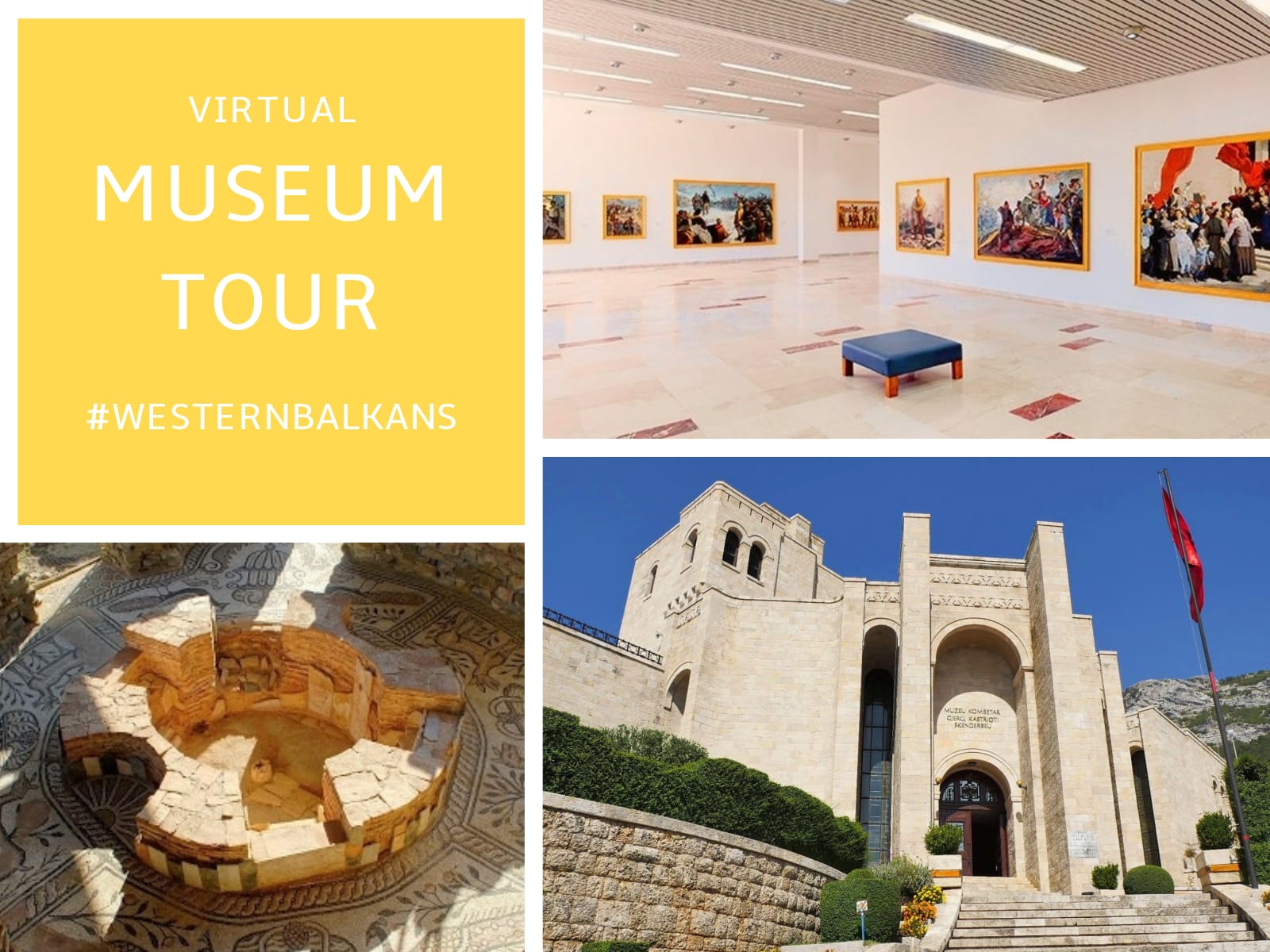 18th May is International Museum Day and today we are coming together to celebrate the history, art and cultural heritage throughout the museums in the Western Balkans.
Museums around the world have closed to prevent the spread of COVID-19, meanwhile their virtual tours are still open and trending.
From the comfort of your couch, through the following Western Balkans museums you are able to take online private tour and gain knowledge about art, history and science from this region.
We can take you on a virtual adventure of the Historical Museum of Sarajevo to see the popular exhibition: Was ist Walter? or gain knowledge about art through The National Art Gallery in Tirana, the Museum of Contemporary Art in Banja Luka and Kosovo* Museum.
Enter the world of virtual reality and visit the museum dedicated to one of the most influential scientists of the modern age, Nikola Tesla, or explore the National Museums of Montenegro, Serbia or North Macedonia.
What about archeological sightseeing? Take the opportunity and visit the Archeological Museum –Durres, Viminacium Archaeological Site, and archeological sites of Stobi or Scupi.
While the corona virus lockdown is part of our everyday lives, this is the new, great way to entertain yourself. Enjoy!
* This designation is without prejudice to positions on status, and is in line with UNSCR 1244/1999 and the ICJ Opinion on the Kosovo declaration of independence.