Miscevic: We must work together on developing a culture of critical media literacy in our societies and build disinformation resilience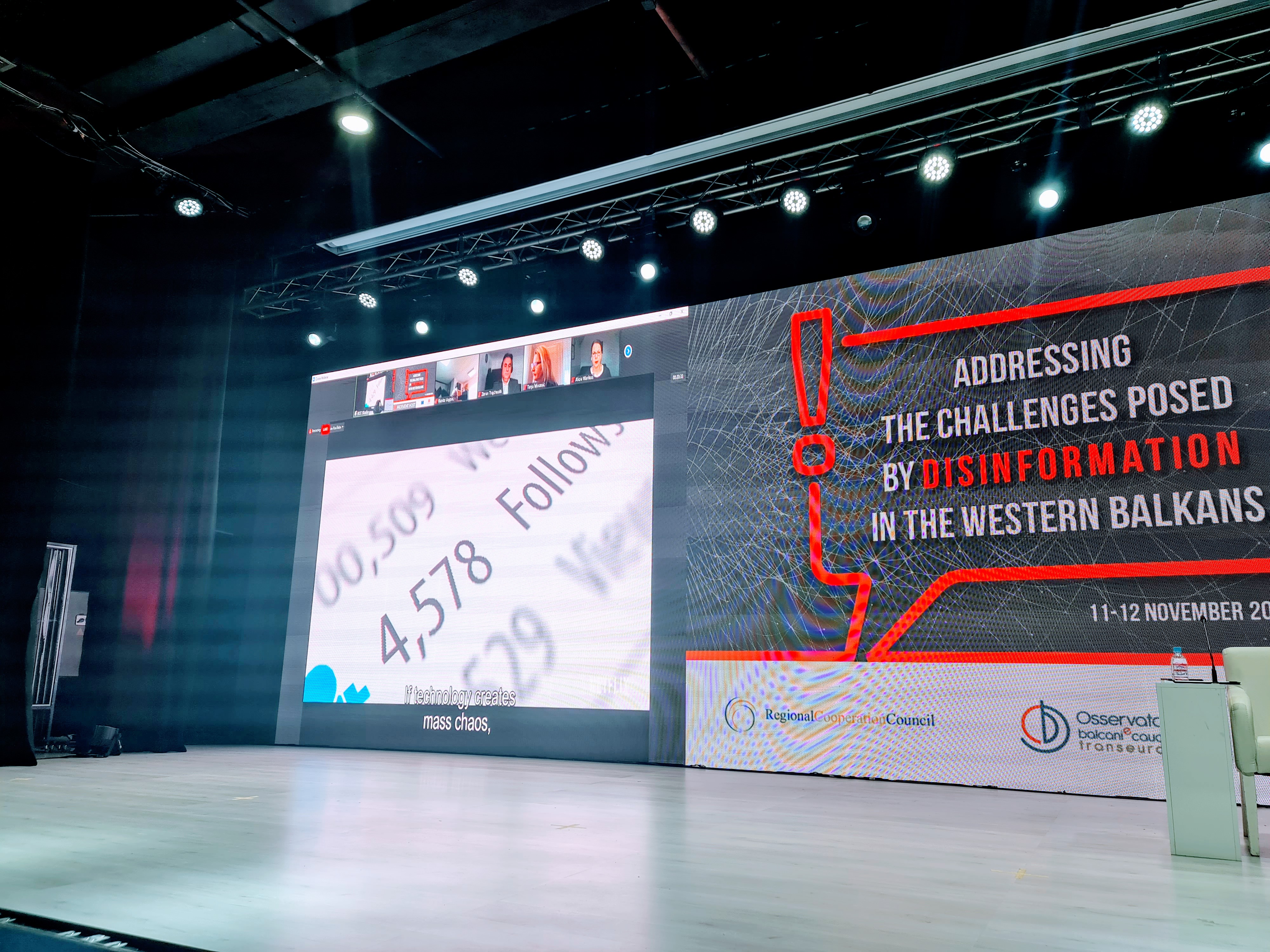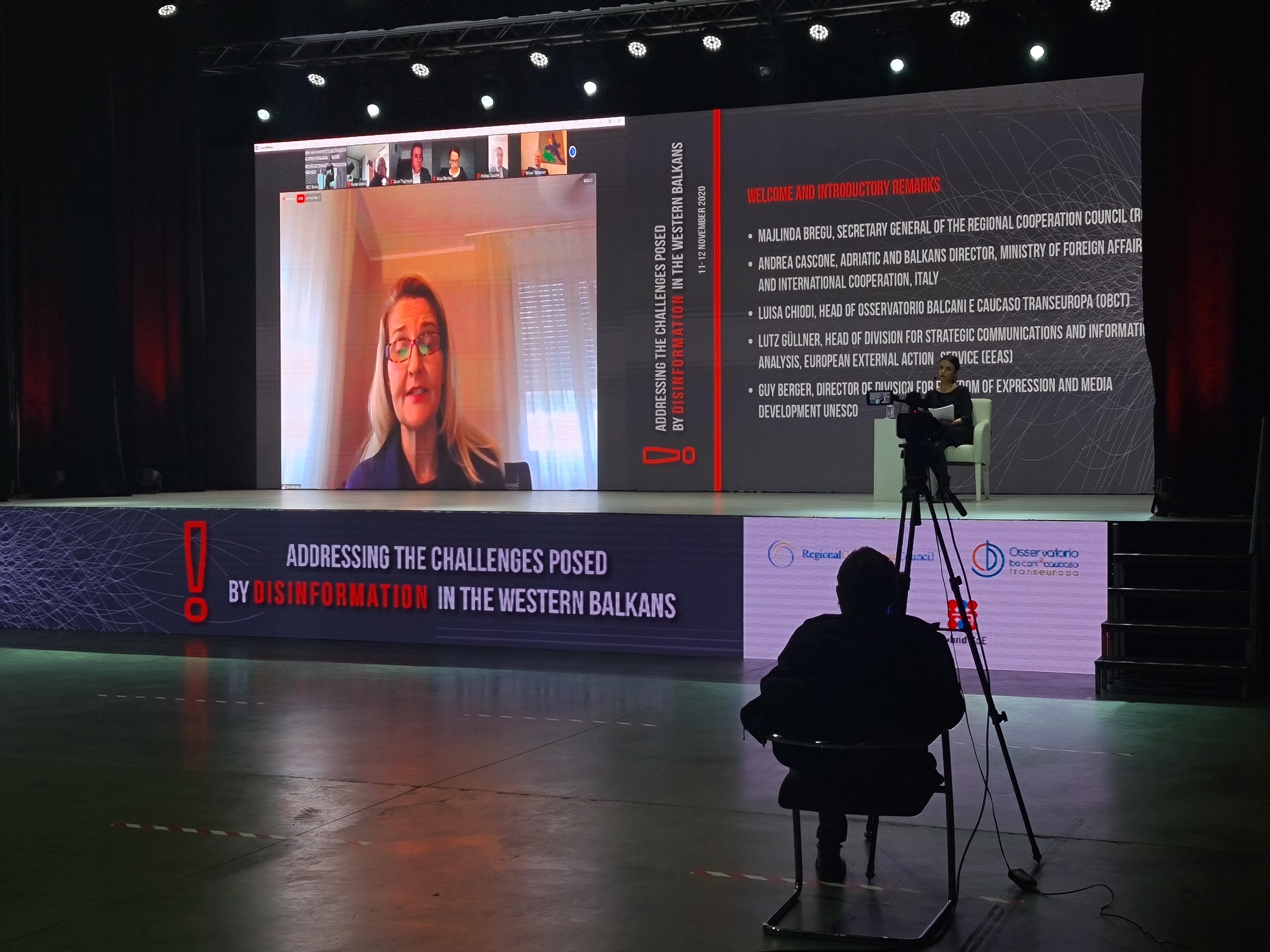 RCC with partners organised an online webinar on disinformation: Addressing the challenges posed by disinformation in the Western Balkans
Sarajevo - "We must immediately begin to work together on developing a culture of critical media literacy in our societies and build disinformation resilience. Developing resistance to fake news should be viewed almost like a key component of the overall security policy of any Western Balkan economy," said Tanja Miscevic, RCC's Deputy Secretary General, at the opening of the webinar on disinformation in the Western Balkans held in Sarajevo on 11-12 November 2020.
Two-day online webinar "Addressing the challenges posed by disinformation in the Western Balkans" was organised by the Regional Cooperation Council (RCC) and supported by the Osservatorio Balcani Caucaso Transeuropa (OBCT), the European Center of Excellence for Countering Hybrid Threats (Hybrid CoE) and the European External Action Service (EEAS). Fact checking, comprehensive response to disinformation, building resilience by promoting media and data literacy, cooperation with social media platforms, support to quality journalism, media freedom and government support are just some of the conclusions included in the statement by the RCC.
"Together with our partners we will engage in regional activities that support strong infrastructure of professional media, assist the education of audiences to better understand the broader implications of disinformation and misinformation, and direct them towards critical thinking and fact checking," concluded Miscevic.
On a scale from 0 to 100 the region's Media Literacy index varies from 12 to 31, and in times of pandemic, spreading the truth fast is more important than ever, knowing that false information could cost someone's life. False information reach 1500 people 6 times faster than the truth.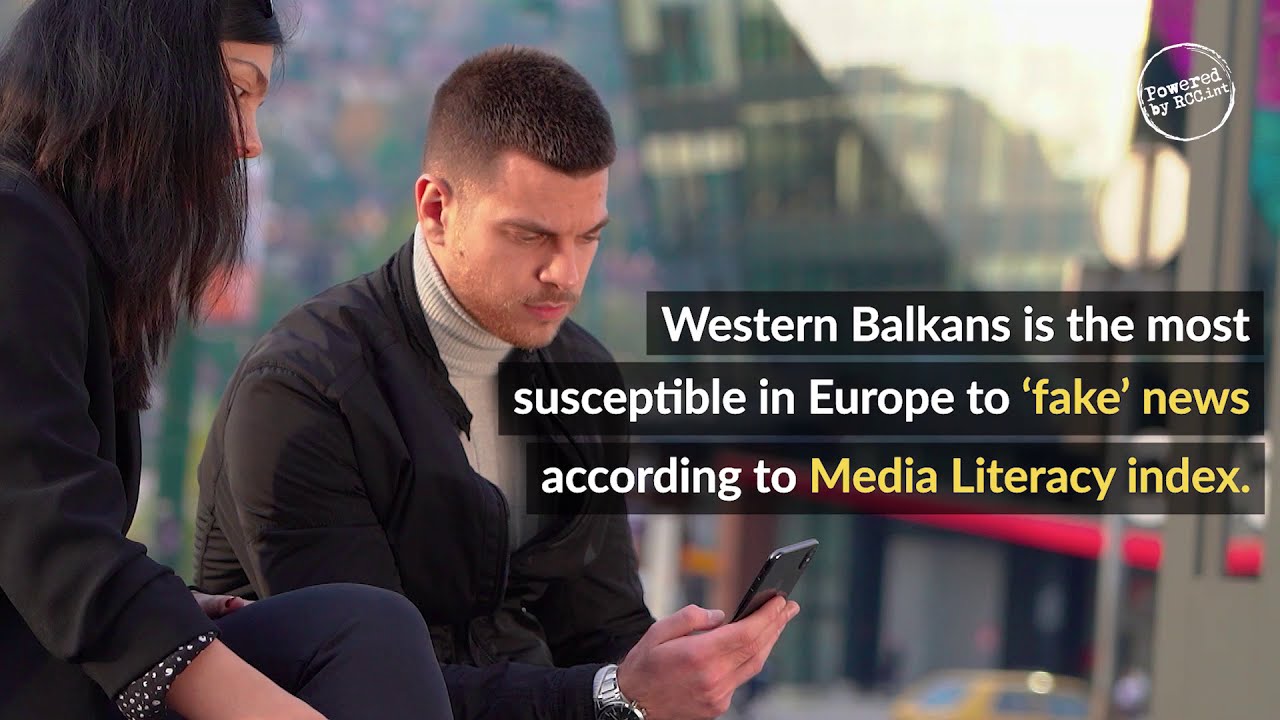 "It is crucial to raise awareness about disinformation and to understand complexity and implication that it has on our system and our democratic values," emphasised Andrea Cascone, Adriatic and Balkans Director at the Ministry of Foreign Affairs and International Cooperation of Italy.
"We were convinced that our so-called consolidated democracies were safe and it was discomforting to realise the fragility of our institutions that should always be protected. Media freedom needs a lot of improving in the region and discussion like this is a way to exchange views on how to deal with the issue," said Luisa Chiodi, Head of Osservatorio Balcani e Caucaso Transeuropa (OBCT).
"Today we are talking about disinformation, but at the end we speak about how to safeguard and protect our democracies, our open discourses. It is not about telling people what is right or wrong, it is about protecting our citizens and democracies against manipulation and misleading interference. Disinformation is not a theoretical debate, it has effects on human lives, it is an issue concerning the whole society, not just governments," said Lutz GÜLLNER, Head of Division for Strategic Communications and Information Analysis, European External Action Service (EEAS).
The two-day webinar gathered more than 100 participants, representatives of regional organisations, governmental institutions and media as an occasion for discussing the impact of disinformation from different angles, involving experts, practitioners and regulators. As highlighted by speakers, disinformation can be related to external interference and hybrid threats, as information operations have been used to delegitimise democratic processes or to steer the public conversation around certain topics. Finding adequate responses to minimise the impact of disinformation should be part of a comprehensive security strategy.