Statement by Secretary General of the Regional Cooperation Council (RCC) Majlinda Bregu Bregu: Cooperative policies won't happen unless they have domestic support at home and we commit ourselves to meeting what was promised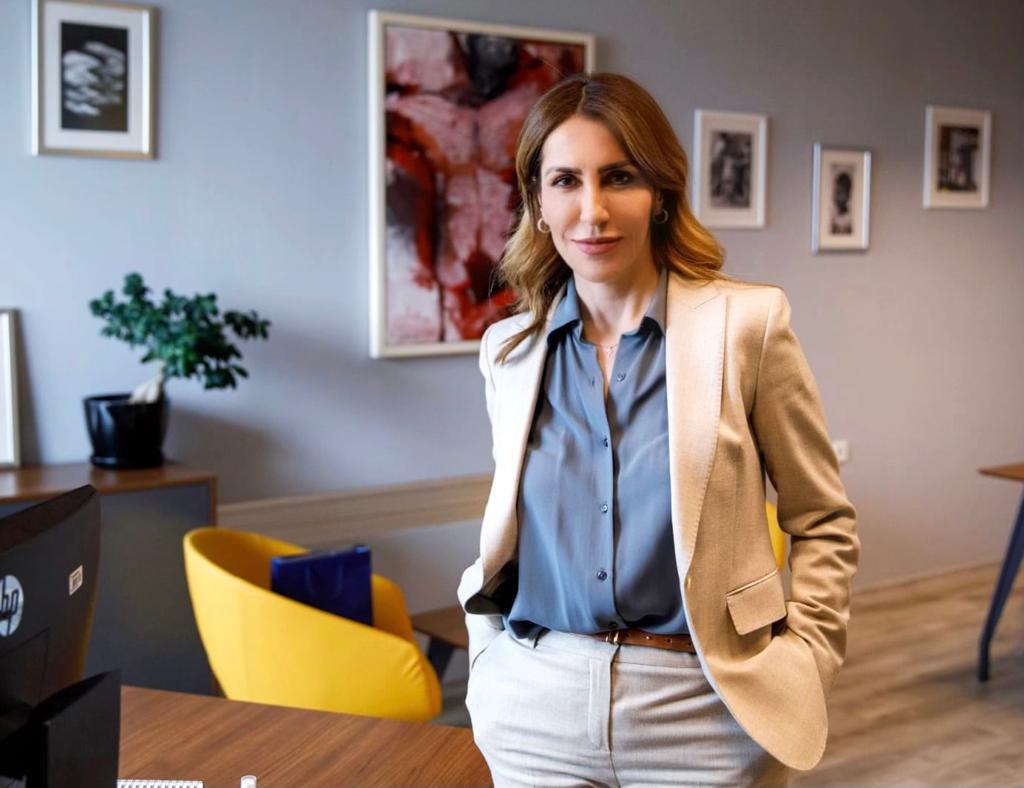 Roaming free Western Balkans Six as of 1 July: Stay Charged, Roam Free!
"1.4 million people in the Western Balkans are registered as unemployed. Out of that number, 760,000 are women, while 173,000 are young people. There are 1 million more men working in the Western Balkans than women. Are you still wondering why we need the Common Regional Market?
A bigger market means more trade, more investments, more opportunities, innovation, better digital solutions, doing business easier. All of these equals to more and better jobs.
An 18-million-people market is much more attractive on the EU and global scene than six small ones.

The Common Regional Market could bring additional 6.7% GDP growth to our region, which is sorely needed, especially now, while the recovery is ahead of us. However, cooperative policies won't happen unless they have domestic support at home. How, you might ask? Through committing ourselves to meeting what was promised.
Free travel for all citizens with ID cards only, but not only for tourism - it is also for studying, working and doing business in the region, more easily, without barriers applied to foreigners.
Thanks to regional cooperation, this summer already, on 1 July, our region will be completely roaming free – yes, you heard me well. ZERO roaming costs with data roaming service ON, anywhere in the region! So, in less than 2 months, it'll be Stay Charged, Roam Free! The next step is lowering those prices with the EU as well.
And we don't stop here. We need some concrete results at the Berlin Summit this year. We don't want our trucks carrying medicines, food or other goods to lose precious time and money waiting at our or EU borders.
It is high time to develop a Regional Mechanism on Health. Close to 1.4 million people in this region have been infected with Covid 19 by now.
These and more are all necessary steps to take by each economy in the region, and by doing it TOGETHER, we will walk a long way towards a better region!"