Bregu: It will take 257 years to close the current gender gap worldwide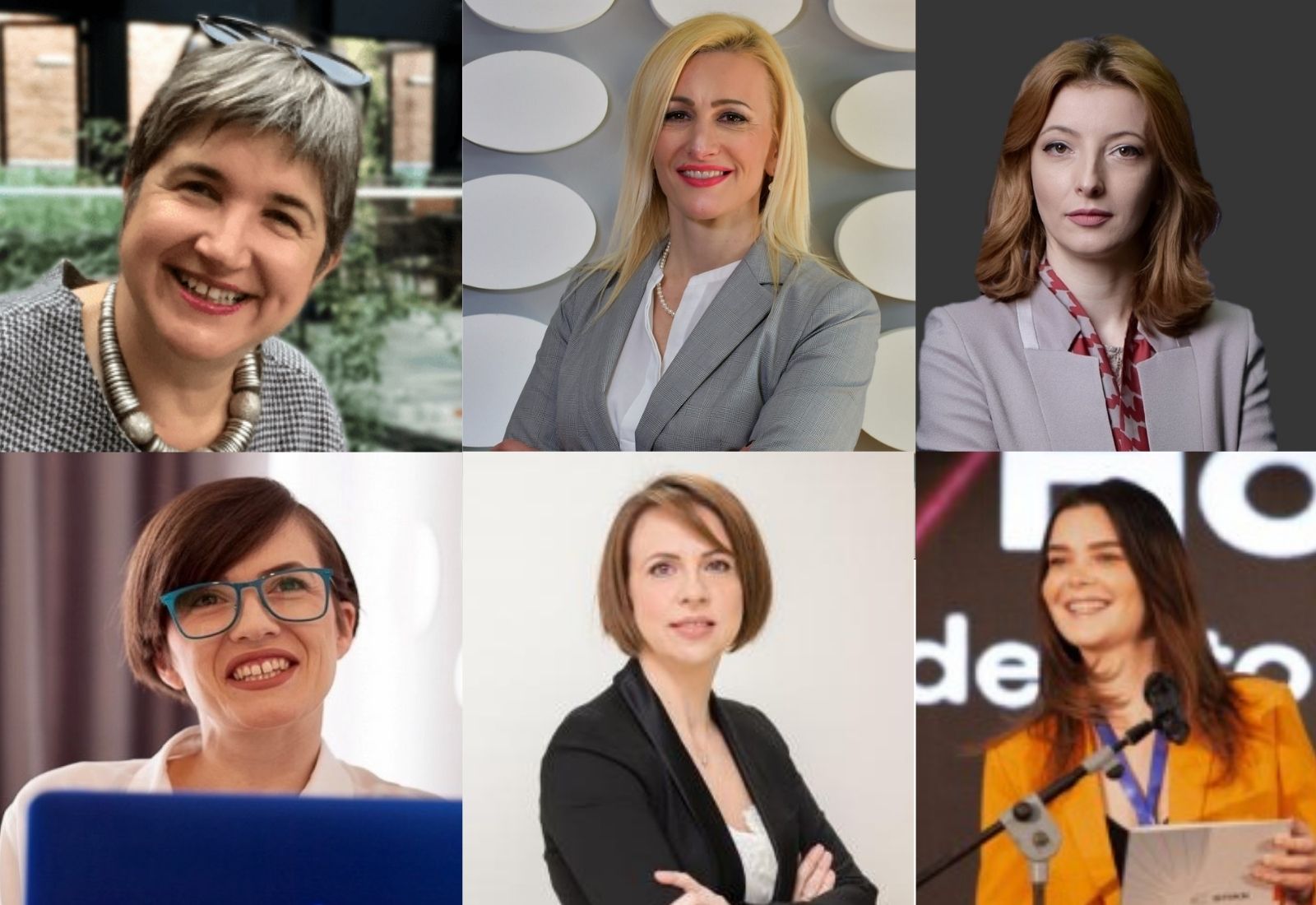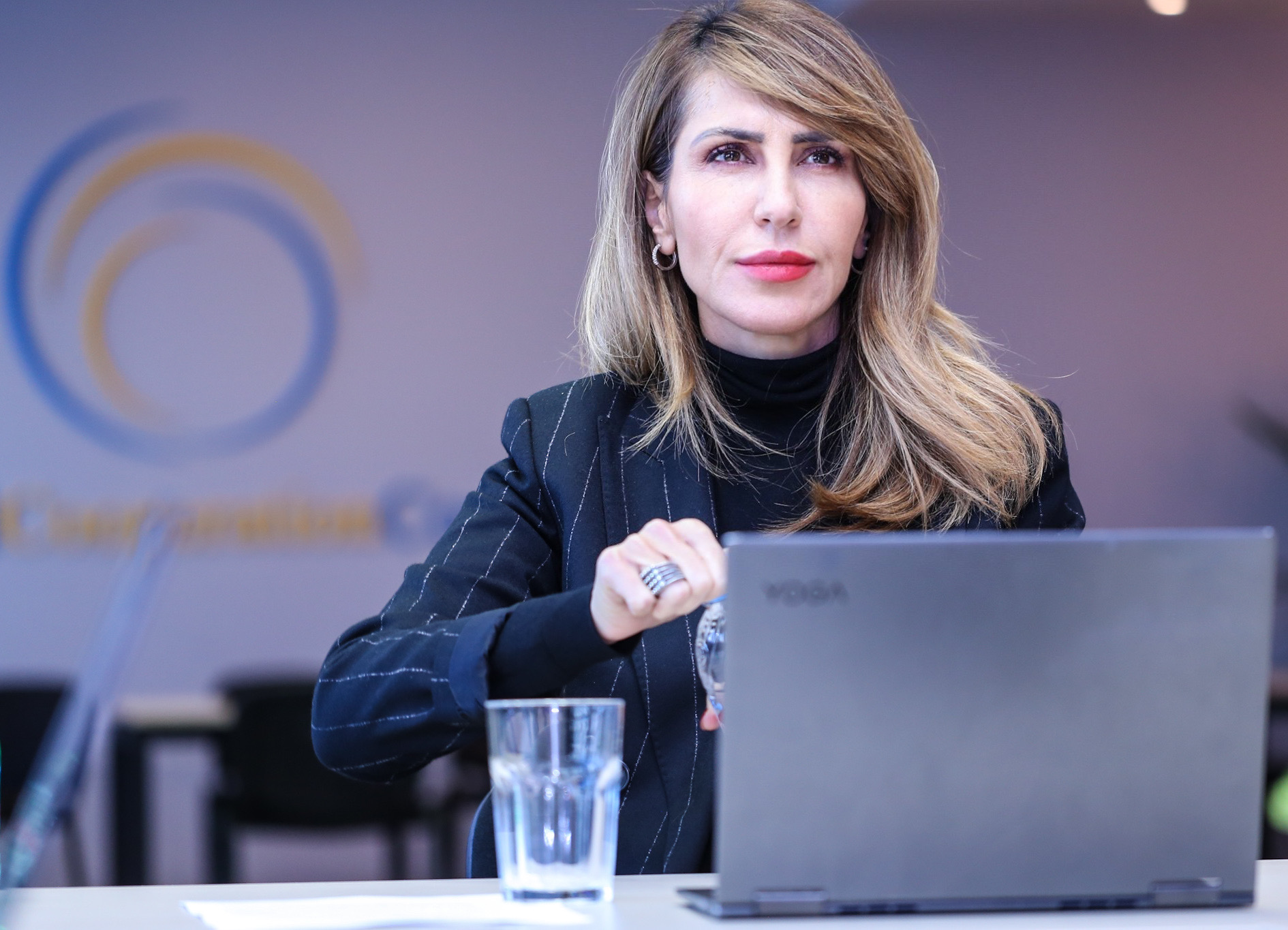 RCC and UNDP to create a Western Balkans Women Entrepreneurs Hub
Sarajevo – "Women in the Western Balkans account for only 27.5% of business owners and just 14.2% of companies' top managers are females. Despite an evolving ecosystem of start-ups and innovation hubs in the Western Balkans, the number of women start-up entrepreneurs remains low, accounting for only 10-12% of founders. It will take 257 years to close the current gender gap worldwide," said Secretary General of the Regional Cooperation Council (RCC) Majlinda Bregu at the roundtable on building a sustainable Western Balkans Women Entrepreneurs Hub organised by the RCC and UNDP today.
"Data say that 5% of the GDP loss in participation rates because of the gender gaps comes due to gaps of women participating in entrepreneurship, while equal participation rates could raise the GDP per capita of WB6 economies by 1.5% by 2035. The Regional Women Entrepreneurs Hub will enable us to enhance partnerships of women economic empowerment, spark the debate on creating an inclusive environment and address these challenges and needs of diverse women entrepreneurs across our region and across key Common Regional Market value chains," concluded Bregu.
Inspiring women of Western Balkans – RCC's WE campaign VIDEO
Ms Daniela Gasparikova, Resident Representative at the UNDP, took part at the opening of the webinar, moderated by Tim Judah. Today's roundtable brought together successful women from all over the region to share their challenges, experiences and good practices in shifting towards a digital and green economy while having in mind the repercussions of the pandemic. This event was also the first step towards creation of a Western Balkans Women Entrepreneurs Hub that will bring together women leaders and women entrepreneurs to boost collaboration between private and public sectors and academia; incentivise innovation and creativity; work towards shared goals; and tackle challenges together.
Today's panellists comprised of successful women entrepreneurs and women leaders from all over the Western Balkans: Linda Shomo, CEO Easypay Albania, Sabina Softić, Managing Partner Deloitte Bosnia and Herzegovina & IBS Leader Deloitte Central Europe, Donjeta Sahatciu, CEO RROTA Kosovo*, Anđela Đokić, Manager of Europe Strategic Alliance at My Guide Network Montenegro, Danela Arsovska, Mayor of Skopje, North Macedonia, Violeta Jovanović, President of Steering Committee of Etno Network Serbia; including Aleksandra Kostova, Project Manager, WB Regional Cooperation and Programmes, DG NEAR, who joined in the panel on Building a Regional Women Entrepreneurs Hub For a Collaborative and Entrepreneurial community.

More on WE campaign here
***
The event was organised on the 1st anniversary of the launch of the Joint RCC-UNDP Initiative "Women's Economic Empowerment: Areas for joint actions in the Western Balkans" and in the framework of the Common Regional Market actions towards entrepreneurship support.
*This designation is without prejudice to positions on status, and is in line with UNSCR 1244/1999 and the ICJ Opinion on the Kosovo declaration of independence.