Bregu: Economic importance of tourism is what can make or break any region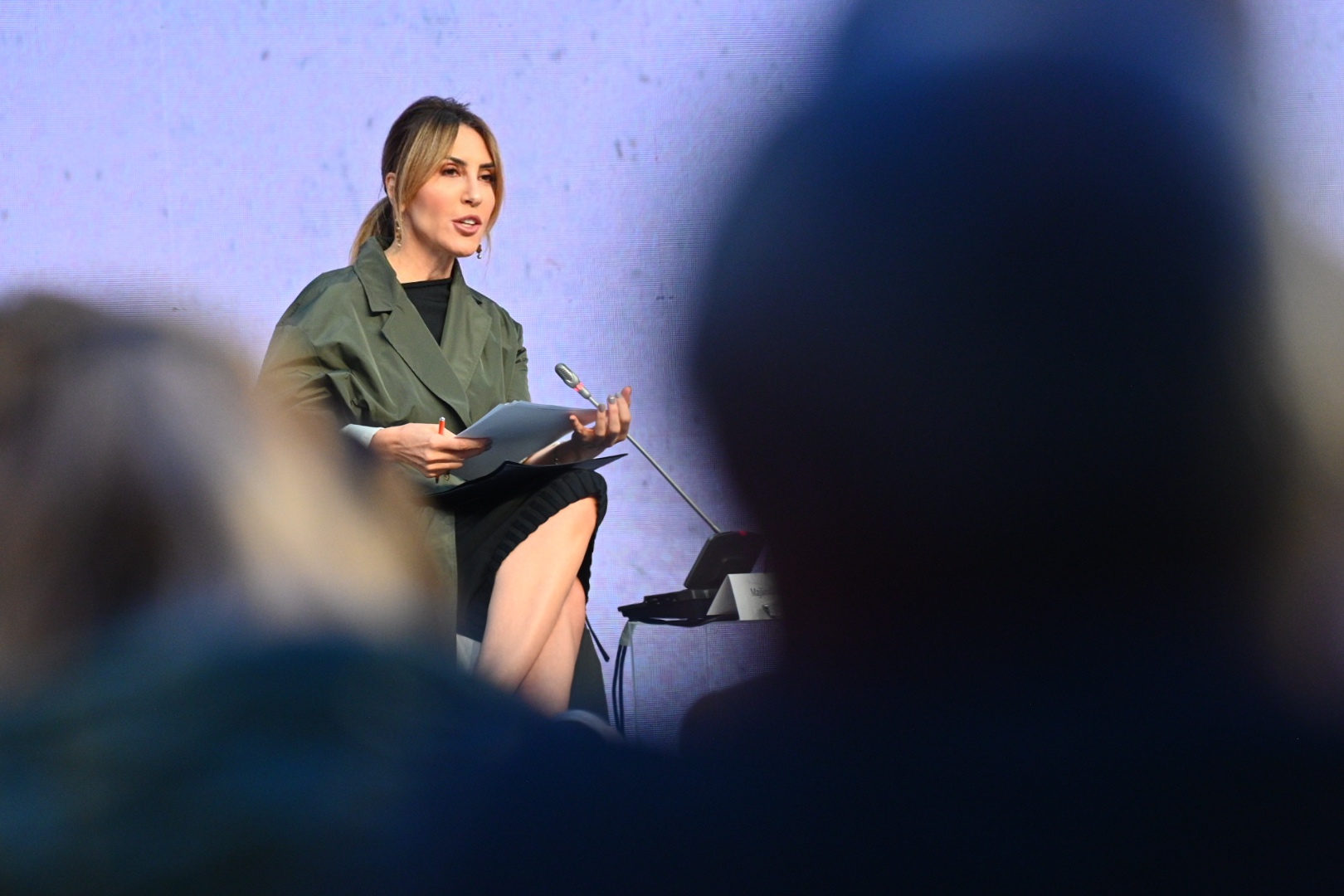 RCC Secretary General takes part at the Forum of Environmental Sustainable Tourism in Albania (FESTA)

Tirana – "Western Balkans pre-pandemic tourism showed positive trends. More than 12 million people visited the region, which brought a profit of 7.2 billion EUR. Tourism made 10.2% of the region's GDP and accounted for more than 25% of exports. While one can go figure digging through reports, the core question for all of us is how to position Western Balkans at the world tourism map, bigger and better than before. We can start by removing barriers in the Western Balkans, enabling free movement of citizens across the region and fostering connectivity. Whether through strategic infrastructure for smoother routes, or human connection. Roaming free in the Western Balkans is our opportunity to boost and complement progressive tourism policies and practices. But that's not all, we need to continue with branding the region, connecting regional tourism offers, enhancing the potential of creative industries, removing legislative barriers and supporting innovation," said Majlinda Bregu, Secretary General of the Regional Cooperation Council (RCC), addressing the Forum of Environmental Sustainable Tourism in Albania (FESTA) today in Tirana.

FESTA Forum organised by Albania's Ministry of Tourism and Environment in collaboration with the World Tourism Organization (WTO) is taking place from 3 to 5 April in Tirana, gathering policymakers, entrepreneurs, hospitality businesses and all those interested in contributing to regional tourism. The RCC Secretary General took part in the panel dubbed: The EU & Donors in Tourism Development Strategies.

"The future of tourism in the Western Balkans is digital. Through regional flagship competitions and initiatives, we at the RCC have been for years now supporting tourism solutions and promoting travel and hospitality entrepreneurs of the region. Our region needs smart destinations and smart tourism to set itself apart from others," added Bregu.

Alongside Ms Bregu the panel gathered Delina Ibrahimaj, Minister of Finance of Albania; Peter Zingraf, Ambassador of the Federal Republic of Germany to Albania; Fabrizio Bucci, Ambassador of Italy to Albania; Monica Merino, Resident Representative of UNDP; Elsa Hastad, Ambassador of Sweden to Albania; Alvaro Renedo Zalva, Ambassador of Spain to Albania; and Besart Kadia, Deputy Minister for Europe and Foreign Affairs of Albania.

"The future of our tourism is bright, but it will require us to work together to invest in and promote local tourism, support community-based initiatives, and strengthen regional tourism links. By supporting cultural, green and digital tourism, we can allow the region to become a four-season tourism destination, unlocking the full potential of this industry, and create more opportunities for women employment and inclusion. The EU and donors play an essential role in funding and supporting development of tourism industry in the Western Balkans. Competitiveness and sustainable development of our region is at the forefront, with EU supporting the region through access to finance and capacity building across key value chains, but it is up to us to do more, together," concluded Bregu.

In the following days the Forum will focus on the current trends of sustainable travel and explore the transformational power of tourism and joint strategies on ways forward.