RCC Board approves organisation's Annual Report 2022/23, and adopts Financial Report 2022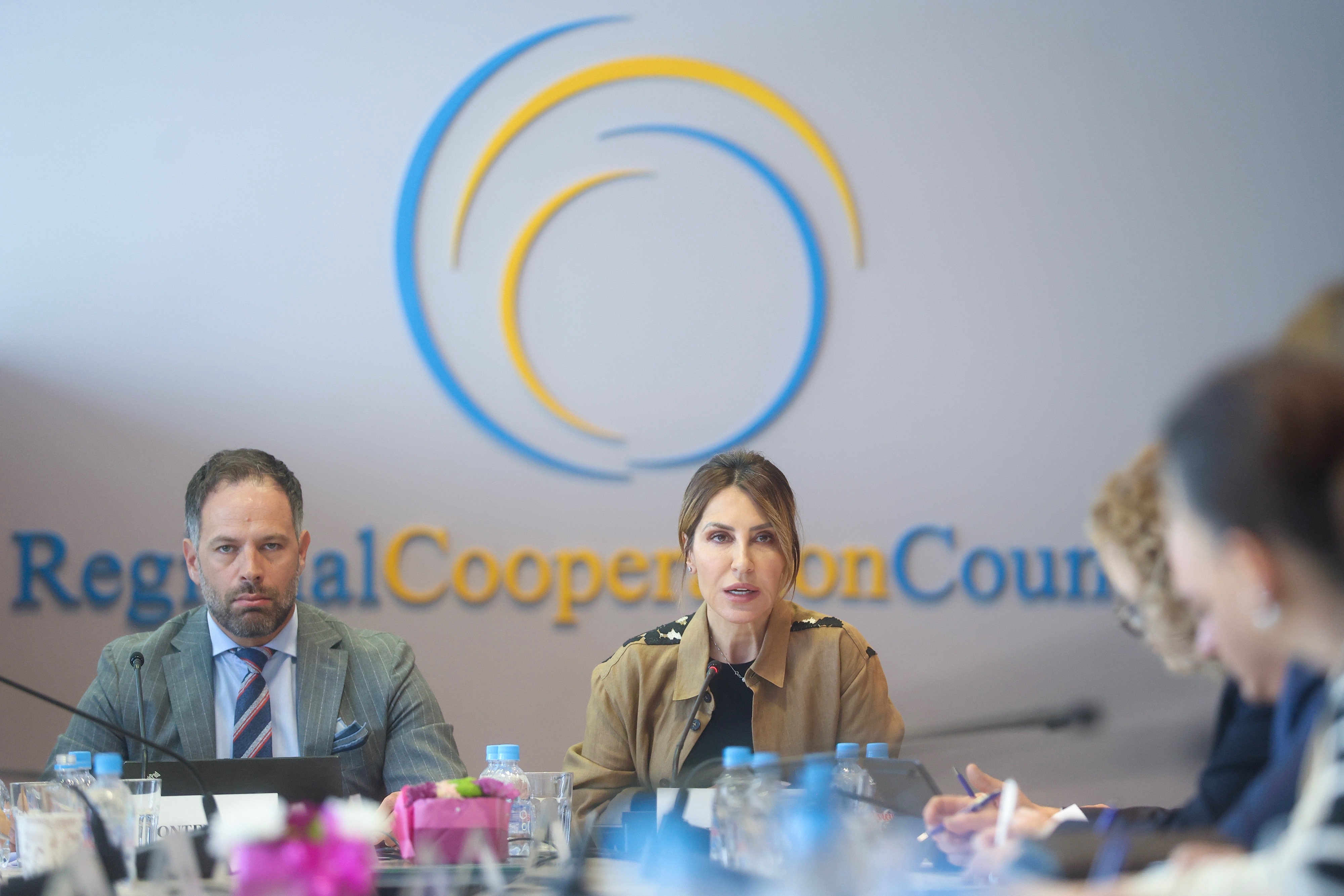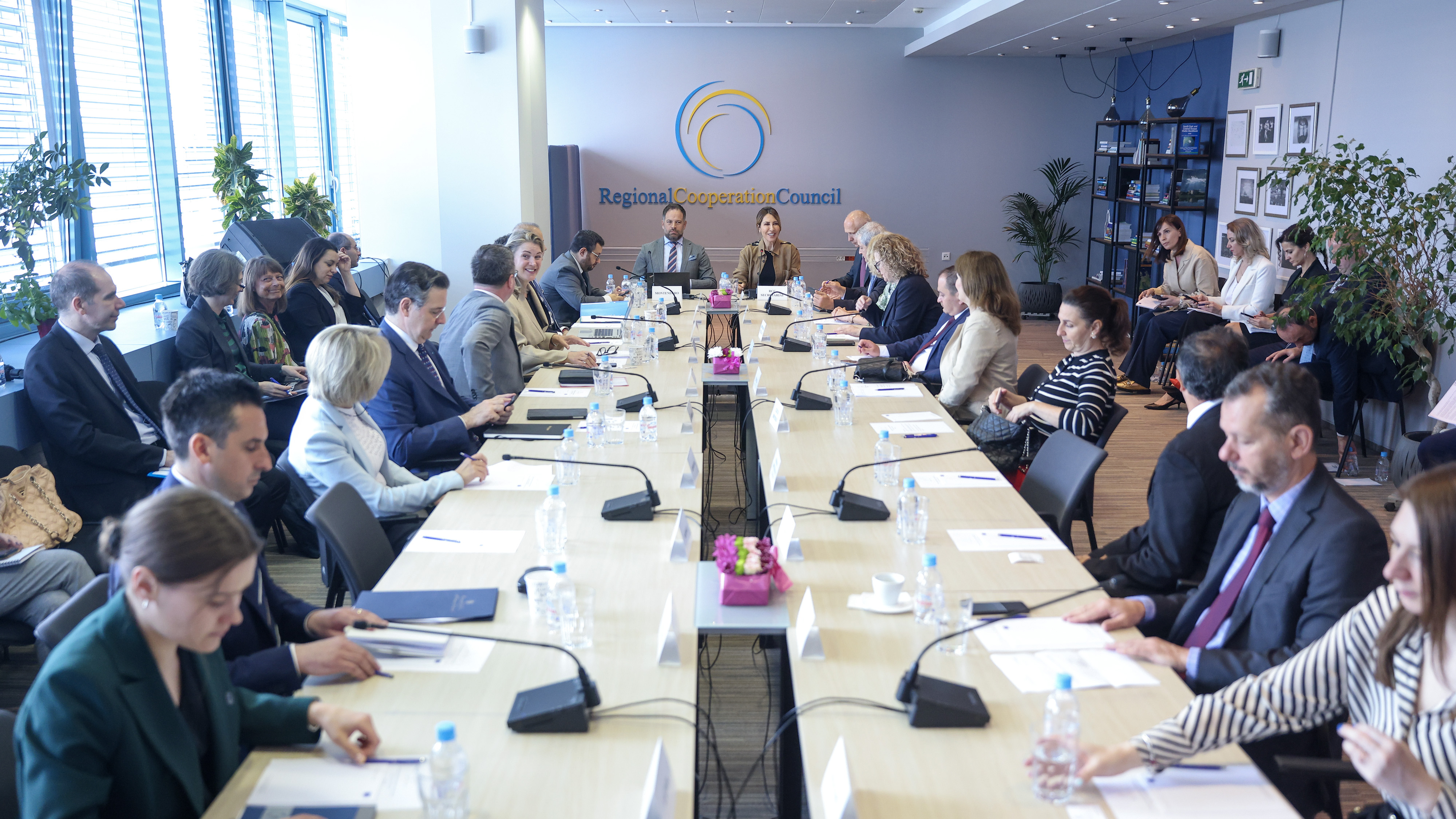 Regional Cooperation Council Hosts 49th meeting of RCC Board
Sarajevo – The participants of the Regional Cooperation Council (RCC) Board approved the organisation's Annual Report 2022/23 and adopted the Financial Report 2022 at their 49th meeting held in Sarajevo today. The Annual Report 2022/23 is expected to be endorsed at the RCC Annual Meeting and adopted at the SEECP Ministerial Meeting to take place on 4 and 5 June 2023, respectively, in Budva, Montenegro.
"Past year has been successful for regional cooperation and this organisation, with moving many big steps ahead on the implementation of the Common Regional Market (CRM) Action Plan by adopting mobility agreements, their steady ratification, signing of an EU-WB roaming declaration, which will bring lower roaming prices for the WB and EU citizens as of October, and many other achievements in the areas of Digital and Green Agendas, women entrepreneurship, security cooperation, etc. The CRM Report on Implementation for 2022 is already at our web page. Let me also stress our appreciation for all RCC participants for their active collaboration and reinforced efforts. I call upon all participants to continue their diligent work and maintain this momentum ensuring that their endeavours are focused on achieving lasting and sustainable advantages through regional cooperation.
While focusing on the Western Balkans, we must not forget the importance of convergence with the wider region of South East Europe, which as a whole shares a strong mutual connection through economic, infrastructural, and security cooperation. This cooperation is crucial for fostering regional stability, promoting economic growth, and addressing common security challenges.
To conclude, closing convergence gap between EU and WB remains a key word, and we all agree that we need to define all actions that would help to phase in the region into the EU Single Market and consequently look beyond the CRM itself," said RCC Secretary General, Majlinda Bregu.
Participants of the Board praised the work of the RCC and its Secretary General in the past period, and expressed support for the activities planned in the forthcoming phase. The meeting of the South-East European Cooperation Process (SEECP) Troika preceded the RCC Board meeting. The RCC Board meets three times a year and is chaired by the Secretary General. Board meetings are convened and prepared by the Secretary General in coordination with the SEECP CiO. The RCC Board provides operational guidance and supervision of the organisation in between its Annual Meetings.