Personal Angle Liljana Paloka: Being a woman engineer is not easy but hard work pays off
04 May 2020

Personal Angles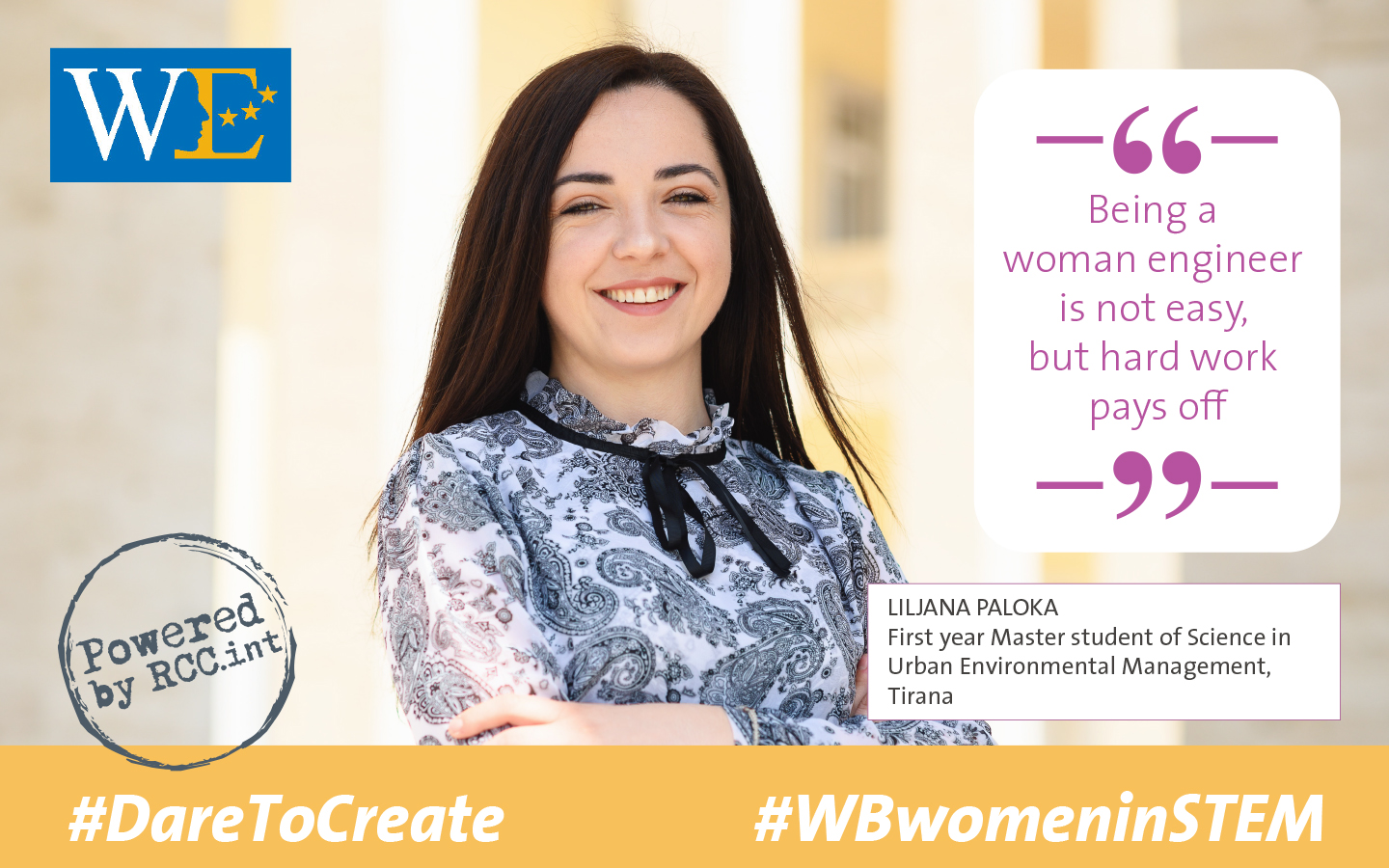 My name is Liljana Paloka. I am a Geo-Environmental Engineer. Currently I am in my first year Urban Environmental Management Master's programme.
Choosing to be an Engineer was a challenge for me, for my family and friends, except my parents who believed in me from the beginning. Men in particular discouraged me from becoming an Engineer believing it was not a career from a woman. Little did they know that this was what gave me strength to fight for my dream job.
Being a girl is not easy, especially a woman Engineer. If you want something you can get it because hard work pays off. Just follow your dreams no matter what.
You can be one of the women in STEM,
You can be an Engineer,
You can do it,
You can do whatever you like.
Life is full of surprises but I would say that everybody has goals or dreams as do I.
I am willing to work hard and be the best at what I do. I would love to work as an Engineer for different environmental projects. I would like to reward the environment because of all the things it has been giving us. I believe I can be as good as all the female role models throughout history.
Liljana Paloka, First-year Master 'student in Urban Environmental Management, Tirana