Press Releases
Regional access to finance forum to be held in Sarajevo tomorrow, under RCC, USAID and Sida auspices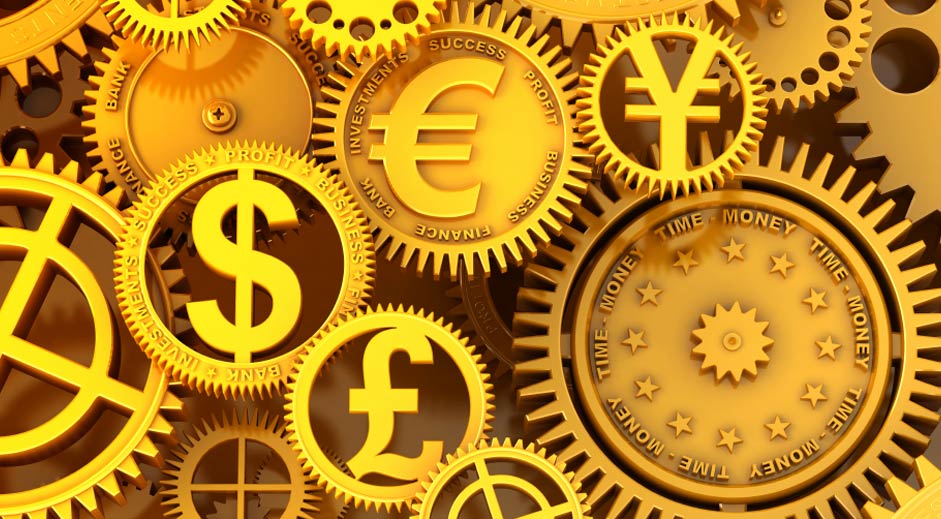 SARAJEVO – A regional access to finance forum titled SEEnovate: Supporting Intelligent Growth, showcasing the most up to date investment and business opportunities in South East Europe and bringing over 30 equity investors, will be held in Sarajevo, Bosnia and Herzegovina, tomorrow, 19 June.
The event is being co-organized by the Regional Cooperation Council (RCC) Secretariat, the United States Agency for International Development (USAID), and Swedish International Development Cooperation Agency (Sida). It will gather over 150 representatives of innovative small and medium enterprises (SMEs), investors and policy makers from the region.
The conference is expected to raise the awareness of SMEs on the availability of equity investment in the region as well as the requirements of equity investors; provide information to investors on the prospective supply of high-growth SMEs in the Western Balkans; and recommend business environment improvements for equity investment. Matchmaking sessions between companies and investors will be organized during the conference.
Instruments for financing innovative SMEs will be presented, such as the Enterprise Development and Innovation Facility (EDIF), a new, 145 million Euro instrument to support innovative SMEs in the Western Balkans, and the 100 million Euro Venture Capital Investment Programme for early and growth stage companies operating in technology sectors. The EDIF is being backed by the European Commission, the European Investment Fund, the European Bank for Reconstruction and Development and the countries from the region.
Opening remarks will be delivered by Hido Biscevic, RCC Secretary General; Kemal Kozarić, Governer of the Central Bank of Bosnia and Herzegovina; Pelle Persson, Director of Sida in Bosnia and Herzegovina; and David Lieberman, Head of Economic Recovery Office of USAID BiH.
Amidst the escalating global financial crisis and growing unemployment, the forum will serve as a meeting point for relevant South East European stakeholders exploring the best available opportunities and making the most out of them, rather than passively witnessing negative consequences of the crisis.
Increasing access to finance in South East Europe is a key priority of the RCC Secretariat's work, contained in the organization's Strategy and Work Programme 2011-2013.
Journalists are invited to the opening of the Forum on Tuesday, 19 June 2012, at 9.00 a.m., at Hotel Bristol's conference room Banja Luka, Fra Filipa Lastrica 2, 71000 Sarajevo, Bosnia and Herzegovina.
More news