Press Releases
Entire society must join forces to fight violent extremism, agrees South East European meeting in Istanbul today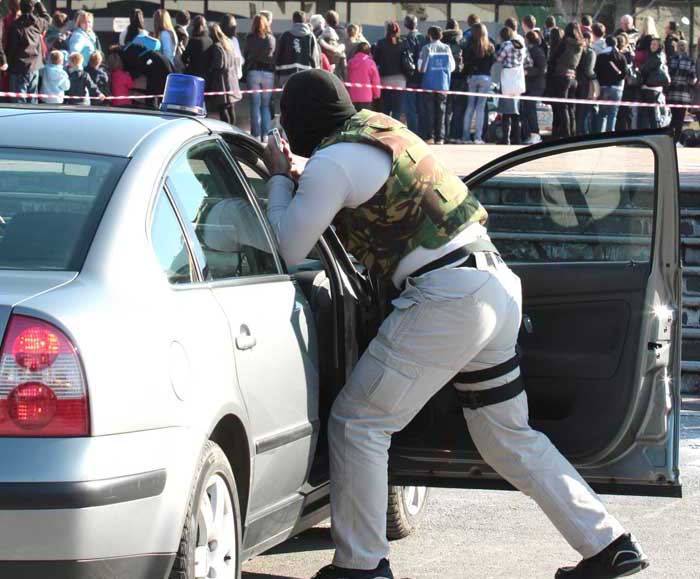 ISTANBUL/SARAJEVO – Prevention, awareness-raising, advanced use of information and communication technologies, engaged civil society, and public-private partnerships are crucial in countering violent extremism, concluded a South East European workshop that ended in Istanbul today.
The two-day event has been developed and co-organized by the Executive Directorate of the United Nations Counter Terrorism Committee (CTED), the Regional Cooperation Council (RCC) Secretariat, the Southeast European Law Enforcement Center (SELEC) and the host country, the Republic of Turkey.
The participants called on policy makers, civil society, religious leaders and media – all of which have important roles to play in the global struggle against radical and violent extremist forces – to join regional and international efforts in countering it, as a long-term task that requires patience and political will.
In the opening address, Cihangir Çelik, Head of the Counter Terrorism Department of the Turkish National Police, underlined that terrorism, as a global threat, can only be prevented through a sincere cooperation among states.
"Turkey is ready to cooperate with other countries on counter-terrorism issues but also in fighting trans-national organized crime. Turkey fights terrorism not only reactively but also proactively through public awareness and prevention activities. We are especially keen on preventing abuse of religious values by terrorist organizations in order to reach their aims."
Supporting the stand, Remzi Findikli, President of the Turkish National Police Academy, on behalf of SELEC added that confusing terrorism with a religion does not help to counter it.
"In the collective fight against violent extremism it is important to adopt measures addressing conditions conducive to terrorism", said Mike Smith, CTED Executive Director.
"These measures include working to peacefully resolve a prolonged conflict, promoting good governance, tolerance and inclusiveness and expanding the availability of viable alternatives to terrorism."
Jovan Tegovski, Chief of Staff at the RCC Secretariat, reminds that everyone has to engage resources in order to overcome shortcomings and increase level of security in the region.
"The RCC Strategy and Work Programme 2011-2013 recognizes the fight against organized crime, particularly the regional dimension of counter-terrorism, as a core priority in the field of justice and home affairs. We are committed to providing further political support, and ready to make our capacities available, to jointly identify the areas for cooperation with all interested parties in addressing the issues of terrorism and violent extremism."
The forum discussed regional trends and good practices in countering violent extremism with the aim to enhance regional cooperation in the area. It brought together representatives of law enforcement agencies from South East Europe, observer and partner countries, as well as officials of international, regional and sub-regional organizations and mechanisms.
More news