Press Releases
New Secretary General of the Regional Cooperation Council takes up post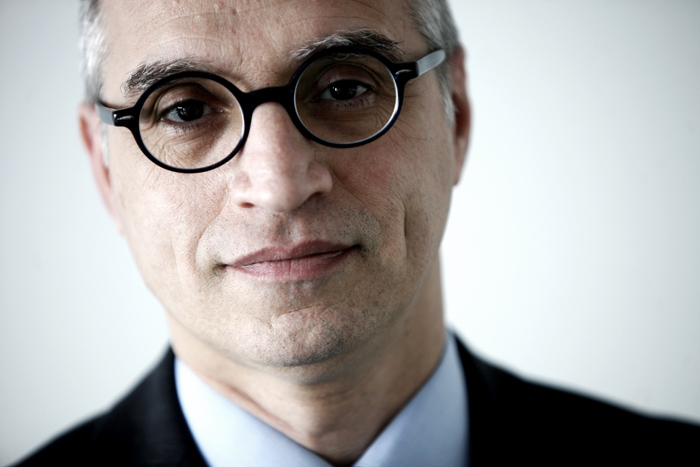 SARAJEVO – Goran Svilanović, the new Secretary General of the Regional Cooperation Council (RCC), has assumed his duties in Sarajevo today.
A Serbian diplomat and politician, Svilanović previously served as Co-ordinator of the OSCE Economic and Environmental Activities (2008-2012). In 2004, he became Chairman of Working Table I (democratization and human rights) of the Stability Pact for South Eastern Europe, where he served until the end of 2007. He was member of the Senior Review Group of the Stability Pact, which proposed the transformation of the Pact into the Regional Cooperation Council.
From 2000 to 2004, Svilanović was Minister of Foreign Affairs of the Federal Republic of Yugoslavia, which was renamed to Serbia and Montenegro in 2003. Between 2000 and 2007, he was a Member of Parliament. He holds a Ph.D. in law from the Union University in Belgrade, as well as Masters and undergraduate law degrees from the University of Belgrade.
The new RCC Secretary General looks forward to working with all the stakeholders in the RCC area, including the media, in executing his new duties.
"Helping prosperity and growth through regional action in South East Europe (SEE), while supporting European and Euro-Atlantic integration, is what the Regional Cooperation Council is all about and what I will focus on", said Svilanović.
"As many of the challenges in the region refer to combating the consequences of the economic crisis, organized crime and corruption, a top priority of the RCC will be the development of an SEE 2020 strategy for smart, sustainable and inclusive growth in the region, with concrete goals of improving trade, investments, education and governance by 2020."
Svilanović also announced a continued RCC engagement in the areas of infrastructure, energy, security, culture, parliamentary cooperation and media development.
"I see our region as a place of dialogue, freedom and mobility, rich in cultural heritage, where each person feels safe and protected by the rule of law. Our work will reflect the readiness and the ability of the people of South East Europe to take responsibility for their future, and to create conditions for an overall progress in a climate of tolerance and cooperation."
Goran Svilanović took office as the Secretary General of the Regional Cooperation Council on 1 January 2013, following the appointment by the South-East European Cooperation Process (SEECP) Foreign Ministers in Belgrade on 14 June 2012.
In this post, Svilanović succeeded Hido Bičević, the first RCC Secretary General, who held the post for five years, in two consecutive mandates (2008-2012).
More news