Press Releases
RCC Secretary General to interact with regional press via Twitter on SEE 2020 strategy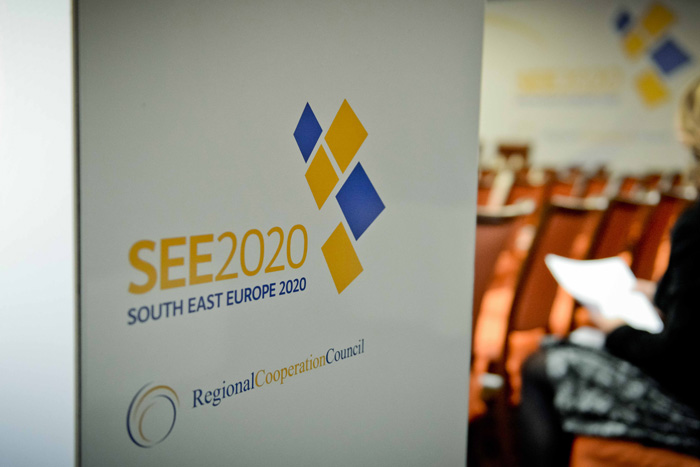 SARAJEVO – The Secretary General of the Regional Coopration Council Goran Svilanović will be available for Twitter interview on the official RCC account @rccint and via hashtag #SEE2020 on Wednesday, 18 December 2013, from 13.00 until 13.30, dealing with topics covered by the South East Europe 2020 Strategy.
The Twitter interview will be an oportunity for journalists to ask questions and get answers on the SEE 2020 Strategy in real time from the RCC Secretary General.
We kindly ask journalists to ask questions in English language, the official language of the RCC, although every effort will be made to answer questions asked in regional languages as well.
The goal of the SEE 2020 Strategy is to improve living conditions in the region and bring competitiveness and development back in focus, closely following the vision of the EU strategy Europe 2020. It stresses out the shared vision of the SEE economies to open up to 1 million new jobs by 2020, by enabling employment growth from 39% to 44%, increase of total regional trade turnover by more than double from 94 to 210 billion euro, the rise of the region's GDP per capita from current 36% to 44% of the EU average, and the addition of 300,000 highly qualified people to the workforce.
The strategy was developed by the RCC Secretariat in consultations with governments from SEE, European Commission and relevant regional and international institutions, following a mandate by the region's ministers of economy.
We are cordially inviting regional press to take part in the modern format of interview and get their questions answered by the RCC Secretary General on the given time and date.
More news