Press Releases
RCC to Present its Annual Report and SEE 2020 Scoreboard on 19 June 2014 in Bucharest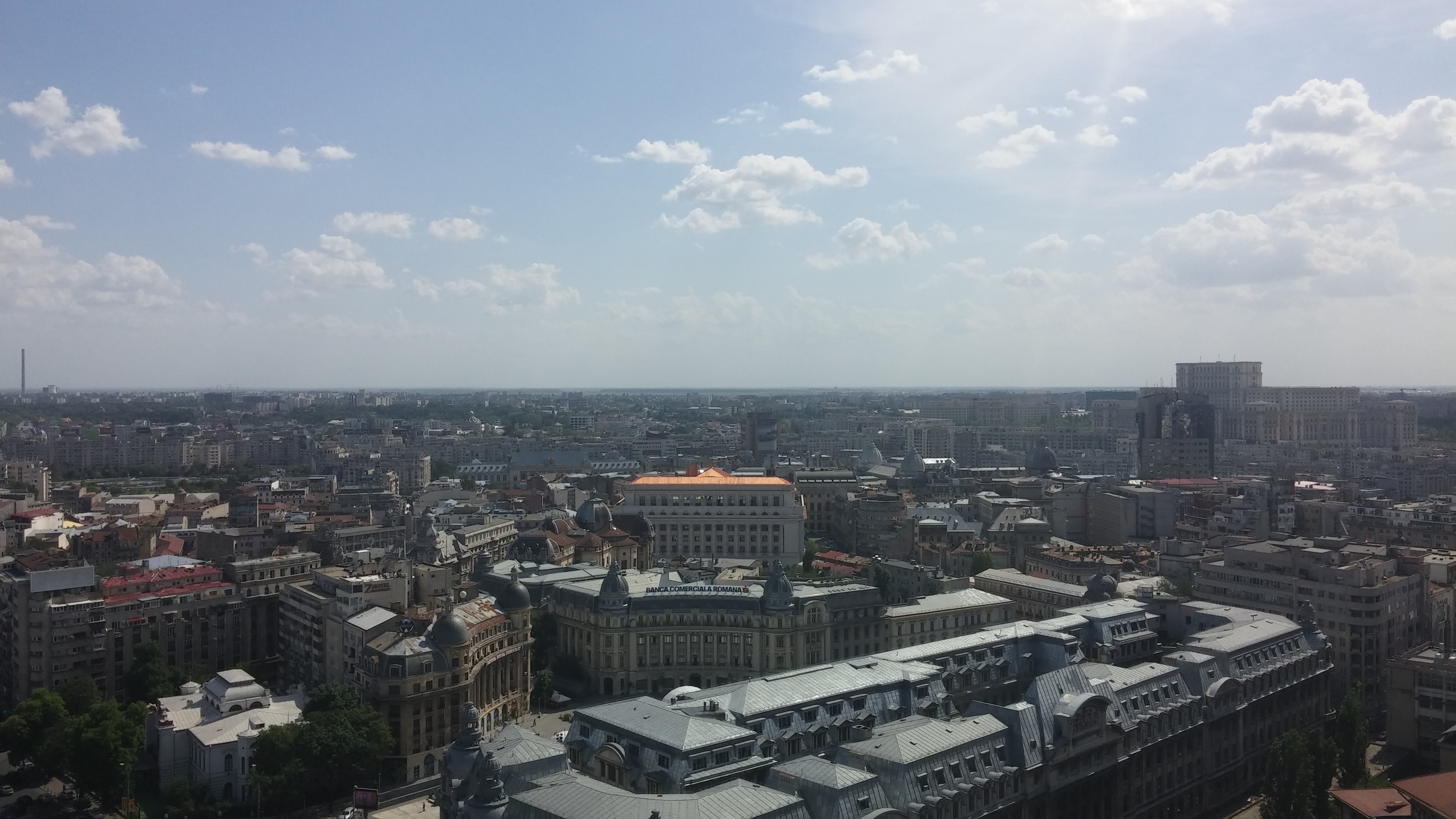 SARAJEVO – The 6th Annual Meeting of the Regional Cooperation Council (RCC) will be held in Bucharest, Romania, on 19 June 2014. It is expected to endorse the report of the RCC Secretary General on Regional Cooperation in South East Europe (SEE) 2013-2014, and to assess the implementation of the RCC Strategy and Work Programme 2011 – 2013.
The Annual meeting will be preceded by the First Meeting of the Governing Board of the RCC's SEE 2020 Strategy. The SEE 2020 Baseline Report: Towards Regional Growth, as well as the SEE 2020 Scoreboard (indicators for monitoring the Strategy) will be presented at the meeting. The Board will note the progress so far and issue policy guidance on the implementation.
The RCC Annual meeting, co-chaired by the RCC Secretary General Goran Svilanovic and Minister of Foreign Affairs of Romania, Titus Corlăţean (current chair of the South-East European Cooperation Process - SEECP), will discuss developments in regional cooperation in SEE within the RCC framework, implementation of the RCC Strategy and Work Programme 2014 – 2016 and the RCC's SEE 2020 Strategy.
The Annual meeting is co-organized by the Romanian SEECP Chairmanship-in-Office and the RCC Secretariat. It is held back-to-back with the Formal Meeting of the SEECP Ministers of Foreign Affairs and SEECP Summit of Heads of State and Government.
Cameramen and photographers are invited to the opening remarks of the Annual Meeting on Thursday, 19 June 2014, at 16.00, while both journalists and cameramen are invited to the joint press statements by RCC Secretary General and Romanian Foreign Minister, at 16.30, at the Conference room 'Le Diplomate' of the Hotel Athénée Palace Hilton, Strada Episcopiei 1-3, District 1, Bucharest 010292, Romania. For accreditation please send an e-mail at press@rcc.int by 18 June 2014 at latest.
More info on SEE 2020 First Governing Board Meeting
More news