Press Releases
RCC and Sarajevo Film Festival's round table on "Regional cooperation in the audio visual sector"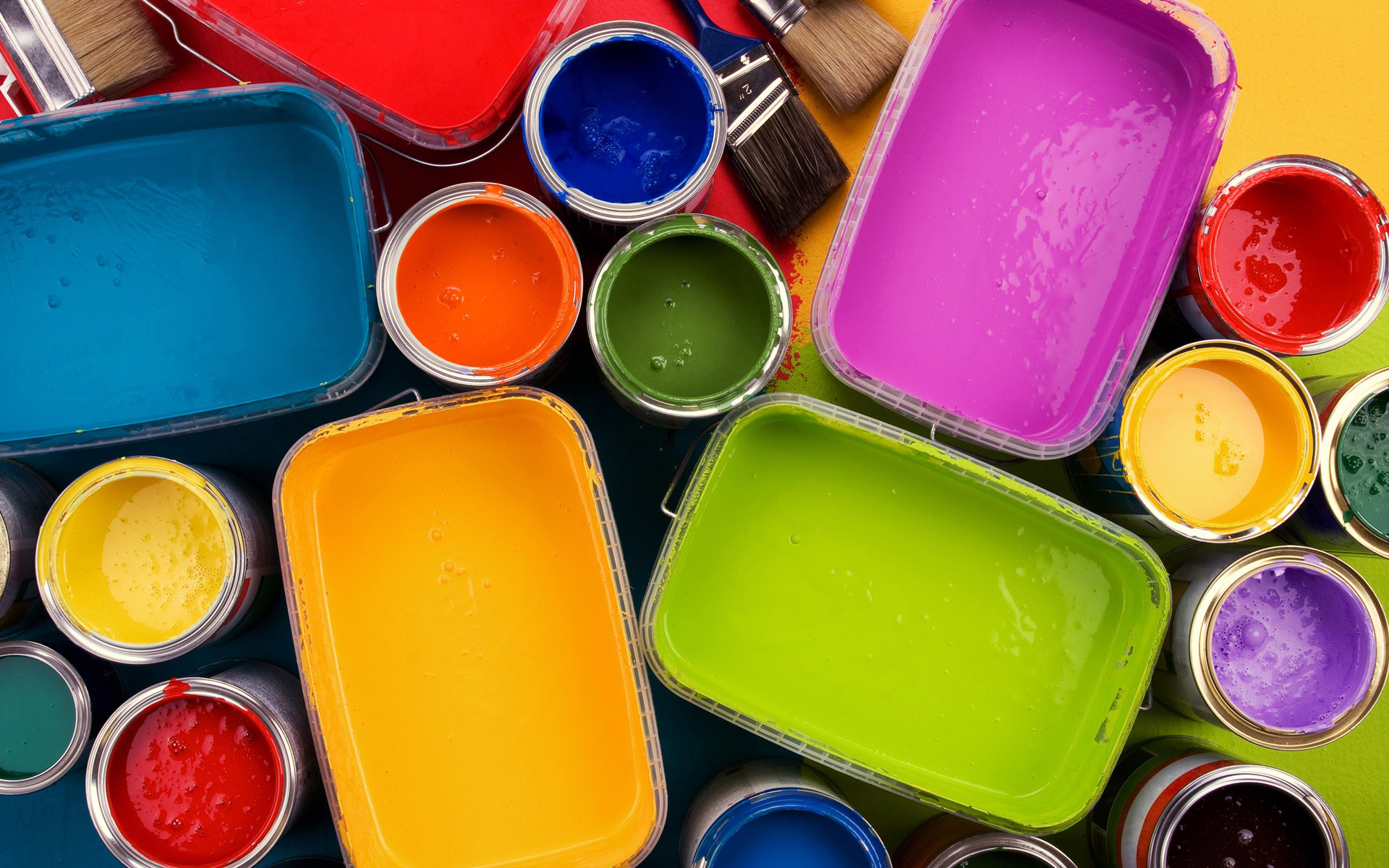 SARAJEVO – The Regional Cooperation Council (RCC) and the Sarajevo Film Festival are organizing this Friday a round table on regional cooperation in the audio visual sector. This round table, on the margins of the Sarajevo Film Festival, aims to re-confirm the consensus and commitment of the RCC Western Balkans members to contribute and develop further the regional programme for the audio-visual industry which could boost the regional cross-border market and strengthen the synergy between the private sector, the public broadcasters and the film centres.
The event will bring together representatives of the Ministries of Culture, Public broadcasters and film funds/agencies of Albania, Bosnia and Herzegovina, Kosovo*, The Former Yugoslav Republic of Macedonia, Montenegro, and Serbia.
This is one in a series of events being organized by the RCC in order to develop a set of regional programmes to meet the targets of the South East Europe 2020 Strategy. This joint strategy for economic development of 7 economies in the region (Albania, Bosnia and Herzegovina, Croatia, Kosovo*, Montenegro, Serbia and the former Yugoslav Republic of Macedonia) aims to remove trade barriers, jointly promote the region to foreign investors, share research programmes, develop common energy and transport infrastructures, enable the mobility of workers across the Balkans and to improve government services and create a business friendly environment.
The audio-visual sector in the region, especially the film industry, is one of the most vibrant and successful cultural sectors. In many countries of the region it is considered a key cultural brand. Developing a Regional Audio-visual Fund would channel the spending of available funds into co-production projects from the region, with a view to helping the young people in their first professional endeavours.
Journalists are invited to take statements and interviews, before the meeting, which will take place on Friday, 22 August 2014, at 15:00 hours, at Hotel Europa, Conference hall, 71000 Sarajevo, Bosnia and Herzegovina.
*This designation is without prejudice to positions on status, and is in line with UNSCR 1244 and the ICJ Opinion on the Kosovo Declaration of Independence.
More news