Press Releases
RCC at the Vienna WB summit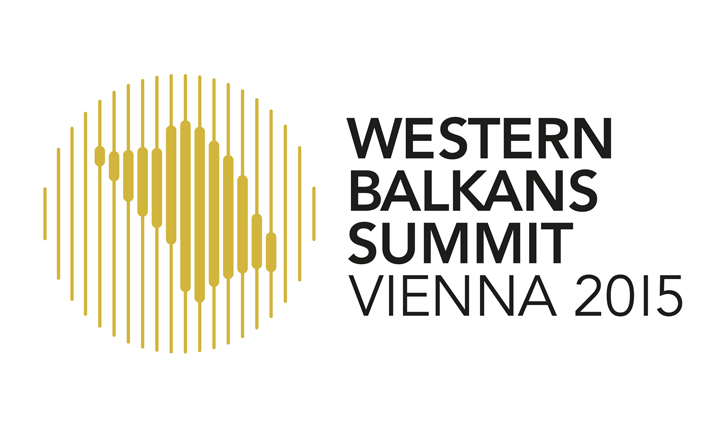 Sarajevo-Vienna, 25 August 2015 – West Balkan and EU leaders will gather in Vienna in the next two days for the continuation of the Berlin Process, widely perceived as an initiative to pursue the EU accession process of the region. The actual Summit and its political discussions will be held on August 27th accompanied by meeting of economic Ministers.
For the first time ever, West Balkan Civil Society will play a prominent role at an event of this kind and its voice will be heard for the first time by the national leaders as well as EU representatives and the hosts of the Berlin Process – Last year Germany, this year Austria and next year France. The RCC was involved in the preparatory process for the Civil Society Forum which will take place over three days starting today. It will be an opportunity for the Civil Society to present its work, focus and ambitions for the coming period. The three main goals being - securing freedom of expression, creating jobs and prosperity and enhancing regional cooperation.
The events will include a Civil Society Forum, workshops, presentations and a special edition of the regional television talk show "Okruzenje", featuring the Prime Ministers of Albania and Serbia, Mr Edi Rama and Mr Aleksandar Vucic as well as the Secretary General of the RCC, Mr Goran Svilanovic.
The meeting of Economic Ministers intends to tackle the proposals for improved investment conditions and new transnational infrastructure projects. RCC will directly contribute to this agenda through its SEE 2020-related work on improving the investment climate, increasing sector competitiveness and monitoring policy developments in the WB6.
On the side-lines of the Summit, there will be a High level football match between FC EU vs. FC Future EU. The line-up of the FC Future EU will be: Rama, Bushati, Ahmetaj, Crnadak, Thaci, Collaku, Gruevski, Poposki, Luksic, Vucic and Svilanovic. The EU team will include members of the European Commission, Austria, Croatia, Germany and Slovenia, the referee is expected to be Commissioner Johannes Hahn.
More news