Press Releases
RCC and BBI to provide scholarships for ten pupils and students from Srebrenica and Bratunac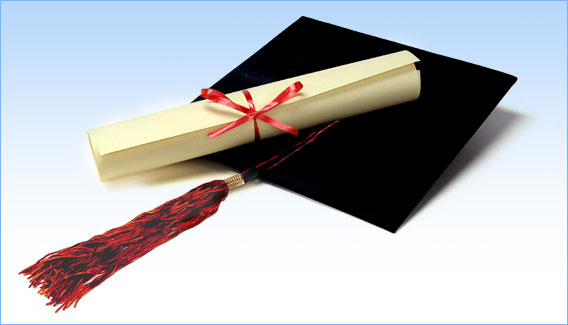 Sarajevo – Ten pupils and students from Srebrenica and Bratunac will receive scholarships awarded by the Regional Cooperation Council (RCC) and BBI bank next week. At the ceremony, to be held in Sarajevo next Thursday (28 April 2016), the certificates of scholarship will be presented to pupils and students by BBI Bank Director Amer Bukvic and RCC Secretary General Goran Svilanovic.
Secondary school pupils and full-time students, citizens of Bosnia and Herzegovina with permanent residence in Srebrenica and Bratunac municipalities, were eligible to apply to the call for proposal for scholarships published late last year. The amount of one-year scholarship is 1,200 euro. The purpose of this joint initiative by the RCC and BBI bank is to inspire investments in education and training of people, and youth in particular.
The scholarships beneficiaries are: Mensur Velic, Resid Hadzibulic, Seval Ibrahimovic, Almedina Ibrahimovic, Amina Osmanovic, Ana Stanojevic, Amina Ibisevic, Esmeralda Cakanovic, Goran Stojanovic and Tijana Pejic.
Media representatives are invited to attend the event on Thursday, 28 April 2016, at 12.00 hrs, at the premises of RCC Secretariat, TrgBiH 1/V, 71 000 Sarajevo, Bosnia and Herzegovina. Journalists will have the opportunity to talk to the scholarship beneficiaries and hear the welcome addresses by Mr. Svilanovic and Mr. Bukvic.

More news