Press Releases
Connection, Communication, Cooperation in South East Europe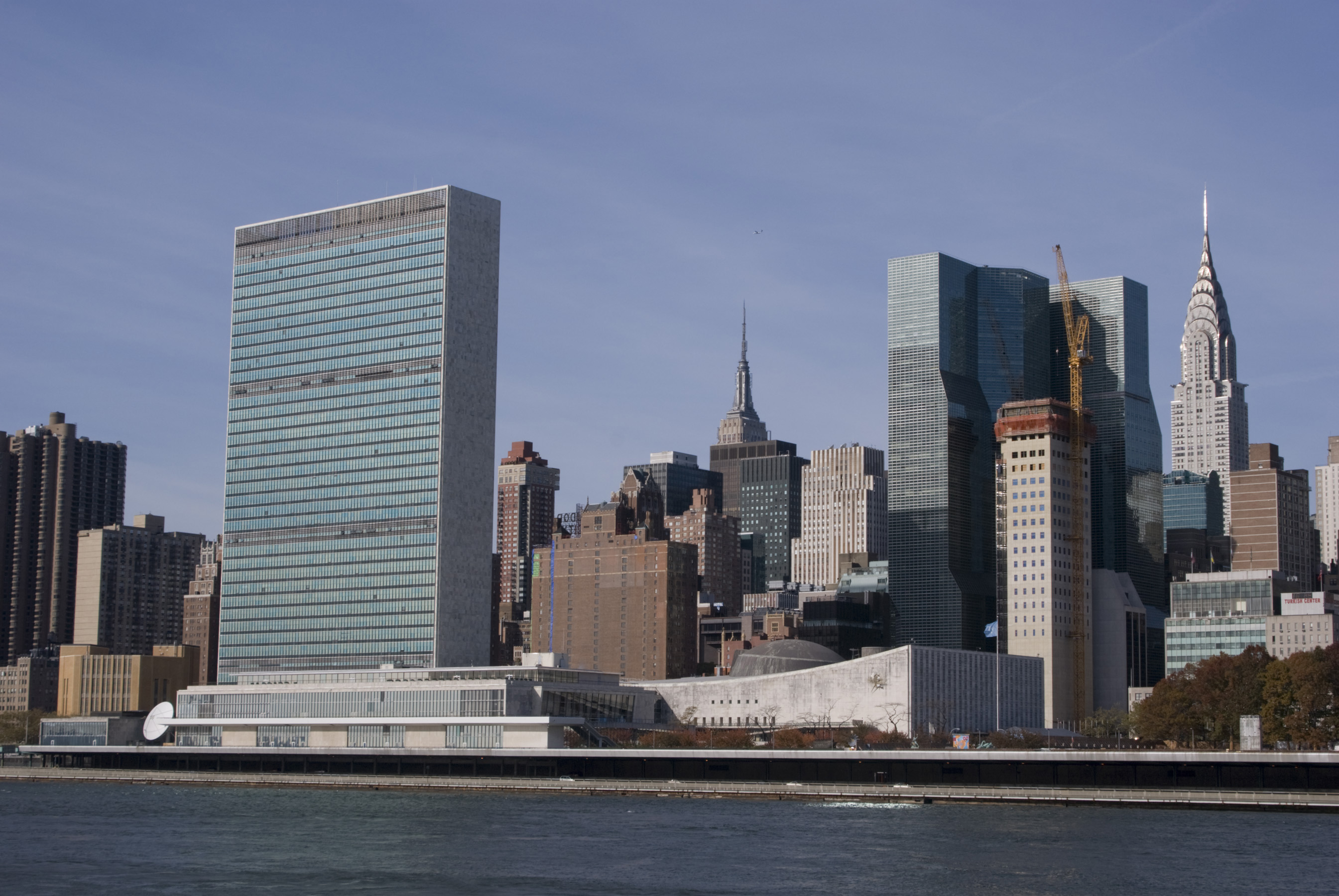 These are the topics discussed at informal SEECP Foreign Affairs Ministers' meeting in New York today
Sarajevo/New York - Regional Cooperation Council's (RCC) Secretary General Goran Svilanovic attended the informal meeting of the Ministers of Foreign Affairs of the South East European Cooperation Process (SEECP), organized on the margins of the 71st Session of the United Nations (UN) General Assembly in New York.
South East Europe: Connection. Communication. Cooperation.
'Connection. Communication. Cooperation.', motto set by Croatian Chairmanship of the SEECP in period 2016-2017, set the themes for this year's informal discussion of the ministers, highlighting the main focus of the continued regional cooperation efforts - political dialogue, solidarity, connectivity, transport, energy and European integration.
"Now we have a sound basis and a political support from the region for translating ideas discussed in our meetings into interventions that can contribute towards making the region better connected, more competitive and increasingly integrated with the EU", said Secretary General Svilanovic at the meeting.
In focus: Increased mobility, enhanced connectivity and improved competitiveness in SEE
The RCC transitions towards the implementation of its new three-year Strategy and Work Programme (SWP) for 2017-2019 and stands ready to capitalize on the interlinked regional efforts to ensure progress in meeting the agreed regional goals, under the SEECP guidance.
"For us, the RCC, this means focusing over the next three years on reducing - and where possible removing - the obstacles to increased mobility, enhanced connectivity and improved competitiveness in SEE but the RCC will also work to contribute to better governance, improved functioning of the rule of law and augmented security in SEE", Svilanovic concluded.
The role of regional cooperation: Boosting economic growth and connectivity of the region
The Paris declaration adopted at the Western Balkans Summit in July reaffirms the role of regional cooperation in boosting economic growth and connectivity of the region as well as the role of the RCC in addressing common challenges. A follow-up to the Paris Summit took place the day earlier in New York, hosted by the RCC Secretary General, in the format of the Western Balkans six with the participation of the EU Commissioner for Enlargement and European Neighbourhood Policy Johannes Hahn, emphasizing the implementation of the measures agreed in Paris, streamlining of regional organisations and the pilot project on Young Professionals.
During the New York visit, the RCC Secretary General also met Ms. Cihan Sultanoğlu, Assistant Administrator and Director of the Regional Bureau for Europe and the Commonwealth of Independent States of the United Nations Development Programme (UNDP). The two looked back on the past cooperation and discussed new potentials for mutual cooperation.
More news