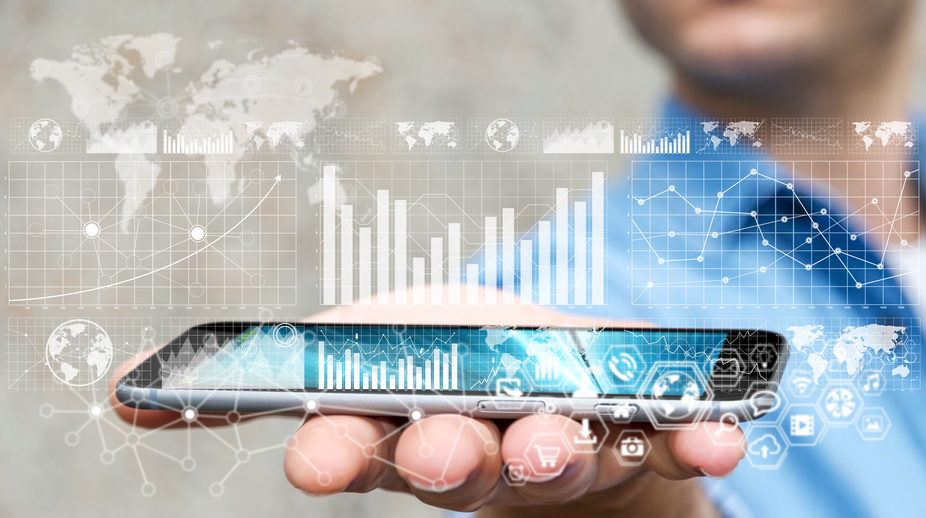 Roaming
Fol si n'shpi, сурфај повеќе, plaćaj manje!
Roam like @Home
Objectives
Roaming Free Western Balkans
Lower roaming costs between the Western Balkans and the European Union
Maintain regular regional dialogue aimed towards greater harmonisation with the EU
Results
Brokered a Regional Roaming Agreement
Regional Roaming Agreement led to a cut of roaming costs up to 66% in the region
We started consultations on the preparation of the roadmap for reducing the roaming costs between Western Balkans and the European Union
Introducing roaming free region by July 2021
The signing of all-inclusive Regional Roaming Agreement (RRA) during the 2nd Western Balkans Digital Summit in Belgrade in April 2019 brought significant reduction of roaming costs, up to 66%, to all WB mobile end-users from 1 July 2019. RRA is considered as one of the most important achievements of the Digital Agenda for the Western Balkans as well as MAP REA. The ultimate goal of the agreement is to introduce Roam Like at Home (RLAH) regime as of July 2021 in the region, and the preparations are advancing well.
The Regional Roaming Platform was convened under the RCC's auspices in direct response to the e-SEE Ministerial Declaration (of 30 September 2015, in Pržno, Montenegro) calling the RCC to work on the roaming policy harmonisation in the Western Balkans and future prospects of the Regional Roaming Agreement, signed in September 2014, between four WB economies. The work of the platform was extended to support implementation of the actions under MAP REA and Digital Agenda for the Western Balkans.
Representatives from the ICT ministries and national regulatory authorities for electronic communications in the Western Balkans meet twice a year to review the progress made in the implementation of the Agreement. After the signing of RRA, two meetings were held, the last one in January 2020.
According to BEREC (Body of European Regulators for Electronic Communications) report for Q2 and Q3 2019 published in March 2020, data traffic in the region increased significantly (Kosovo* 66.7%, Albania 50%). In some of the economies use of voice and SMS in roaming also increased (roaming outgoing calls increase: Serbia 146%, Republic of North Macedonia 19.6%; roaming SMS increase: Bosnia and Herzegovina 19.3%).
By signing the RRA, a harmonised roaming space in WB has been established and thus the key prerequisite to pursue EU-WB roaming reductions has been met. Consultations on the preparation of the roadmap to lower the costs of roaming between the WB region and EU are ongoing.
---
* This designation is without prejudice to positions on status, and is in line with UNSCR 1244/1999 and the ICJ Opinion on the Kosovo declaration of independence.
Next steps
Follow the progress made in the implementation of RRA
Support regional actions to ensure smooth introduction of RLAH
Support regional dialogue and activities aimed at preparing actions for the roadmap for reducing roaming costs between Western Balkan economies and European Union through a transparent and all-inclusive process
Contact Points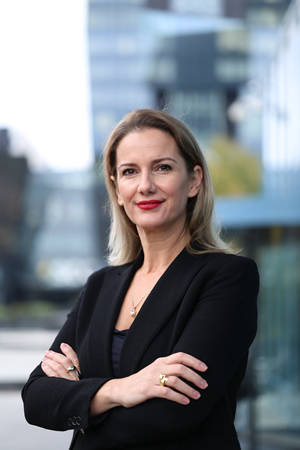 Senior Expert on Economic and Digital Connectivity
---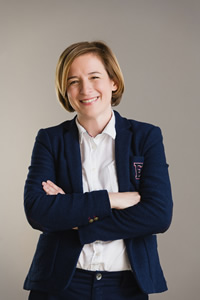 Expert on Digital Connectivity
---