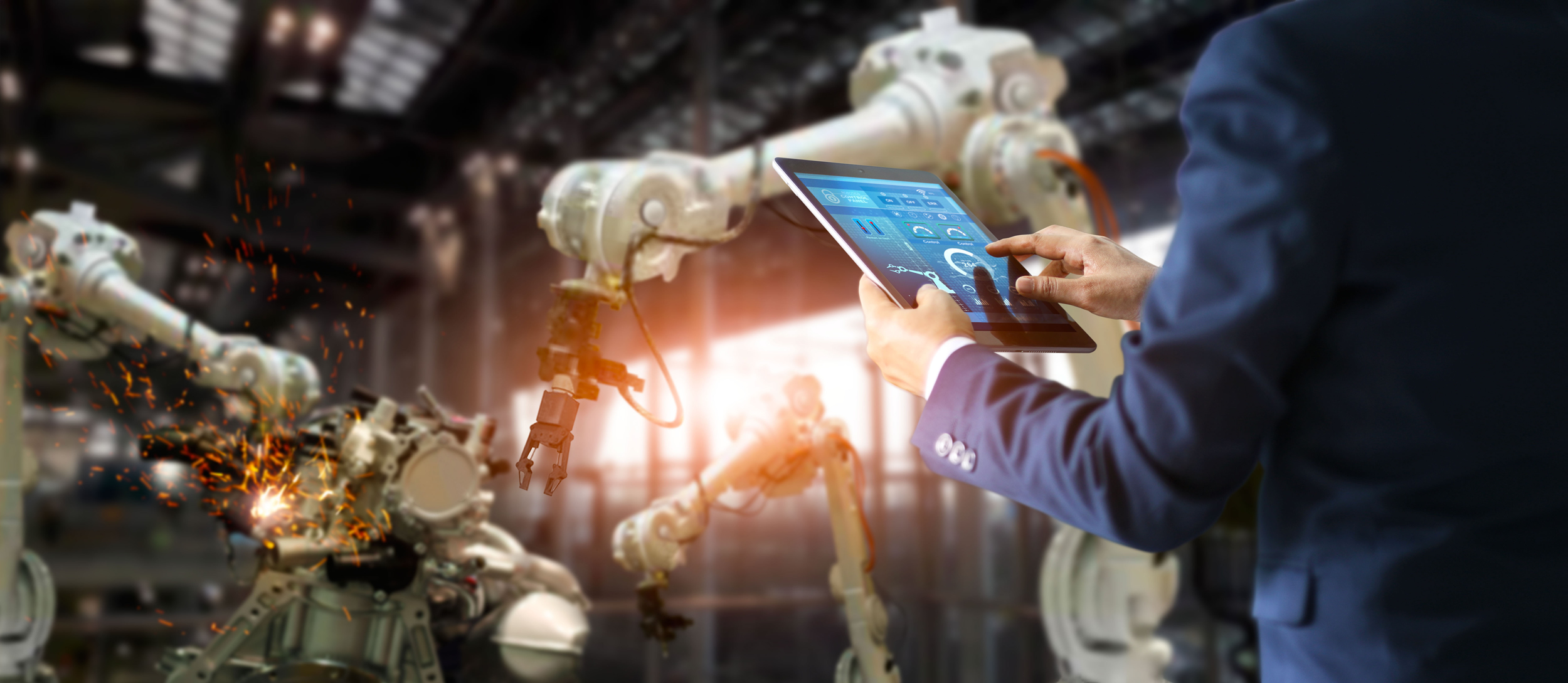 Digital Economy
Objectives
Foster regional dialogue on Western Balkans digital transformation challenges and organize annual WB Digital Summit (WBDS)
Establish a sustainable monitoring framework and assess regularly WB Digital Economy and Society Index (DESI)
Promote digital innovative solutions
Results
Supported the establishment of a structured high level regional dialog on digital transformation in a form of the Western Balkans Digital Summit
Contributed to regional dialogue on WB DESI
Promoted digital innovative solutions – Balkathon 1.0. and 2.0
Mapped Digital Innovation Hubs in the Western Balkans
Western Balkan Digital Summit
Important part of Multi-annual Action Plan for a Regional Economic Area (MAP-REA) and Common Regional Market (CRM) is establishing a permanent high-level dialogue on digital transformation of the region which is conceived as annual WB Digital Summit, coordinated by RCC. RCC's contribution to the preparations of WBDS includes drafting the Summit's Conclusions, supporting the development of Summit agenda, and assisting in all organisational and logistics activities.
The first WBDS took place in Skopje in April 2018, which led to the signing of the Statement of Support for the Digital Agenda for Western Balkans. Digital Agenda for the Western Balkans covers many areas: e-Government, e-Procurement, e-Health as well as broadband networks, enhancing digital skills, and digitalisation of business activities and processes that facilitate everyday life of all our citizens.
Second WBDS was held in Belgrade in April 2019 and resulted in the new all-inclusive Regional Roaming Agreement (RRA) signed among all WB economies, as well as the agreement on mutual recognition of qualified trust services signed between Serbia and Montenegro. Recognition of qualified trust services between economies enables e-transactions and greater citizens' participation in e-business as well as higher efficiency under lower costs by using digital technologies.
Third WBDS was held in Tirana in October 2020, online, due to Covid-19 pandemic. This summit resulted in signing Memorandum of Understanding on 5G Roadmap for Digital Transformation in Western Balkan and Memorandum of Understanding on Regional Interoperability and Trust Services in Western Balkans Region.
Fourth WBDS took place in Podgorica in October 2021 in a hybrid mode. Good practice in the Western Balkans in the area of digital transformation was presented, and WB economies agreed to work jointly towards further improvement of digitalization in the region.
Focus in this area is on facilitating further convening of the annual WBDS at the highest political level for steering strategic regional processes related to digital transformation of WB, as well as on facilitating regional cooperation in regard to interoperability of services, monitoring of high quality digital economy statistics, etc. Furthermore, RCC will continue organising regular regional meetings through established topical WB Digital Summit Working Group to discuss digital transformation challenges of the region.
DESI
Report on the state of application of Digital Economy Society Index (DESI) in WB economies was published in July 2021. Based on the recommendations from the report, the first phase of the preparations of the regional evidence-based regulatory monitoring framework has started, in order to ensure a better track of the digital transformation within the region, in line with the European Union norms and practices.
In the attempt to contribute to the Western Balkans efforts to fight the pandemic, in July 2020 Regional Cooperation Council organised the first ever regional competition on smart digital solutions - Balkathon. Three winners with the best innovative ideas in smart tourism, digital learning platform and online payment solution used the financial support to develop and implement their digital solutions. Guided by the positive experience from the first Balkathon, Balkathon 2.0 was organized in May 2021, when 90 applicants with 90 ideas competed. Expert jury decided on 6 winners in the areas of smart cities, green cities, e-health and e-entrepreneur, while two special prices "Young rising stars" and "Girl power" were also awarded.
Next steps
Co-organise the annual WB Digital Summit together with WB economies
Embark on Government-Business-Civil Society permanent collaborative process to discuss and agree on regional initiatives to address new challenges
Establish a dashboard for WB DESI and create respective monitoring framework
Organize Balkathon 3.0
Contact Points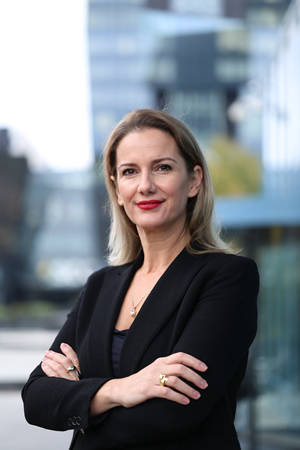 Pranvera Kastrati
Senior Expert on Economic and Digital Connectivity
---
+387 33 561 722
pranvera.kastrati[at]rcc.int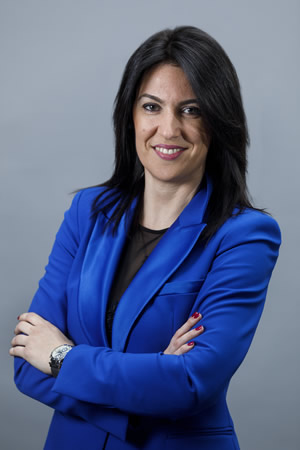 Tanja Maraš
Expert on Digital Connectivity
---
+387 33 561 728
tanja.maras[at]rcc.int