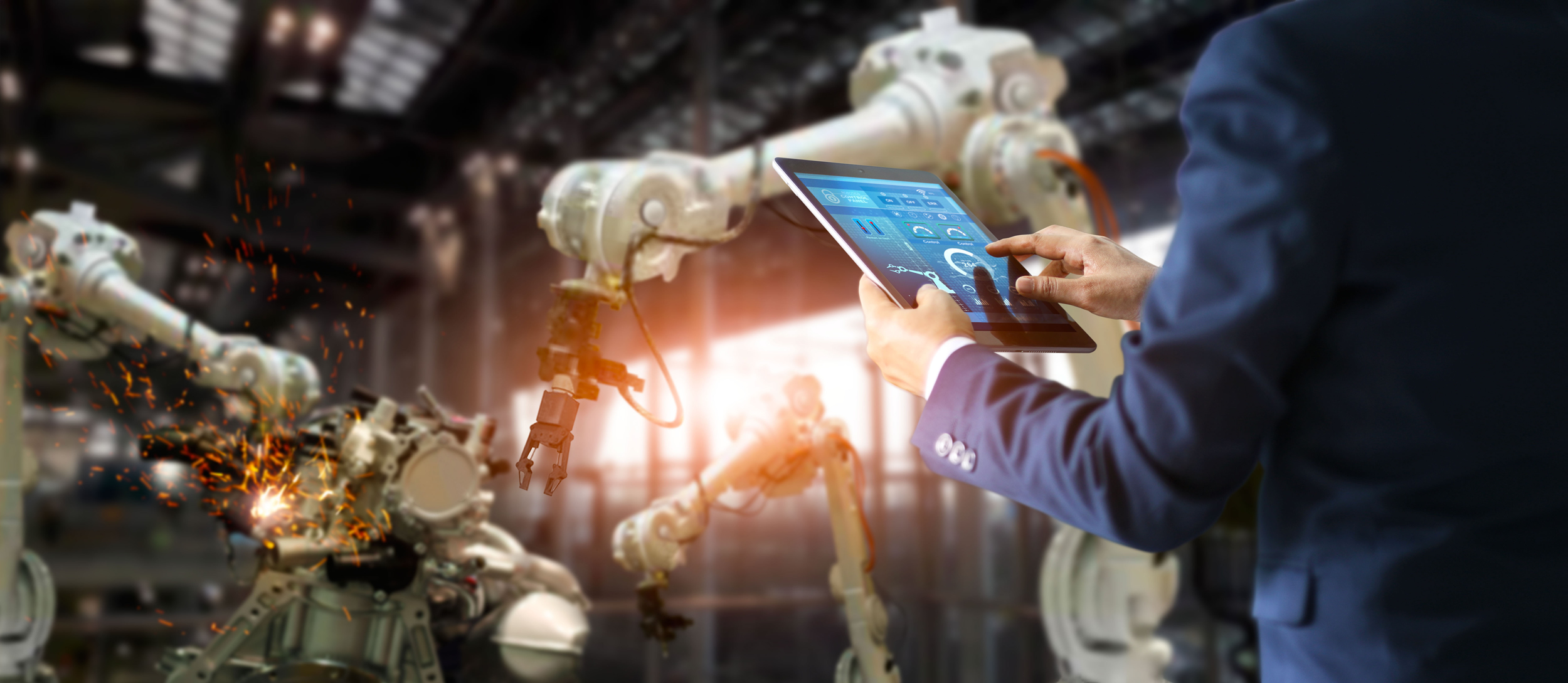 Industry Digitalisation
Objectives
Foster regional dialogue on Western Balkans digital transformation challenges
Digitalisation of industries
Important part of Multi-annual Action Plan for a Regional Economic Area (MAP-REA) is establishing a permanent high-level dialogue on digital transformation of the region which is conceived as annual WB Digital Summit (WBDS), coordinated by RCC. RCC's contribution to the preparations of WB DS includes drafting the Summit's Conclusions, supporting the development of Summit agenda, and assisting in all organisational and logistics activities.
Representatives involved in implementation of the activities in this area are coming from ICT ministries, ministries responsible for research and innovation, CSOs, Digital Innovation Hubs (DIHs) from the region and European Union, European Commission, industry, etc.
The first WBDS took place in Skopje in April 2018, which led to the signing of the Statement of Support for the Digital Agenda for Western Balkans. Digital Agenda for the Western Balkans covers many areas: e-Government, e-Procurement, e-Health as well as broadband networks, enhancing digital skills, and digitalisation of business activities and processes that facilitate everyday life of all our citizens.
Second WB Digital Summit was held in Belgrade in April 2019 and resulted in the new all-inclusive Regional Roaming Agreement (RRA) signed among all WB economies, as well as the agreement on mutual recognition of qualified trust services signed between Serbia and Montenegro. Recognition of qualified trust services between economies enables e-transactions and greater citizens' participation in e-business as well as higher efficiency under lower costs by using digital technologies.

Conclusions of the second WBDS, among others, include clear commitments for actions related to mutual recognition of trust services, improving digital skills and modernisation of public administration through e-Government and other digital services.
Due to Covid-19, the third WB Digital Summit, which was supposed to take place in April 2020 in Tirana, has been postponed.
Focus in this area is on facilitating further convening of the annual WB DS at the highest political level for steering strategic regional processes related to digital transformation of WB, as well as on facilitating regional cooperation between innovation hubs, science parks, etc. Furthermore, RCC will continue organising regular regional meetings through established topical WB Digital Summit Working Groups to discuss digital transformation challenges of the region.
Developing national digitising industry strategies in the Western Balkans is recognised as one of the very important activities that should be implemented in the region. By doing this, business and financial support to Digital Innovation Hubs (DIHs) to implement innovations will be provided, enabling them to offer a set of services to companies and public sector organisations across the value chain.
Next steps
Co-organise the annual WB Digital Summit together with WB economies
Embark on Government-Business-Civil Society permanent collaborative process to discuss and agree on regional initiatives to address new challenges
Provide support to start-ups, innovative businesses and digital hubs in the region in order to foster and develop their capacities
Support processes towards SMEs digitalisation
Contact Points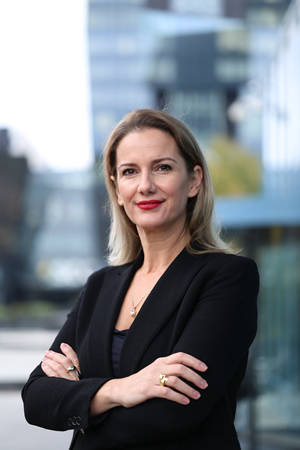 Senior Expert on Economic and Digital Connectivity
---