Documents and Publications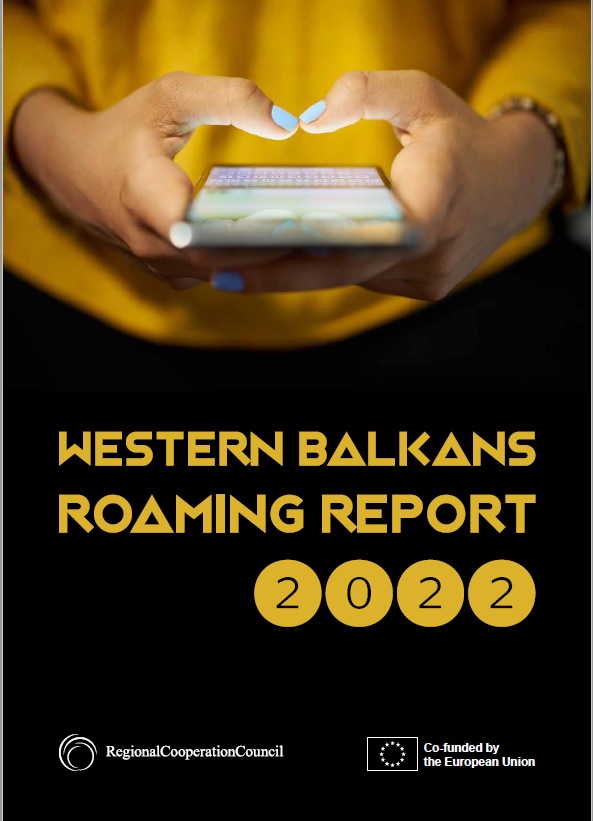 Western Balkans Roaming Report 2022
25 Jan 2023 | REPORT
Western Balkans Roaming Report 2022 aims to provide information about the consumption and price developments of the roaming services in the region, thus supporting WB economies in the efficient monitoring of Regional Roaming Agreement implementation.

On the other hand, in order to determine key challenges and priority objectives in the process of reducing roaming prices between WB and EU, all important findings and trends in roaming users' patterns, traffic volumes and costs of international roaming services between WB and EU operators have been assessed, analysed and presented herein.

Reporting period is the full year 2021.
Download: EN
---