Roma Decade ends – Roma Integration 2020 picks up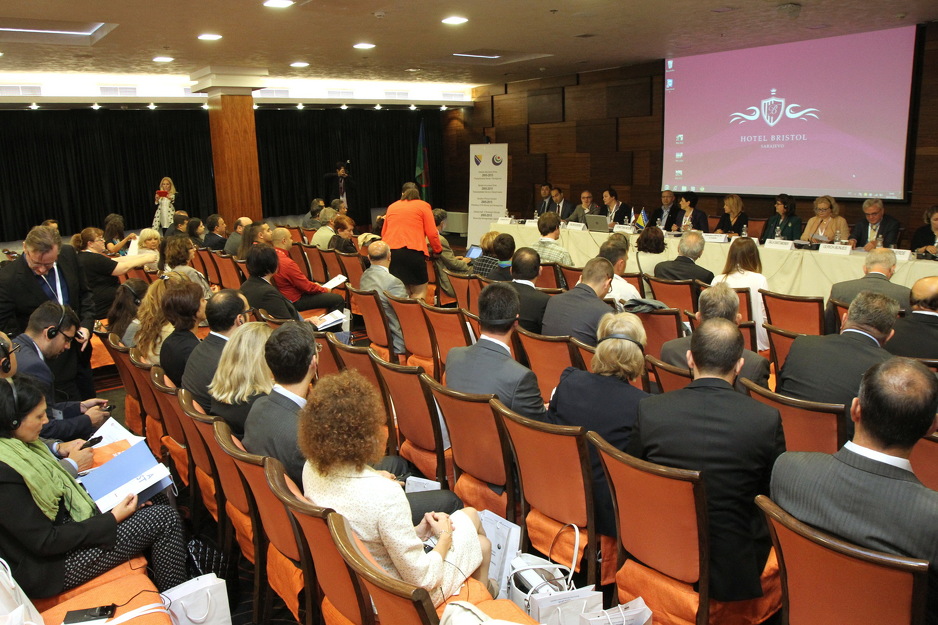 Regional Cooperation Council (RCC) Secretary General, Goran Svilanovic, said that Bosnia and Herzegovina successfully completed its year of chairing the Roma Decade thus completing this process started 10 years go.
Speaking in Sarajevo on Thursday, Svilanovic added that the RCC will, in the future, be responsible for Roma Integration 2020 when it comes to the Western Balkans and also Turkey. Most probably, there will be an office based in Sarajevo which will lead this process as a regional one and will focus on education, employment, housing, public health and civil documentation. The RCC will cooperate on this with Civil Society organisations dealing with Roma Integration.
Mr Svilanovic also addressed the issue of the migrant crisis in a lengthy interview for Radio Free Europe http://www.slobodnaevropa.org/content/svilanovic-zapadni-balkan-nije-spreman/27237450.html.