Countering violent extremism in focus of RCC-State Department talks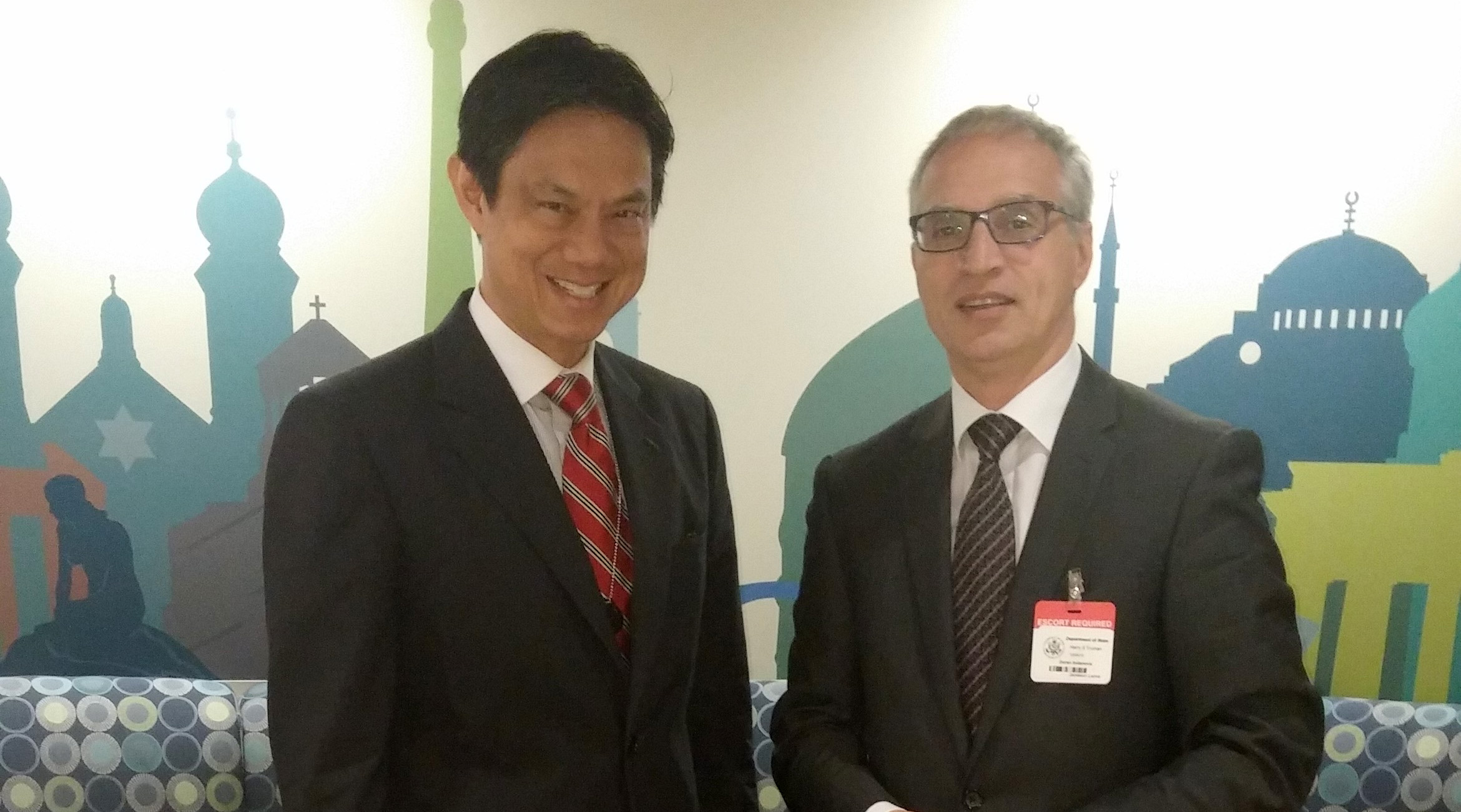 Regional Cooperation Council (RCC) Secretary General, Goran Svilanovic and US Deputy Assistant Secretary of State responsible for European and Eurasian affairs, Hoyt Yee, met in Washington yesterday and exchanged views on the current political situation in Southeast Europe (SEE) and the state of the Euro-Atlantic integration process of the region. The two officials specifically looked at RCC's activities in the field of anti-corruption, rule of law, security and civil society. An important focus was on RCC's Regional Cooperation Platform on countering violent extremism and radicalisation and US backing for the platform and its activities.
Mr Svilanovic expressed his gratitude for the political and financial support of the United States as an important participant in the RCC Board. Speaking about RCC's Platform for combatting violent extremism, Svilanovic said that it will include regional workshops, training courses and conferences on various aspects of Countering Violent Extremism. The results visible by the end of 2016 will provide for a better coordination among relevant initiatives, an enhanced inter-agency cooperation at national and regional levels and an exchange of good practices.
Deputy Assistant Secretary Hoyt Yee emphasised the continued support of the State Department for the work of the RCC and expressed his appreciation for RCC's important contribution to global efforts for countering terrorism.