Enlargement region governments expressed will to secure equal opportunities, development and non-discrimination of Roma community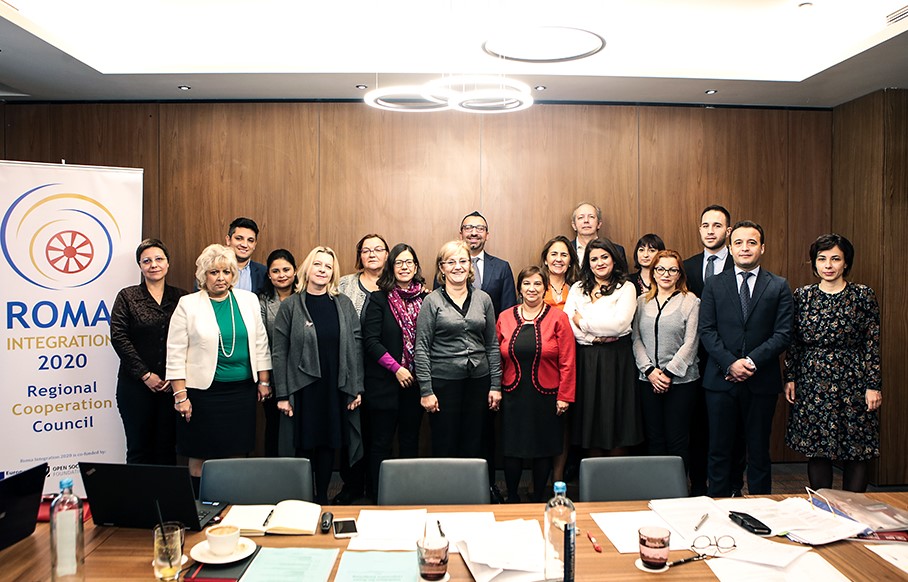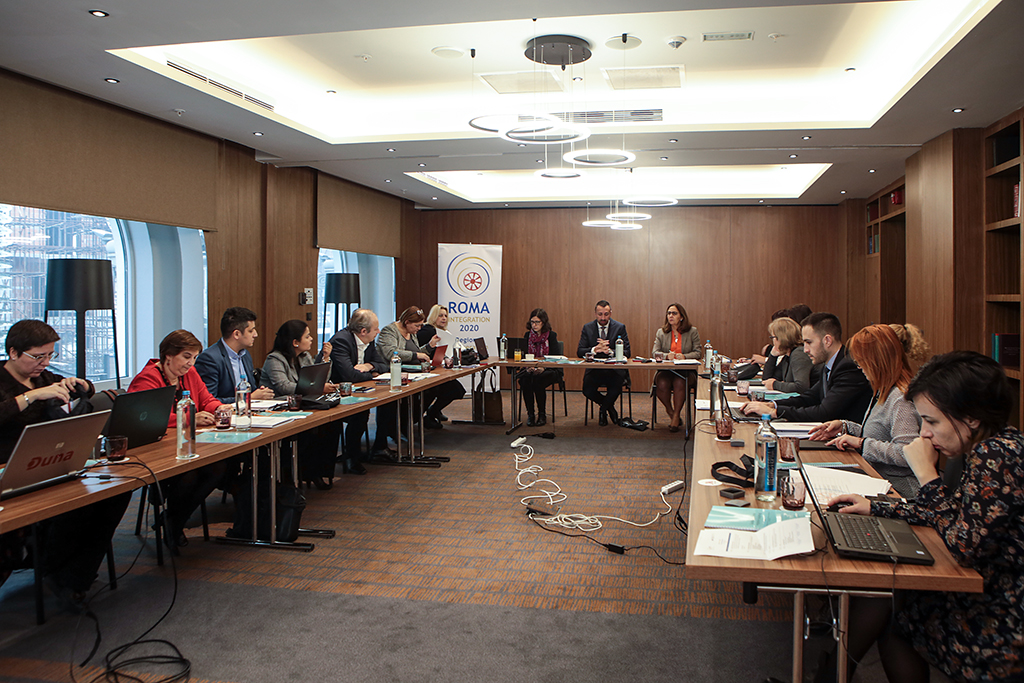 Skopje hosts the third RCC's Roma Integration 2020 Task Force Meeting
Skopje – Governments of the EU enlargement region agreed to work on a Regional Declaration on Roma and EU enlargement at the Third Task Force meeting of the Regional Cooperation Council (RCC)'s Roma Integration 2020 (RI2020) project, held in Skopje. They also agreed to continue and enhance efforts for full equality and integration of Roma in the enlargement region.
"The Declaration will proudly proclaim the will of the region's governments to secure equal opportunities, development and non-discrimination for the Roma community in the region", said Orhan Usein, RCC's RI2020 Action Team Leader on this occasion.
The Declaration is expected to be endorsed by the Ministers responsible for Roma integration in the enlargement region at a high level event scheduled for early March 2019, to be hosted by the Prime Minister of The Former Yugoslav Republic of Macedonia and the European Commission.
The RI2020 Task Force unanimously decided that the governments will continue the practice on annual reporting on implementation of Roma integration policies. The region's governments still need the support from the RCC to improve the internal monitoring and reporting procedures, particularly in establishing coherent monitoring system for regular collection of output and impact data, building capacities to analyse and produce relevant reports and to utilize the data for the different reporting requirements. Furthermore, they identified the need to digitalize the monitoring and reporting process. Regional standards for monitoring and reporting of Roma integration process, developed within the RI2020 project, will be further promoted within the region's governments.
The Task Force also reviewed the overall results of the RI 2020 project and status of the policy measures implementation per each of the priority areas: education, health, housing and employment, along with relevant recommendations for the forthcoming period.
In addition to endorsement of the draft text of a Regional Declaration on Roma and EU Enlargement and report on the RI2020 project results, the National Roma Contact Points amended the Rules of Procedures of the Task Force as per the novelties to be introduced with the new phase of the project, adopted the draft guidelines for Roma responsible budgeting, and initiated development of individual road maps for Roma Integration for each government for the next three years.
The Phase II of the Roma Integration 2020 project, expected to begin in January 2019, will focus on ensuring Roma integration policies are producing the desired results for Roma communities, rather than limiting its effects on the institutional and policy level, as concluded at the meeting. The novelties foreseen in the upcoming three-year phase will include regional analysis on relevant topics, establishing a regional online monitoring tool and sector-specific actions promoting mainstreaming of Roma integration, with particular attention to employment and housing for Roma.
The third meeting of the RI2020 Task Force, gathering the National Roma Contact Points from the EU enlargement region, civil society representatives, the European Commission, the Open Society Foundations and the RCC, has been organised by the RCC's RI2020.